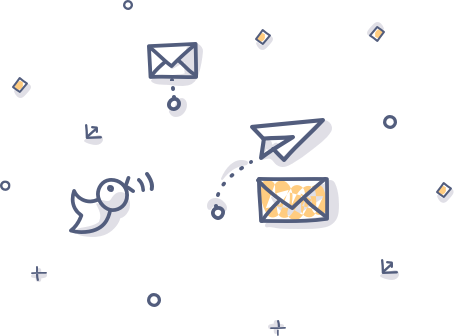 Campaigns are the ways in which you'll gather leads and get your message to your target audience.
You'll be able to choose from an array of marketing funnels to do this.

When building a campaign we know what you need to do to make it successful. We provide the expertise to make your campaign a success.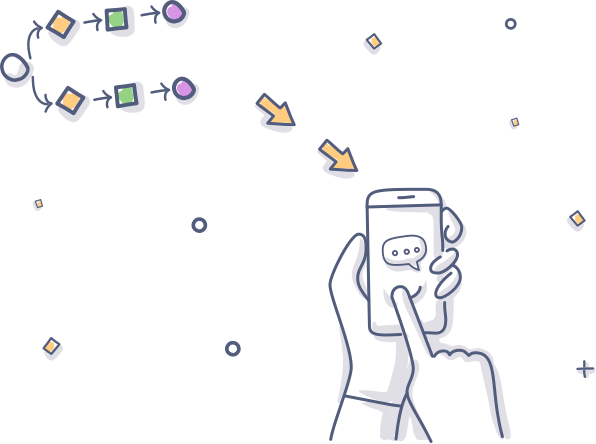 We will create a strategic plan and help identify what the campaign should be, what channels you should use, and when it should be launched.
We will create an engaging piece of content to use in your campaign. Then we will build and set-up the campaign from start to finish – and provide an analytic report when it finishes.