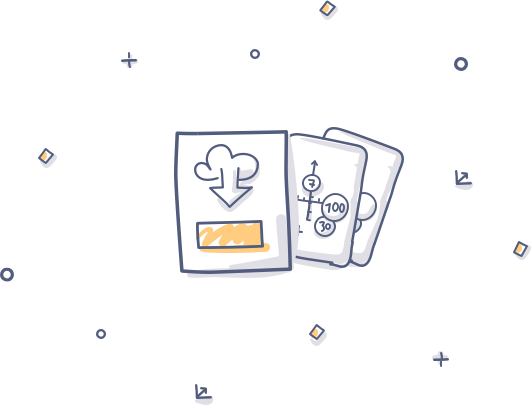 We understand that as a business it can be difficult to find the time to write engaging and relevant content. We are here to help! Our professional content writers can take this off your hands and allow you to focus on growing your business.

We will review your existing collaterals to ensure you have enough content for each stage of the buyers funnel – we will highlight any gaps that appear.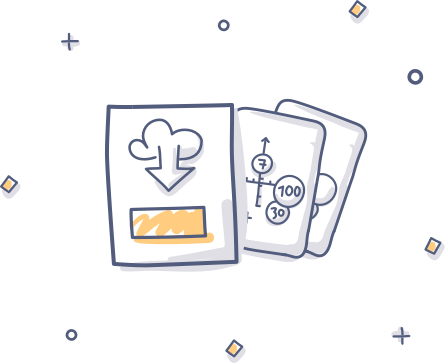 We will assist with identifying relevant content for the proposed campaign, ensuring that the pieces selected are relevant to the persona being targeted and the stages of the buyers journey.
We will work closely with you to create and design two high level pieces of content which are yours to keep for future use.