Marketing - Demand / Journeys
Drive awareness and interest
with our Campaigns & Journeys
Build, execute and manage the components needed to drive engagement for your brand. From multi-channel campaigns, to automated journeys.
Everything you need under one roof
At Zymplify, we understand the art of simplicity.
Having 20 tabs open, using 10 pieces of software and paying a subscription for each is a thing of the past.
Reducing your extensive MarTech stack to a 'do it all in one' platform means:
● Quicker planning to publishing of campaigns
● Reduced spend on software
● Maximised efficiency from employees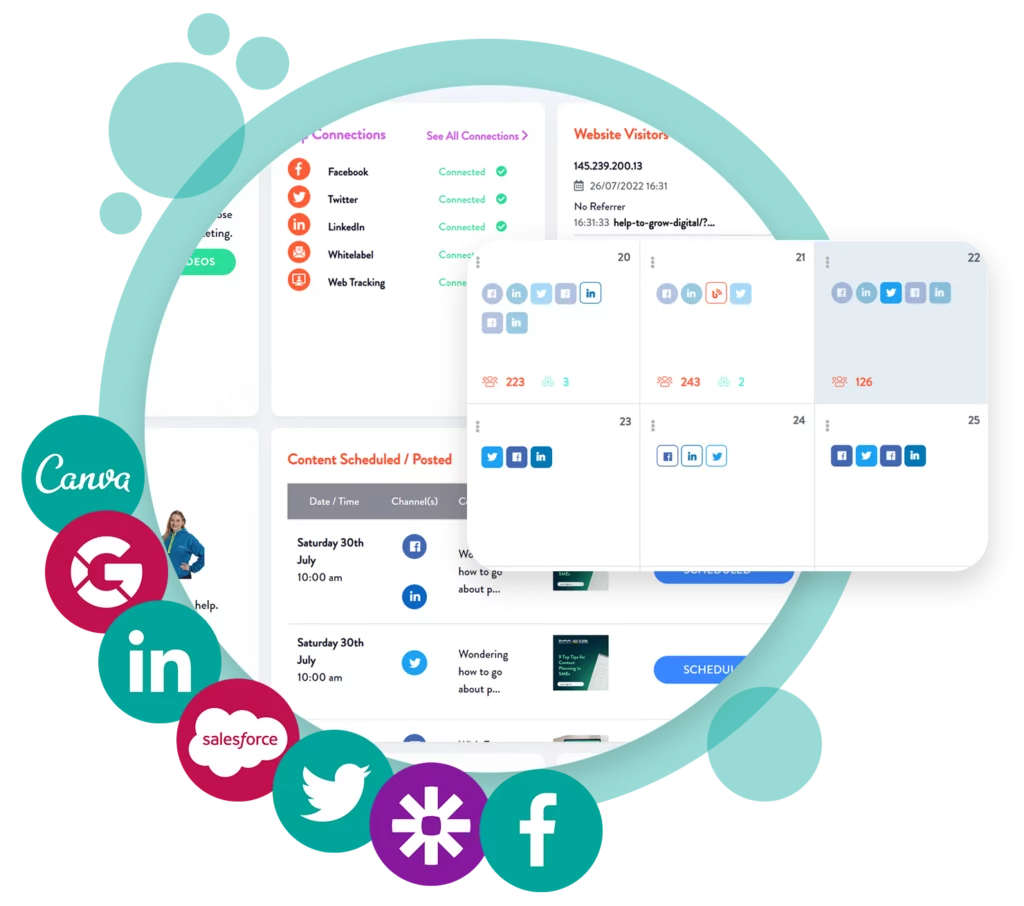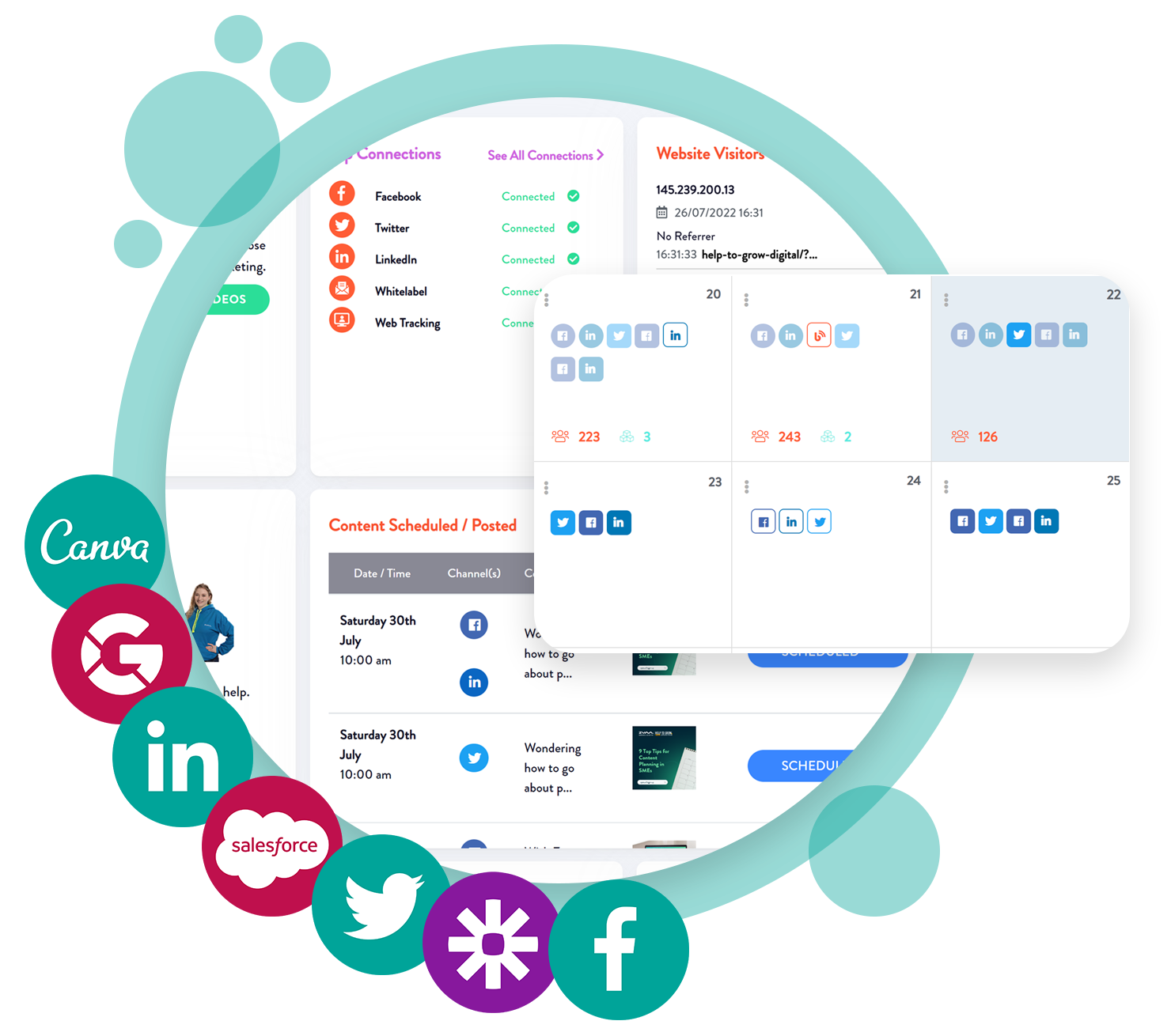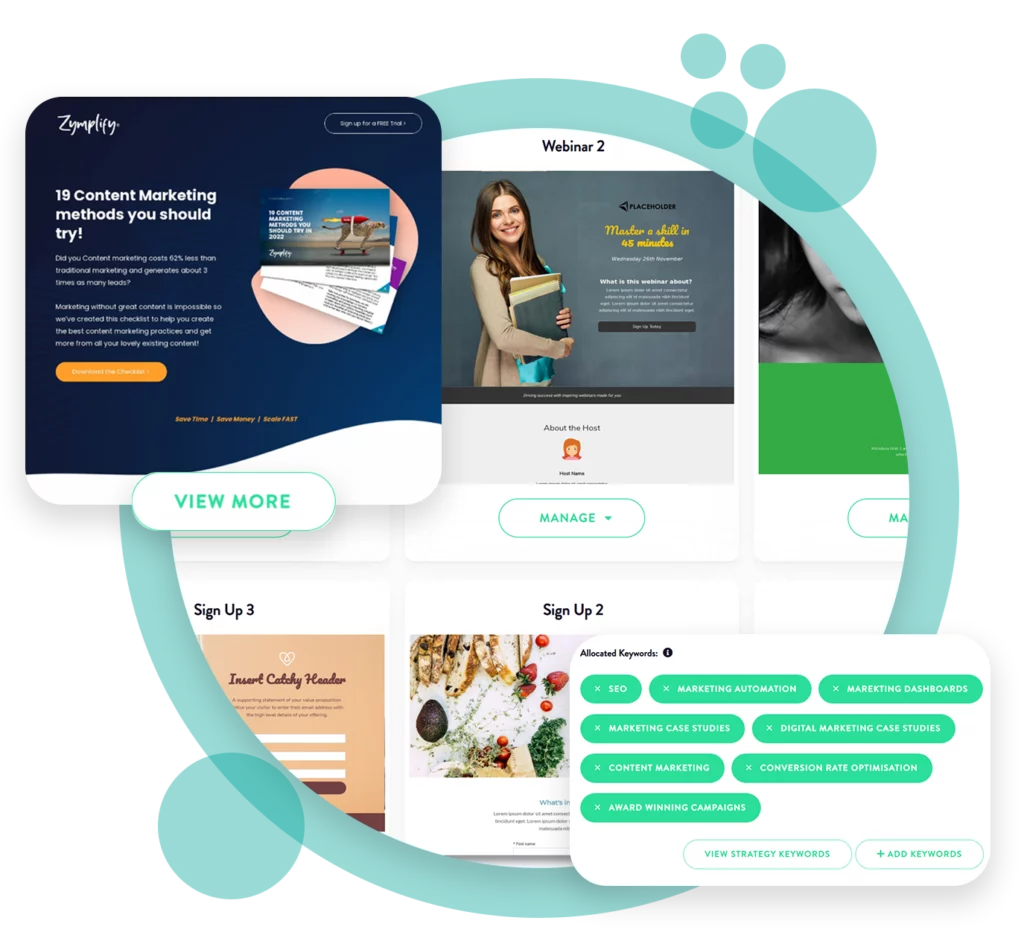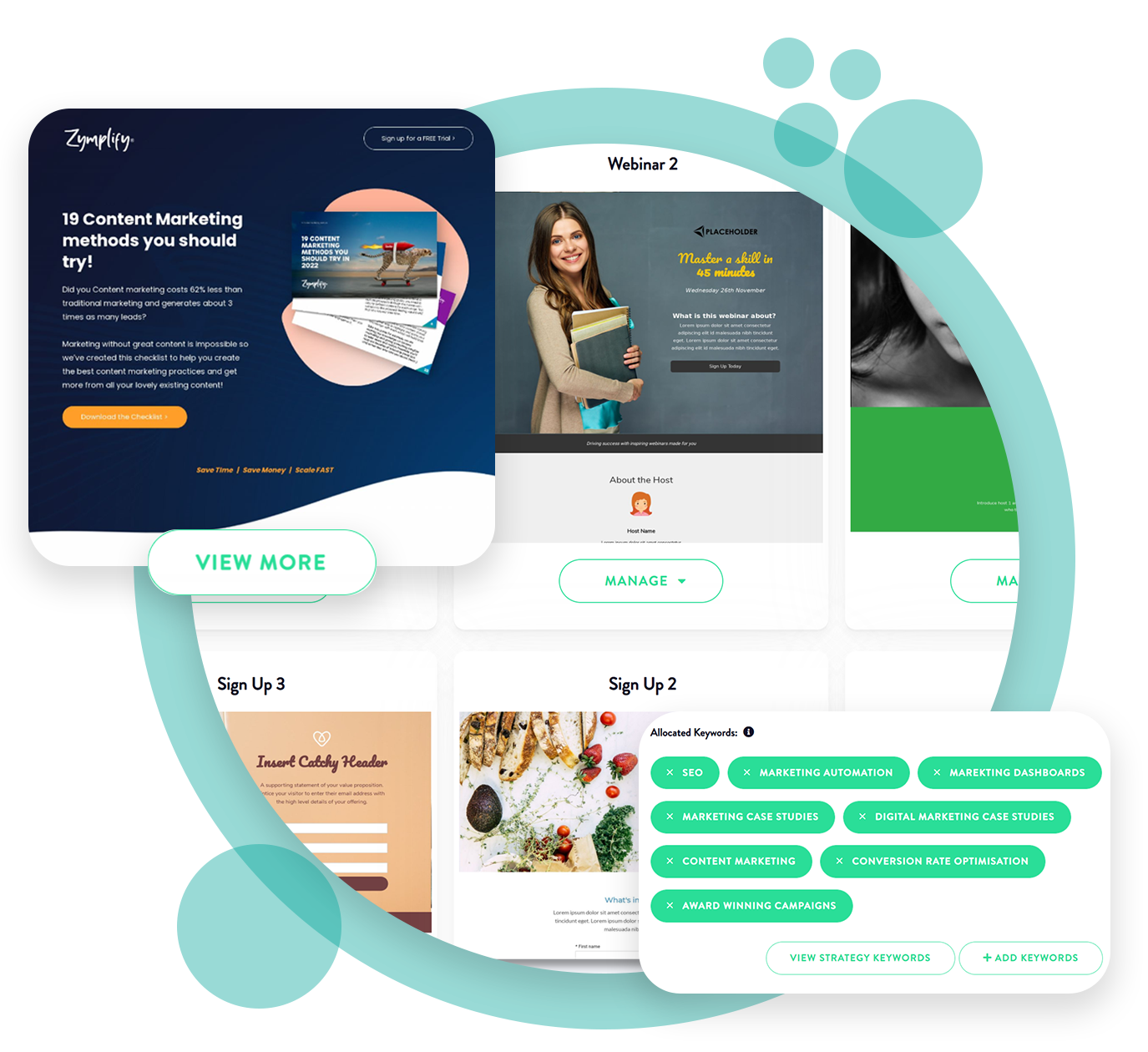 Build consistent, on brand lead gen campaigns
Assemble attractive, engaging and responsive campaigns including emails, landing pages, post entry pages and autoresponders with our drag and drop builder. Start from our library of templates or give your creativity free rein.
● No developer needed
● No coding knowledge required
● No limitations on potential
It's just how you remember Lego
Streamline Your Processes
Integrate your campaigns into automated workflows
Gone are the days of manually nurturing prospects via email marketing.
Seamlessly integrate your campaigns into automated workflows to deliver high value content, knowledge and resources, at scale.
● Design campaigns in minutes
● Launch workflows in seconds
● See everlasting results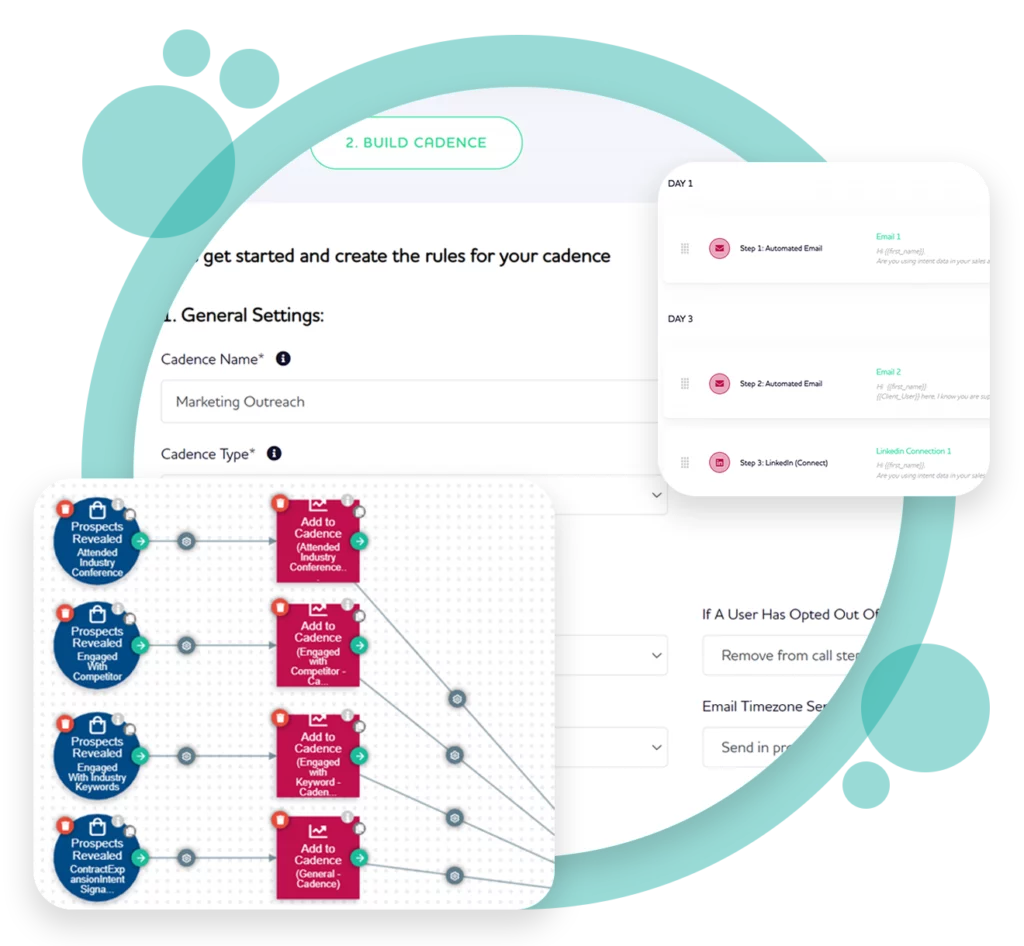 Zymplify finds your business qualified prospects who are in-market buyers, gives you a complete toolkit to connect with them and close sales at speed. It puts you in full control.