Engage your Target Audiences with Integrated Campaigns
Engage your target audience through the Zymplify dashboard. Use forms, pop-ups and landing pages to build beautiful templates for your integrated campaigns – all while understanding your campaign return on investment (ROI) in detail.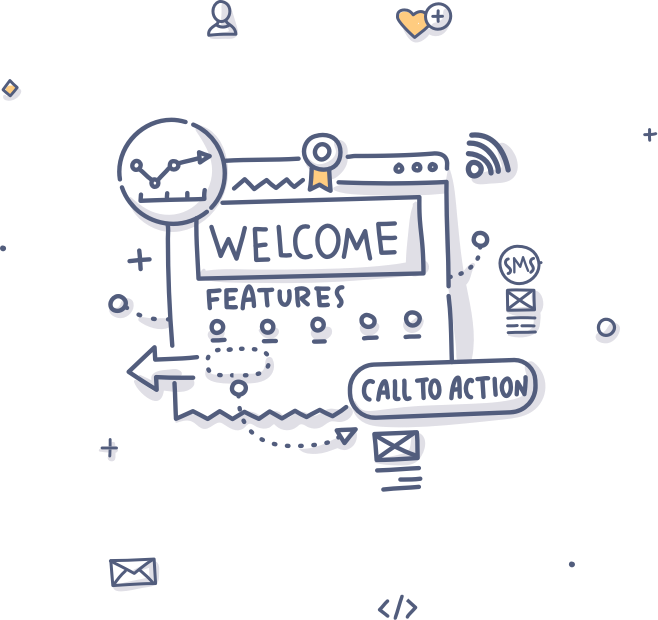 Engage with your target audience through timely, helpful pop-ups and web forms that will increase your conversion rate.

Run multiple campaigns at once, across many channels – all from one place. Whether it be a paid ad, a social post, an email campaign or SMS, you can execute and manage all your campaigns in one dashboard, and receive the analytics back per campaign.

Build beautiful landing pages that will resonate with your target audience and drive leads. Our builder is built 'mobile first' to ensure your landing pages look great – no matter the device.

Use the Zymplify dashboard to store your templates, to ensure your brand remains consistent. We give you the ability to create unlimited templates, so your team can design in confidence.

Gain a complete understanding of your campaigns, from first click to close. Using the Zymplify platform you can discover exactly what campaigns are generating a return for your business, and gain in-depth analytics.

Not only do we provide the tools to grow, we also provide built-in features to monitor and manage all your marketing activities