Use our platform to help establish long-terms relationships and build partnerships with agents, advisers and most importantly, clients.
In today's market, competition is growing, and it can become overwhelming to stay on top of everything. You must differentiate your offerings and not only meet your clients' expectations but exceed them. Whether you're in insurance, banking or asset management you need to stay ahead of the game with our complete Financial Marketing solution. We have created customised bundles that will help any financial service excel in today's market.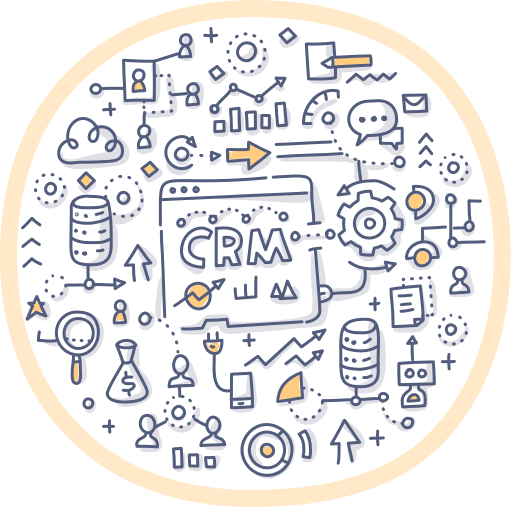 Create a Single View of Every Client
Start with a single view of every single client and build lasting relationships every time. You need to really know your customer to ensure you are fulfilling their every need. Develop detailed client profiles with our innovative software and get to know them on a much more personal level. The more you know about them, the better the relationship will be.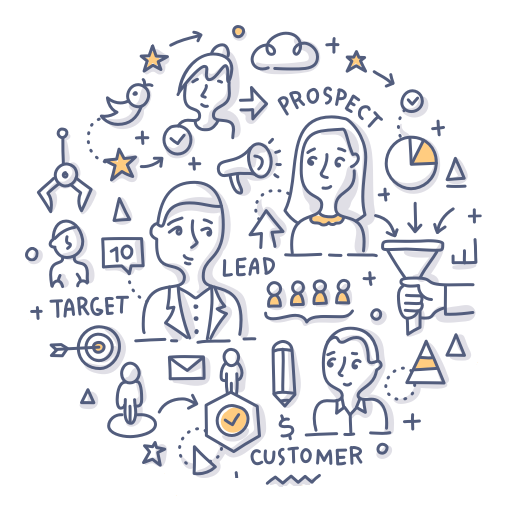 Target Clients Directly with Advanced Segmentation
By keeping all your customer information in one place, you can easily create and develop segmented lists based on their financial needs, demographics and personal preferences. Zymplify will allow you to automatically update your segments and campaigns in real-time.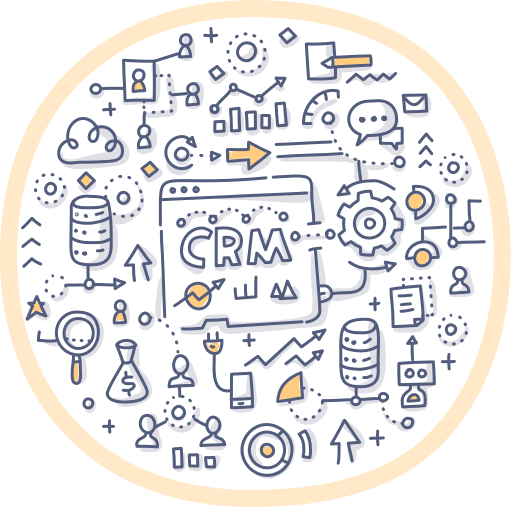 Don't Underestimate the Personal Approach
Stop spamming your prospective clients and spend time creating content that will engage them instead. Develop the marketing messages that will resonate with them and generate personalised content that you know they will appreciate.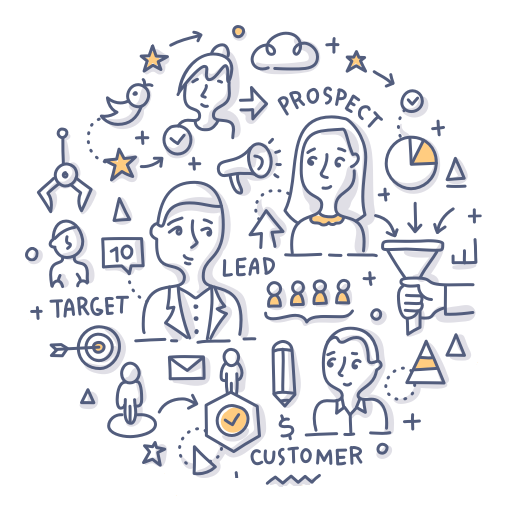 Digital Content to Connect the Dots
With our all-in-one sales and marketing platform, you can literally connect all your client's dots digitally. You can connect with them on any digital channel at any time.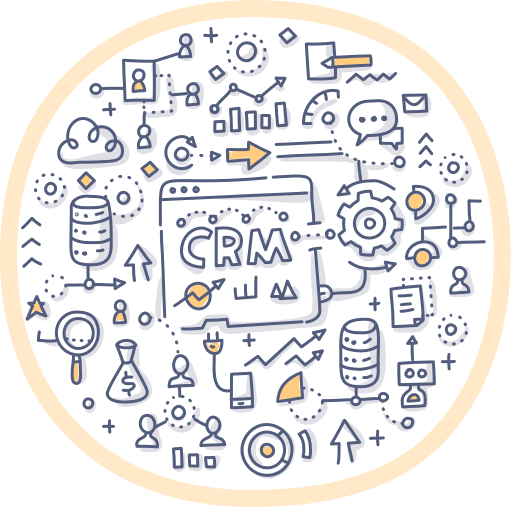 Prove ROI on all Campaigns
Measuring and monitoring all your efforts is one of the most important tasks you can do throughout the entire process. Measure the business impact your multi-channel campaigns are making and learn what is making you money and what's costing you even more. Learn for the future and measure your ROI in real-time.

27-28 The Promenade
Portstewart


Regents House, Angel
London