Turn personalised conversations into trusting relationships with healthcare consumers and physicians
In today's world, people are taking much more interest in their own healthcare decisions. To meet the expectations of everyone involved, you must create memorable and comforting digital experiences across all your channels. Whether you are an educational service or a complete healthcare marketing solution, Zymplify will help you reach patients, employers and healthcare professionals at the right time throughout their journey.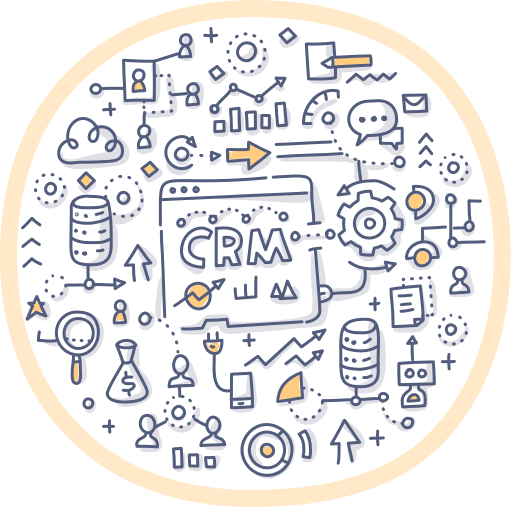 Establish a single-customer view
You must have a personalised and professional approach within the healthcare industry. In order to achieve this, you need to get to know your customer on a personal level as soon as possible. Create a single customer view and develop personalised client profiles based on their demographics, preferences and personal behaviours.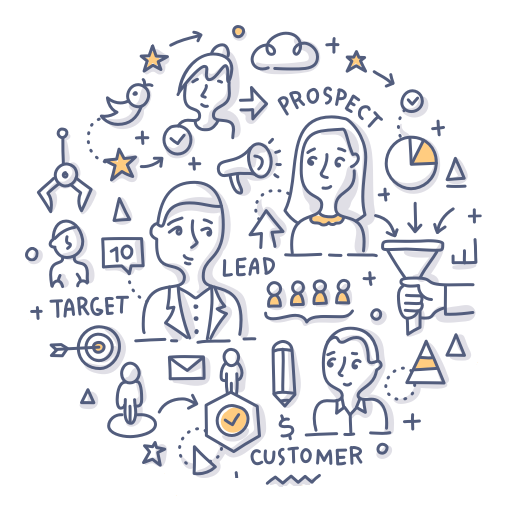 Create powerful campaigns across multiple channels
You need to gain the trust of your clients before they will sign up for whatever healthcare service you are providing. In order to do this, you must build yourbrand awareness and reputation across multiple marketing channels and get in front of prospective clients as much as possible. You can do this easily with the Zymplify platform. Launch multiple marketing campaigns across a vast array of digital channels and start to build that trust before your sales team even speaks to anyone.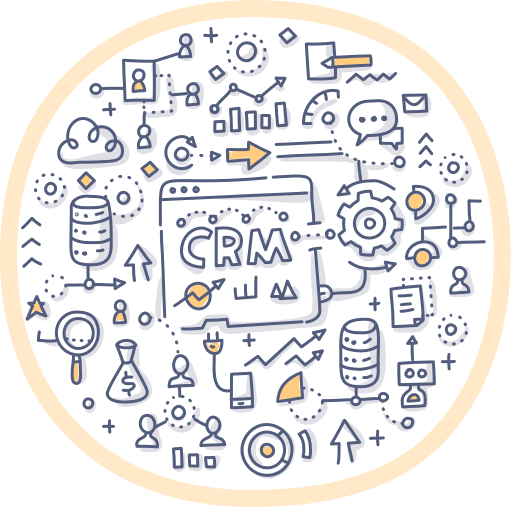 Build and segment your lists
Instead of blasting your email list with spam, build and develop segmented lists with our clever advanced segmentation tool. Get to know your customer on a personal level and group them together. Now you can deliver specific content at the right time that you know will engage and interest them.