Save up to 50% on Zymplify
Zymplify has all the tools you need to supercharge your business growth. We are proud to be an approved vendor on Government's Help to Grow: Digital scheme.
What is Help to Grow Digital?
Help to Grow: Digital is a scheme set up by the UK government that will help businesses build on new ways of working developed during the pandemic so they can bounce back better.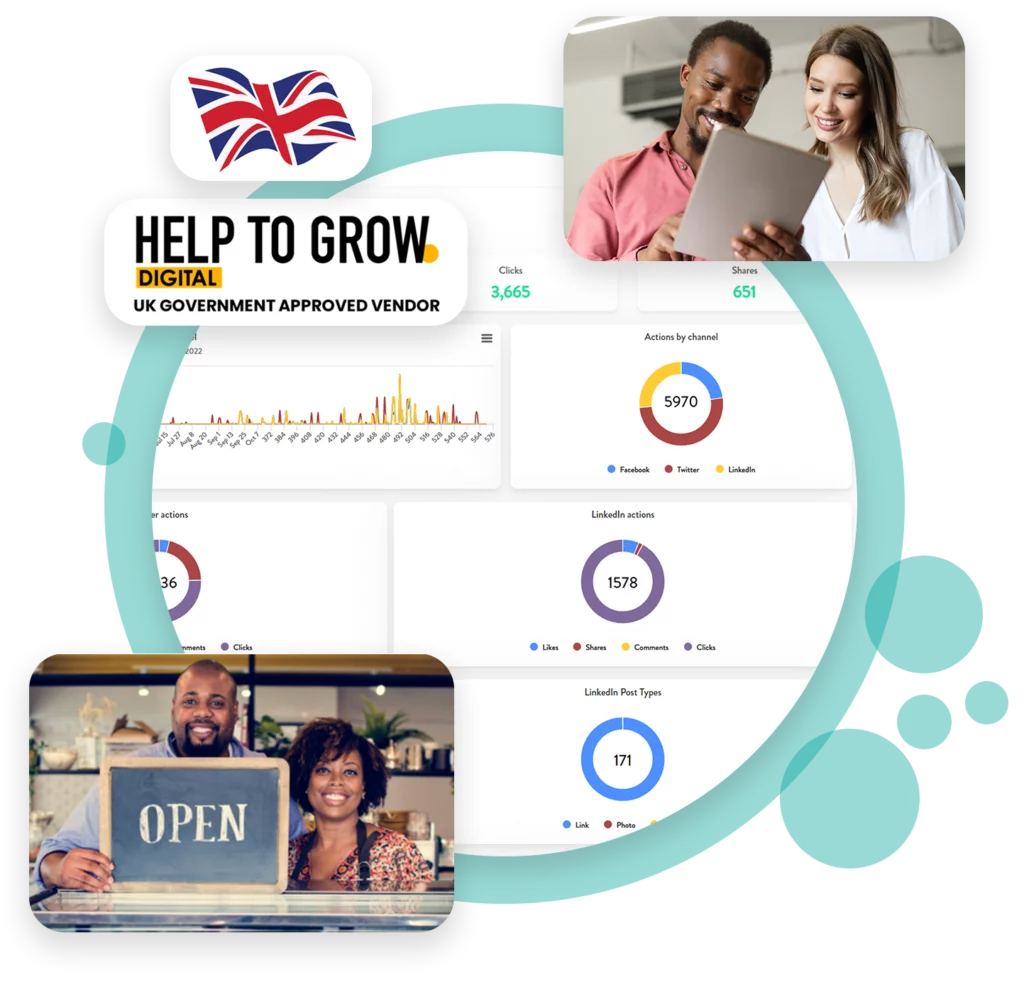 Who can benefit from Help to Grow?
The voucher is available to businesses who meet all of the following criteria:
● Between 1 and 249 employees.
● Registered in the UK.
● Been trading for more than 12 months.
● Purchasing Zymplify for the first time.
Sounds like you fit the bill? Apply for your voucher now.
Reduce your digital marketing spend
Help to Grow digital does what it says on the tin. Save up to 50% on Zymplify!
● Try Zymplify for FREE for 14 days.
● Claim a voucher covering up to 50% the costs
● Build customer relationships and increase sales
● Access free, impartial online support and guidance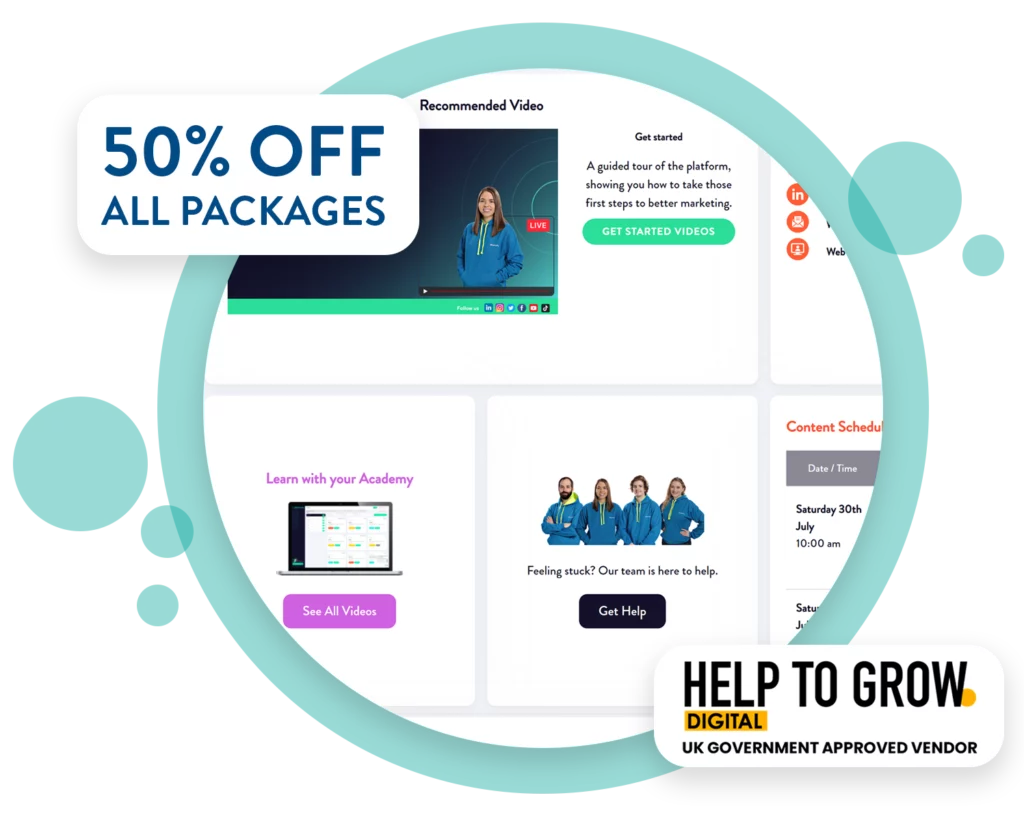 Zymplify finds your business qualified prospects who are actively looking for your products or services and gives you a complete toolkit to connect with them and close sales at speed. It puts you in control.