Engage students throughout their entire educational journey and turn them into happy alumni.
Students will move across the globe to learn from the best educational establishments available to them. Because of the thousands of choices, how do you stay ahead of the curve and attract them to your university or college? Not only that, you must keep them engaged throughout their student life with you and long after they have graduated. Our comprehensive platform will allow you to reach those goals and fulfill all the expectations of your future student body.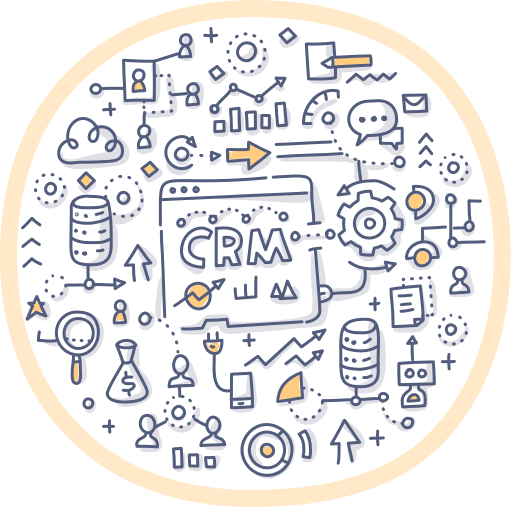 Personalise your Message
Engage and attract students based on what you know about them. Get to know them on a personal level and customise your messaging in accordingly. Recognise individual students and their wants and needs and convey that effectively through clever marketing.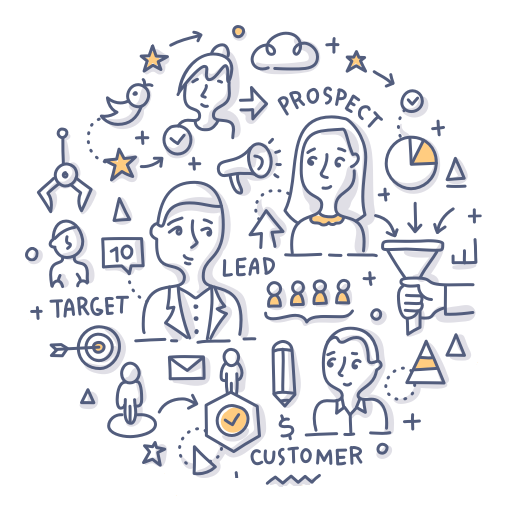 Find out where they hangout online
Discover what social channels your prospective students use and target them directly with digital ads. Deliver relevant and educational content that will attract and inspire them to sign-up. With the number of digital channels available in today's market, you can communicate with them consistently wherever they are.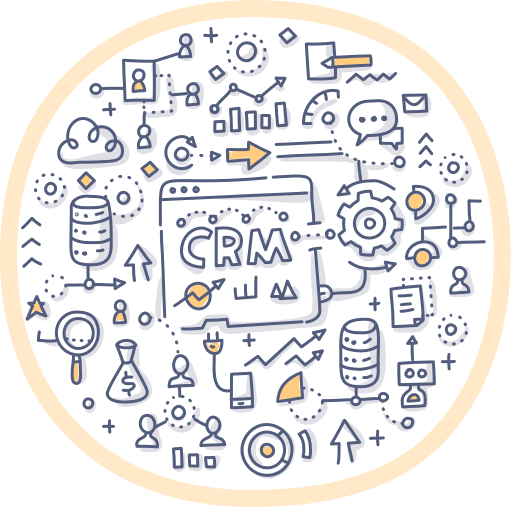 Streamline your sales and marketing teams
Use effective sales and marketing automation to free up your team to focus on the students and not on repetitive administrative tasks. Automate journeys, email sends and social posts with our easy-to-use platform and spend more time on the important tasks.

27-28 The Promenade
Portstewart


Regents House, Angel
London