Find more customers like
your best customers
Zymplify analyses your closed/won deals and starts targeting more companies that look just like them to drive higher quality deals that your sales team know they can close.
Learn From Your Successes
Target accounts you know you can sell too
The second your team mark a deal as closed/won, Zymplify reads the firmographic data of the account & searches for historic buying intent signals that occurred along the way. By mixing company & contact attributes with intent indicators, Zymplify goes beyond traditional look-a-like targeting by finding prospects that don't just look like your last customer, they buy like them too.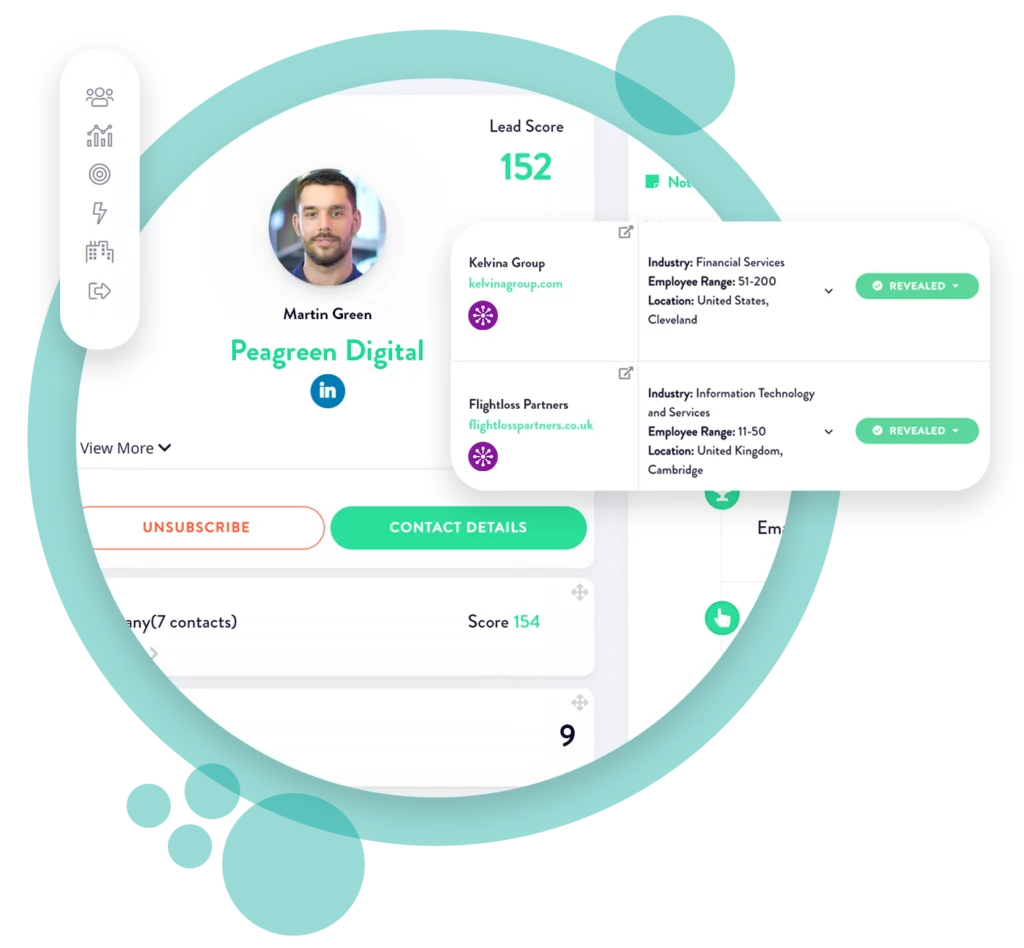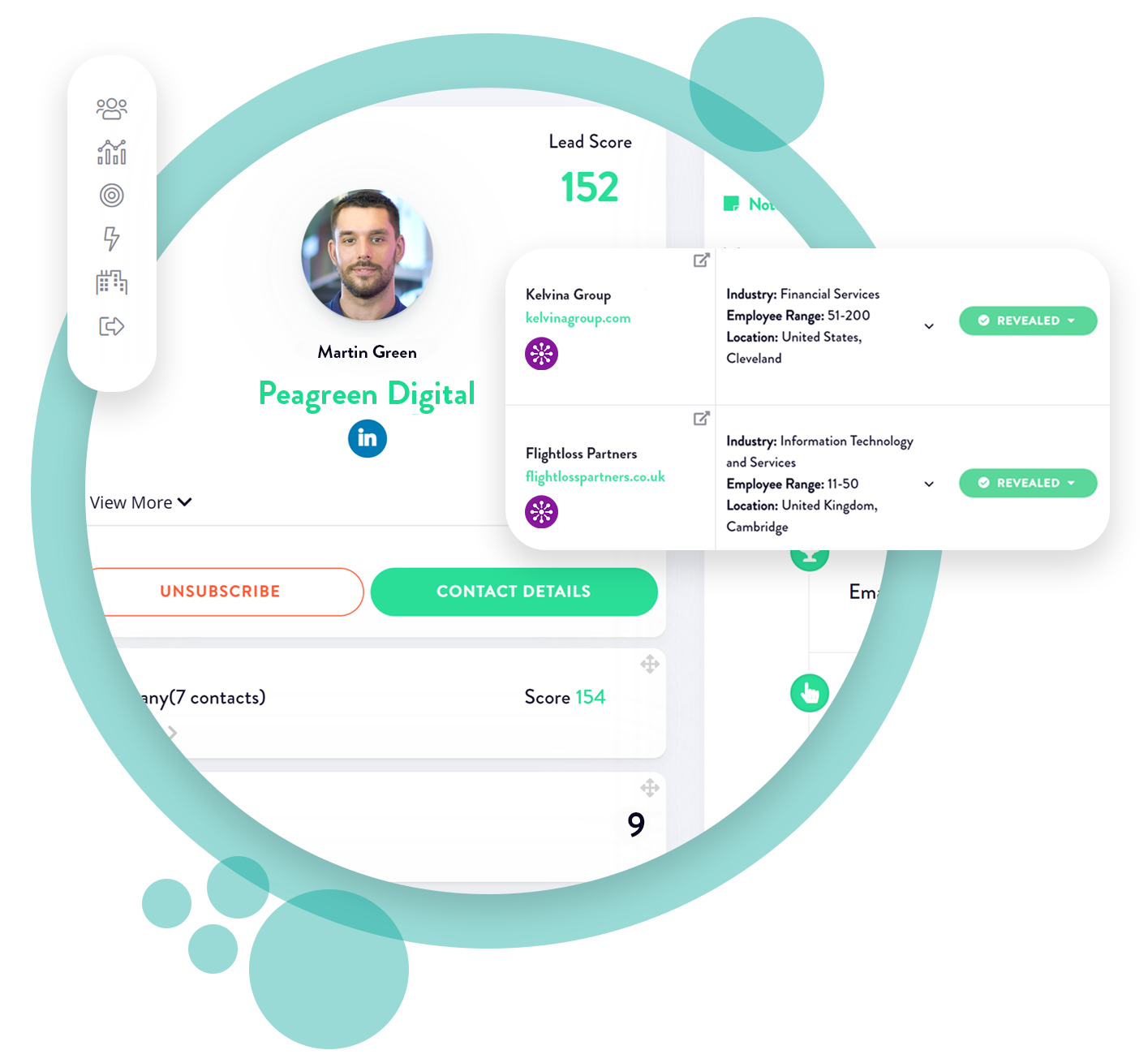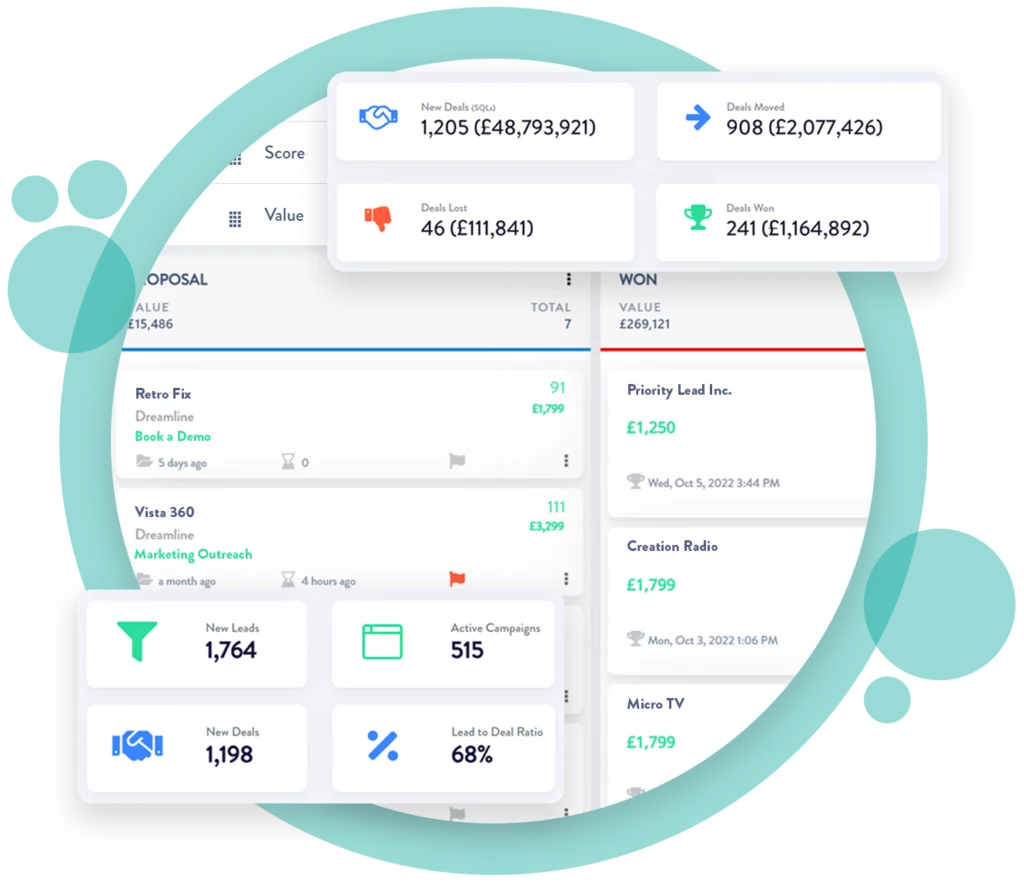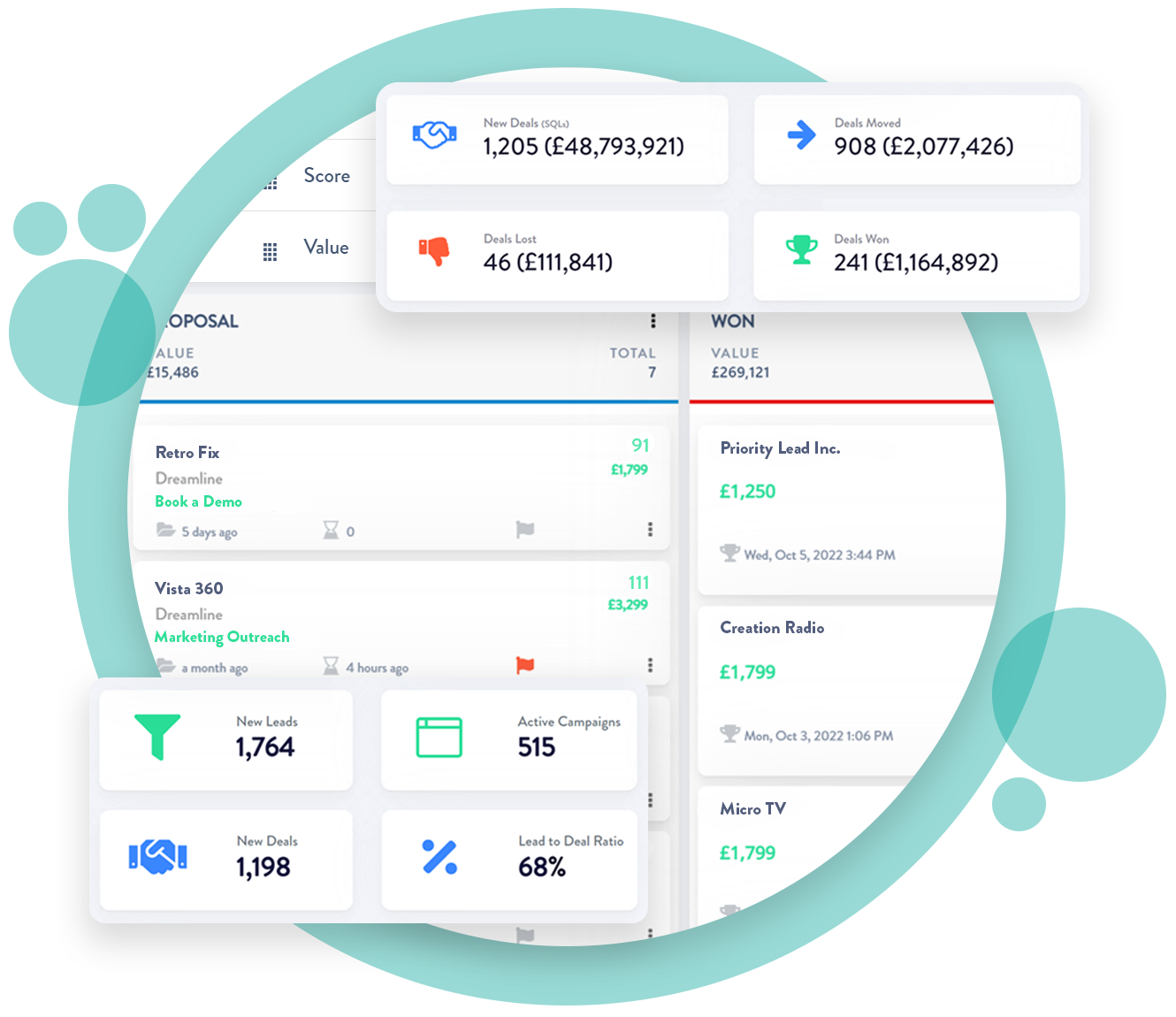 Agile RevOps that adapts to changes in your markets
Zymplify adapts in real time to changes in demand for your products & services to ensure revenue doesn't slow in times of reduced demand. Instead, it feeds your closed/won data back into the top of your funnel to proactively adapt your prospecting activities to focus on the customer segments that are buying from you right now.
Zymplify finds your business qualified prospects who are in-market buyers, gives you a complete toolkit to connect with them and close sales at speed. It puts you in full control.