Attract and engage valuable audiences and advertising agencies with effective multi-channel marketing.
The media industry is evolving every day and it can be difficult to be seen in such a busy market. With the help of streamlined sales and marketing automation, you can deliver the right content at the right time, to the right person and create a much more effective digital marketing strategy. Turn audiences into a fan base of loyal customers using our intelligent software.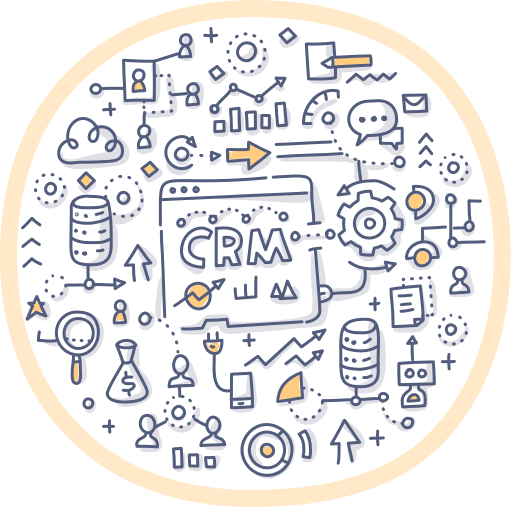 Centralise all your data in one place
Using multiple platforms to monitor and manage audiences can not only be time-consuming but also confusing and unnecessary. Eliminate the stress and move all your audience data into one easy-to-use platform. Integrate all channels in one place and create a single view of everyone.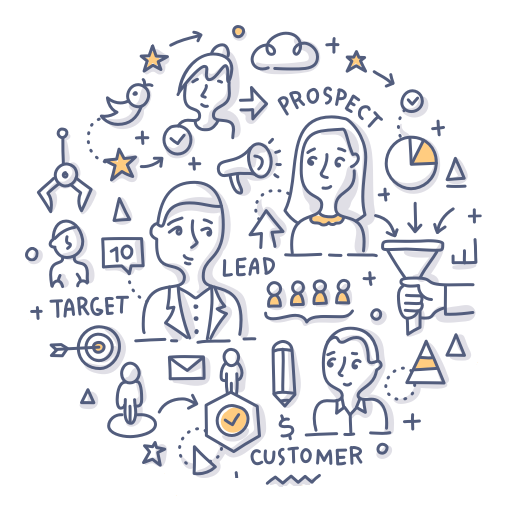 Turn audiences into individuals
Personalise all your marketing materials and treat those audiences as individual people. Create long-lasting relationships that offer value and education at every point. Build and segment email lists depending on their own demographics and behaviours and give them exactly what they need at the right time.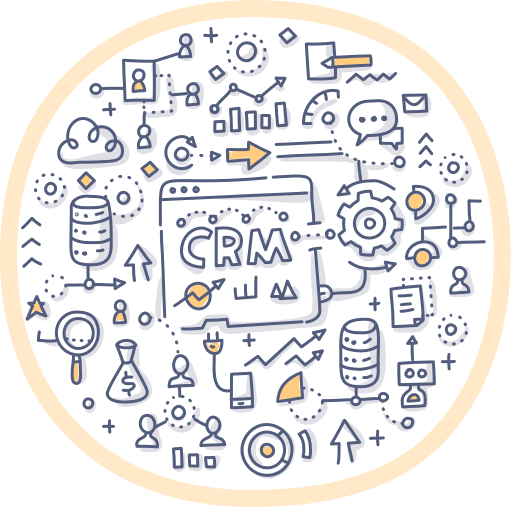 Listen and Learn
Understand the needs of your audiences and target them on all the different channels they use. Create lots of different marketing campaigns and launch them across a wide range of marketing channels to develop new audiences and re-engage those that are already aware of you.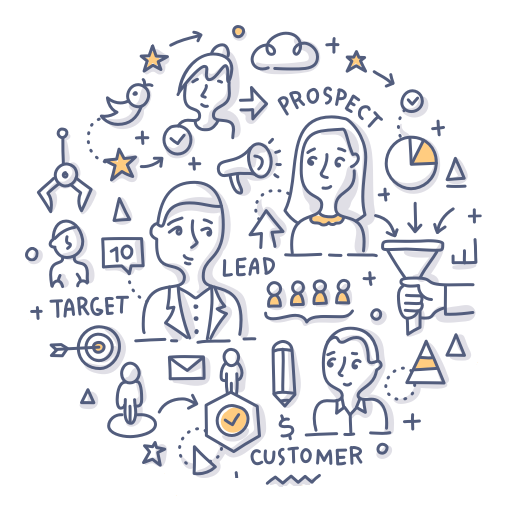 Build lasting sponsorships
Push the decision-makers to understand your product or service and make them want to be involved. Attract the right sponsors and grow lasting relationships with mutual benefits that will bring you both business-to-business revenue.