Retarget and re-engage at scale
Retarget prospects who engaged with your brand, but left your side and re-engage those who previously slipped through the net. Do it all at scale while you sleep.
Build targeted audiences for those who left your side
Research suggests it takes 7-12 touchpoints to deliver a sales qualified lead.
Build customised, targeted audiences who you are already nurturing to integrate complementary PPC ads when prospects carry out actions.
Visited specific pages on your site
Opened or clicked on an email
Downloaded content
Or even those that have done multiple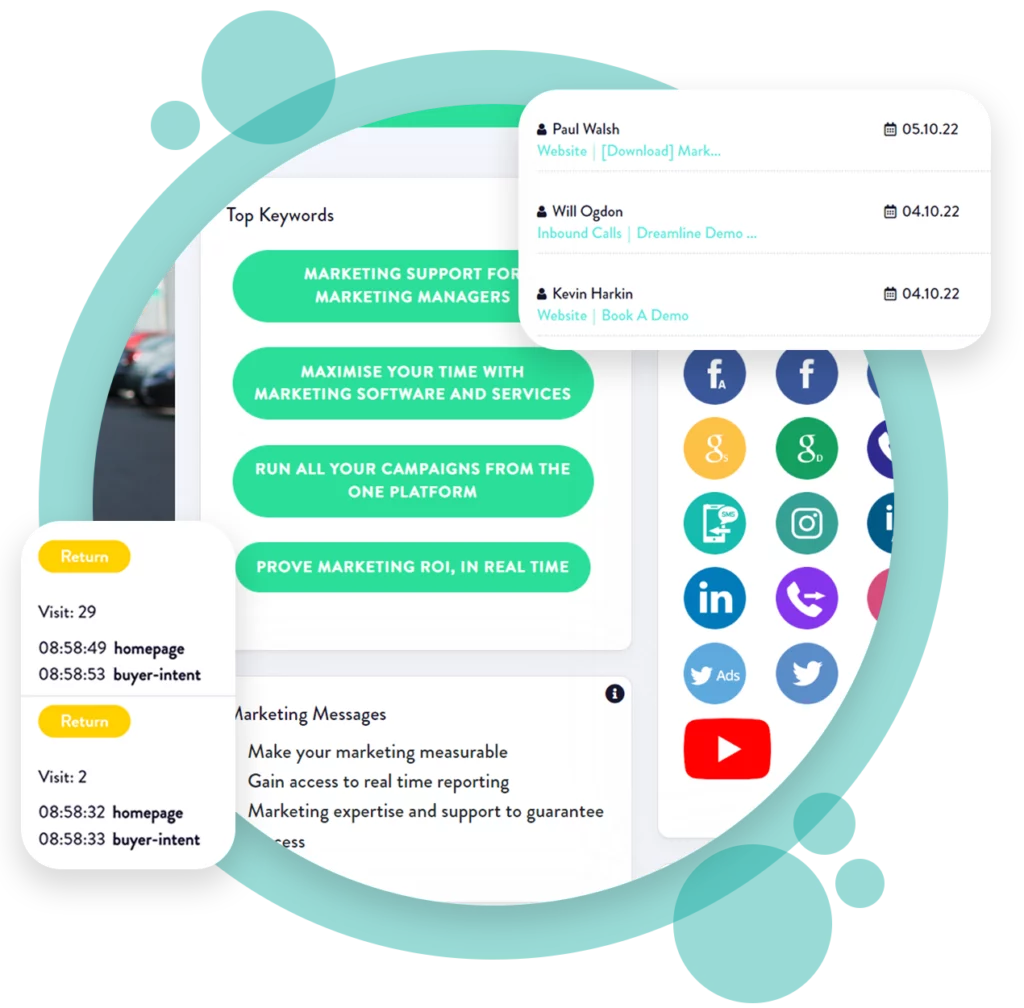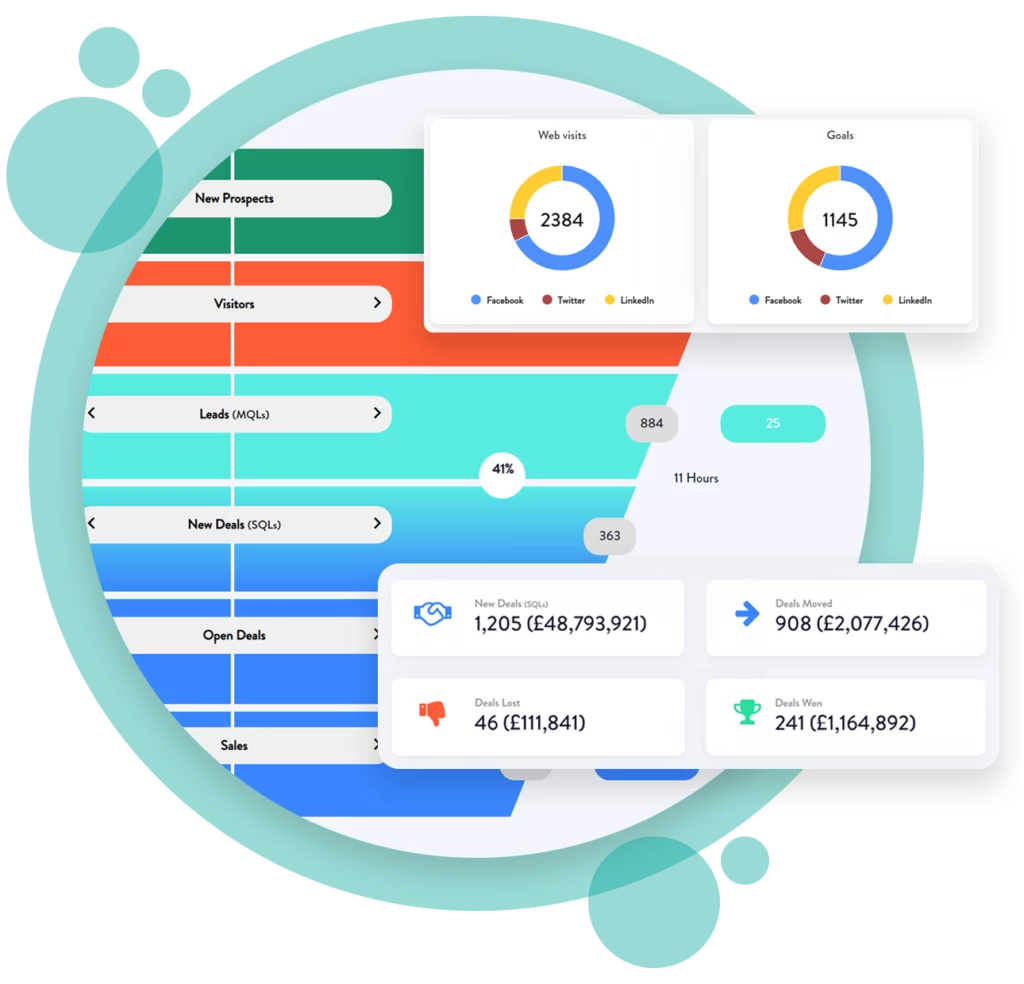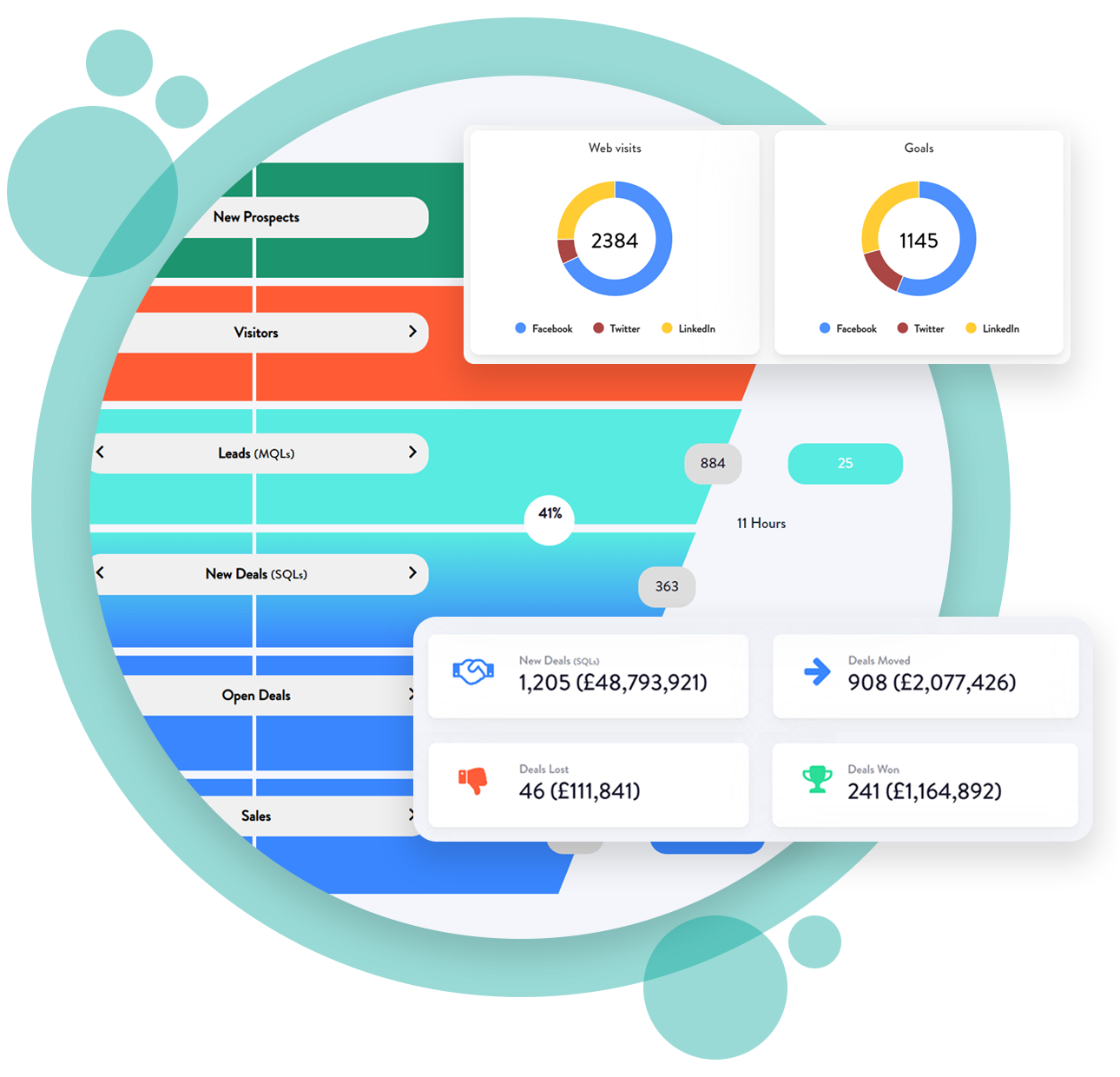 Target only those in your marketing & sales funnel
By only targeting those who fit your ICP you are in full control over who you serve your ads to and your spend.
Say goodbye to high clicks and impressions, low conversions and hello to retargeting those in your funnel already, hitting them from all angles!
Previously lost deals have potential for future conversion
Let's face the facts, not every lead will convert to won first time around. But keep those lost deals at arms reach.
Use automation to re-engage previously lost deals based on their actions.
If they visit your pricing page, get them on a cadence
If their contract renewal with a competitor is up soon, notify your sales team
When only half your database is being nurtured, your RevOps efforts are only working at 50%.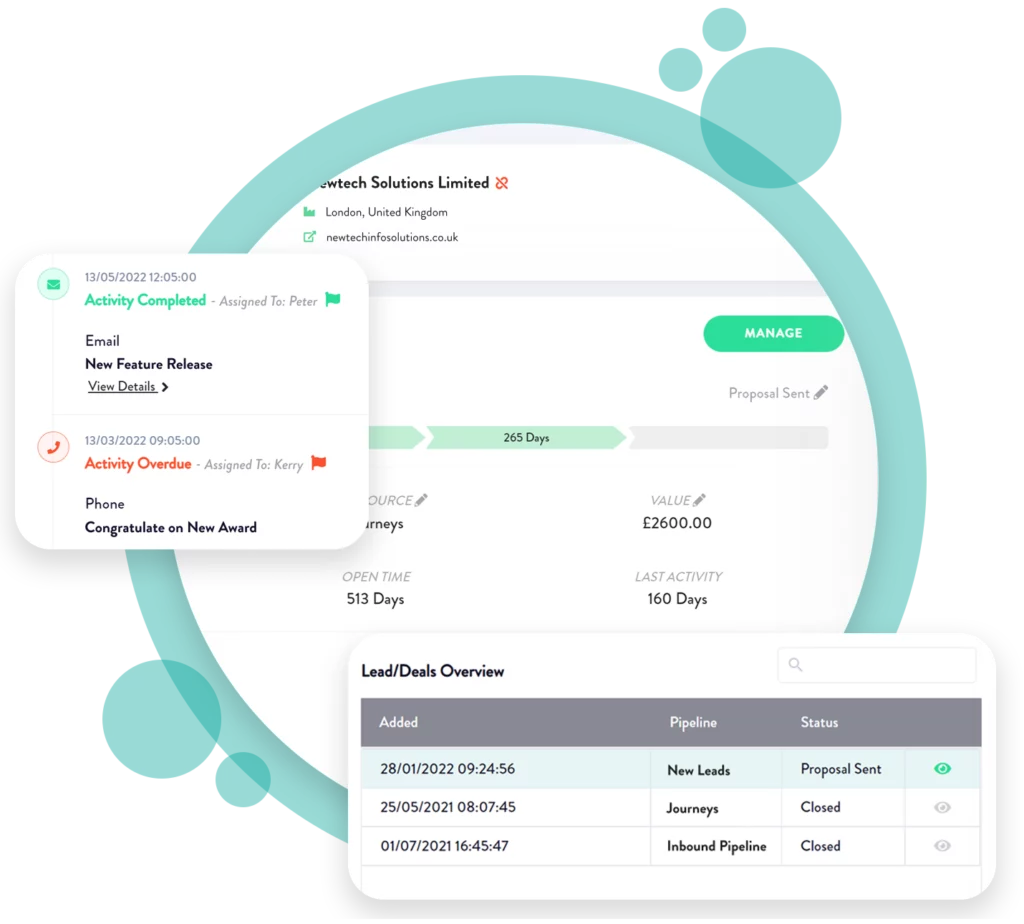 Zymplify finds your business qualified prospects who are in-market buyers, gives you a complete toolkit to connect with them and close sales at speed. It puts you in full control.