Revenue Alignment brings all your people, goals and targets into one place. Seamlessly integrating your teams together, to create one single go-to-market revenue solution.
Increase velocity at all stages of the revenue funnel. From initial buying signal to upsell, all your teams work together to a common goal, to drive exponential revenue growth.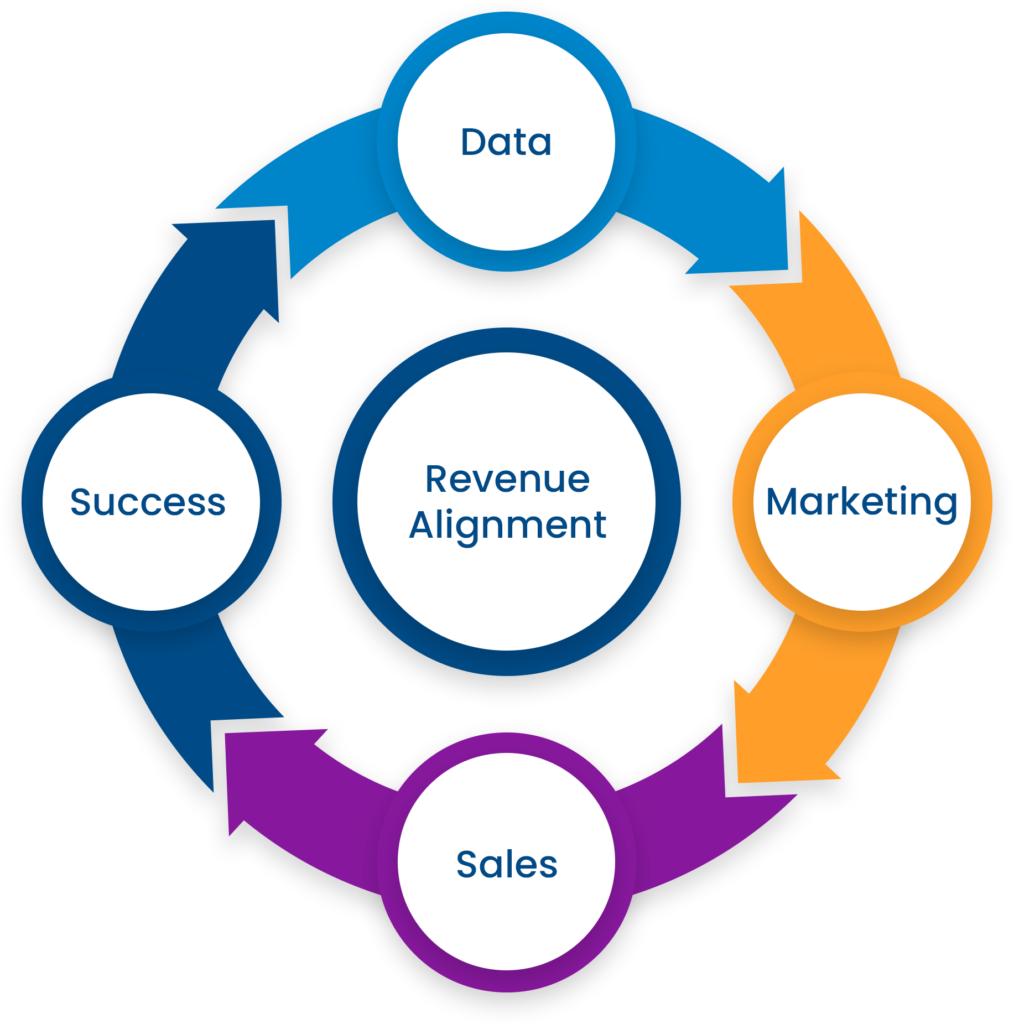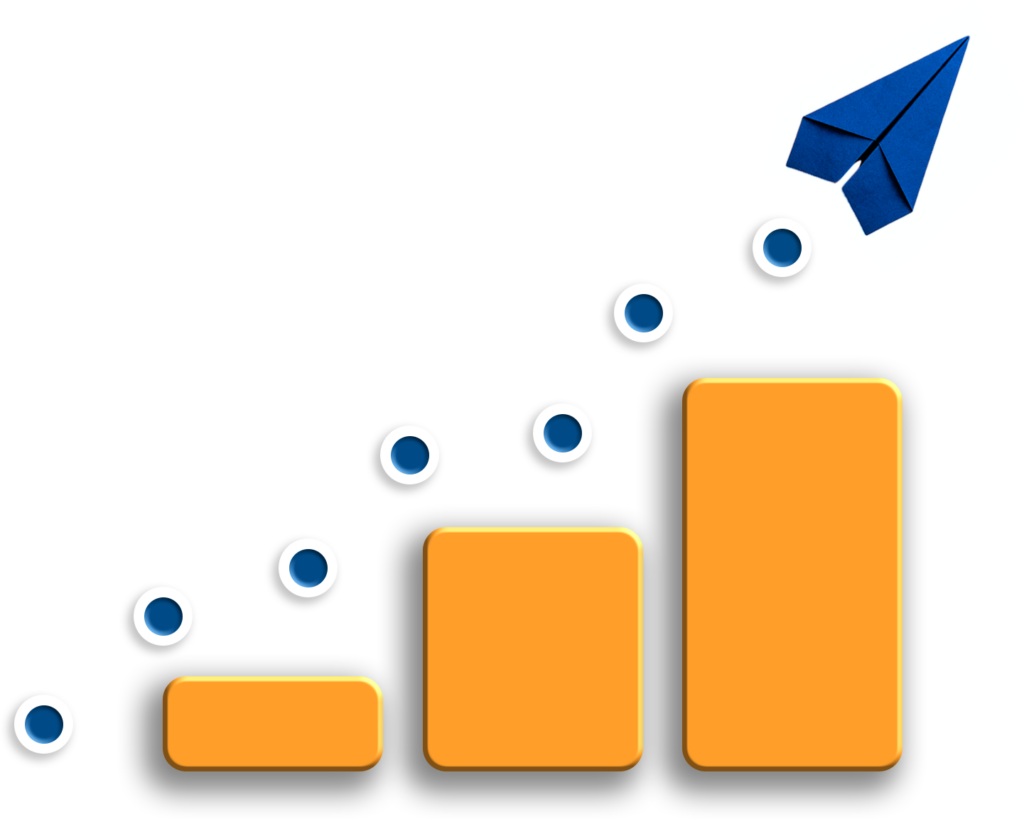 You can't afford to wait for your marketing & sales strategies to start working. Zymplify can help bring new products, services and start ups to market in record time by identifying who is searching for what you sell, finding the right people to talk to and engage them with tailor made messaging that drives sales conversations – all without lifting a finger.
Focus goals across departments and get each team on the same page with the same objective in mind – such as generating leads, closing deals and expanding existing accounts.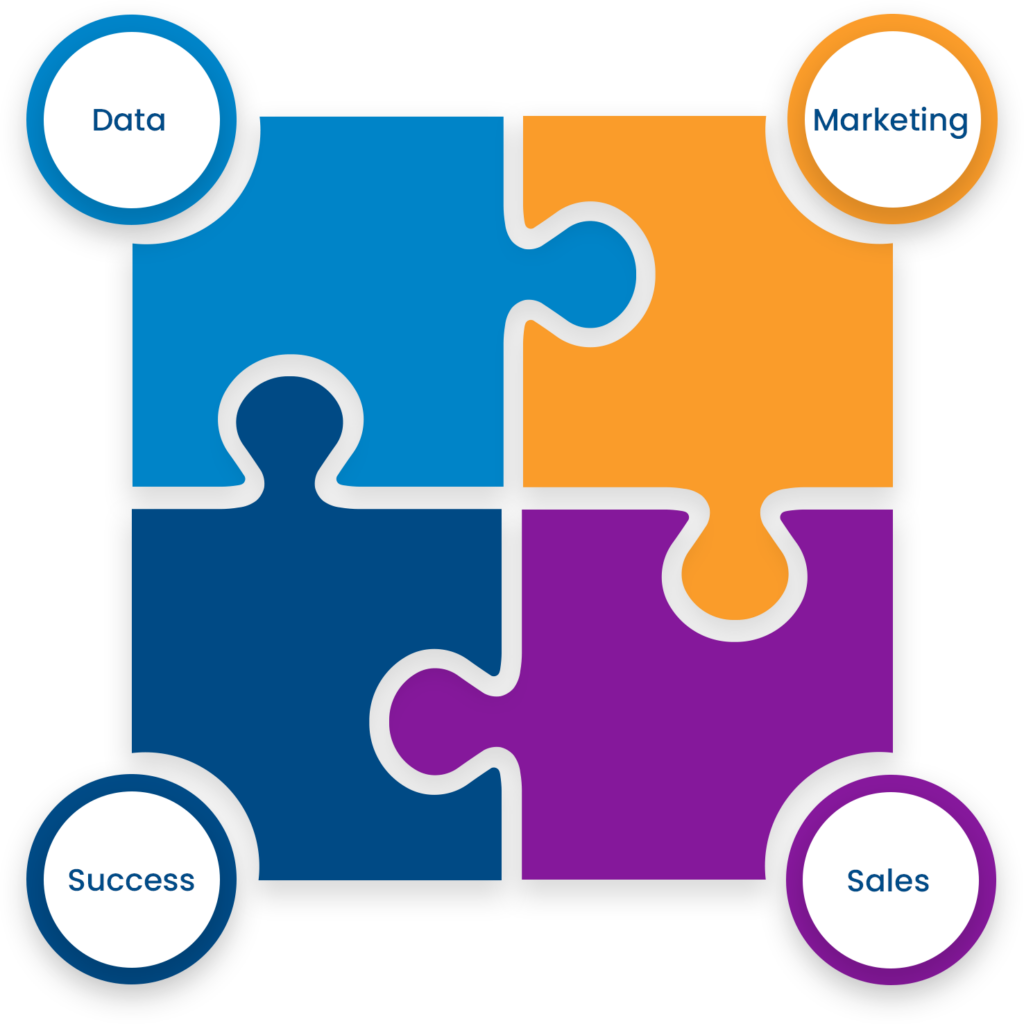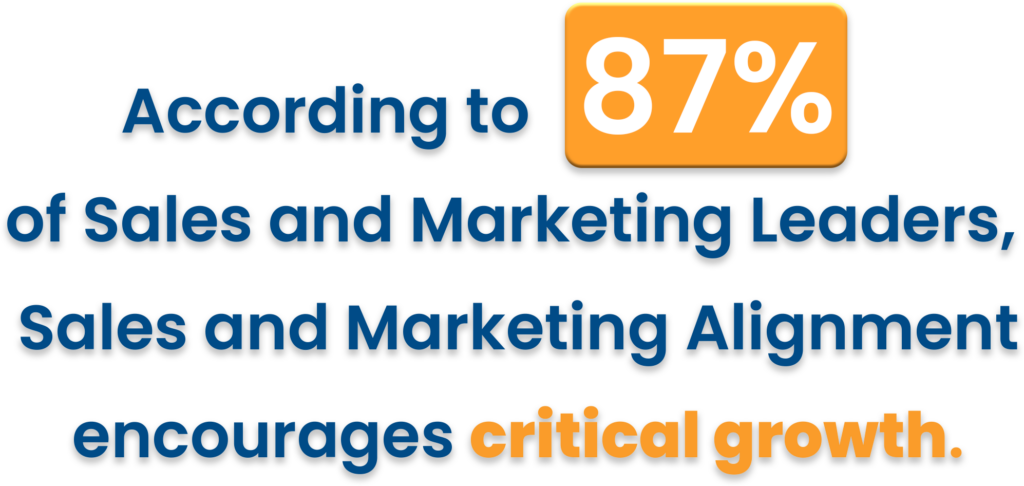 Ensure every campaign and customer initiative has a measurable outcome on your revenue funnel – from an intent signal to post-sale service needs. 
Better Customer Retention
Revenue Alignment isn't just about making a sale, it's also about keeping those customers you worked so hard for. Keep your customer success team involved throughout the entire revenue process with inbuilt customer insight solutions.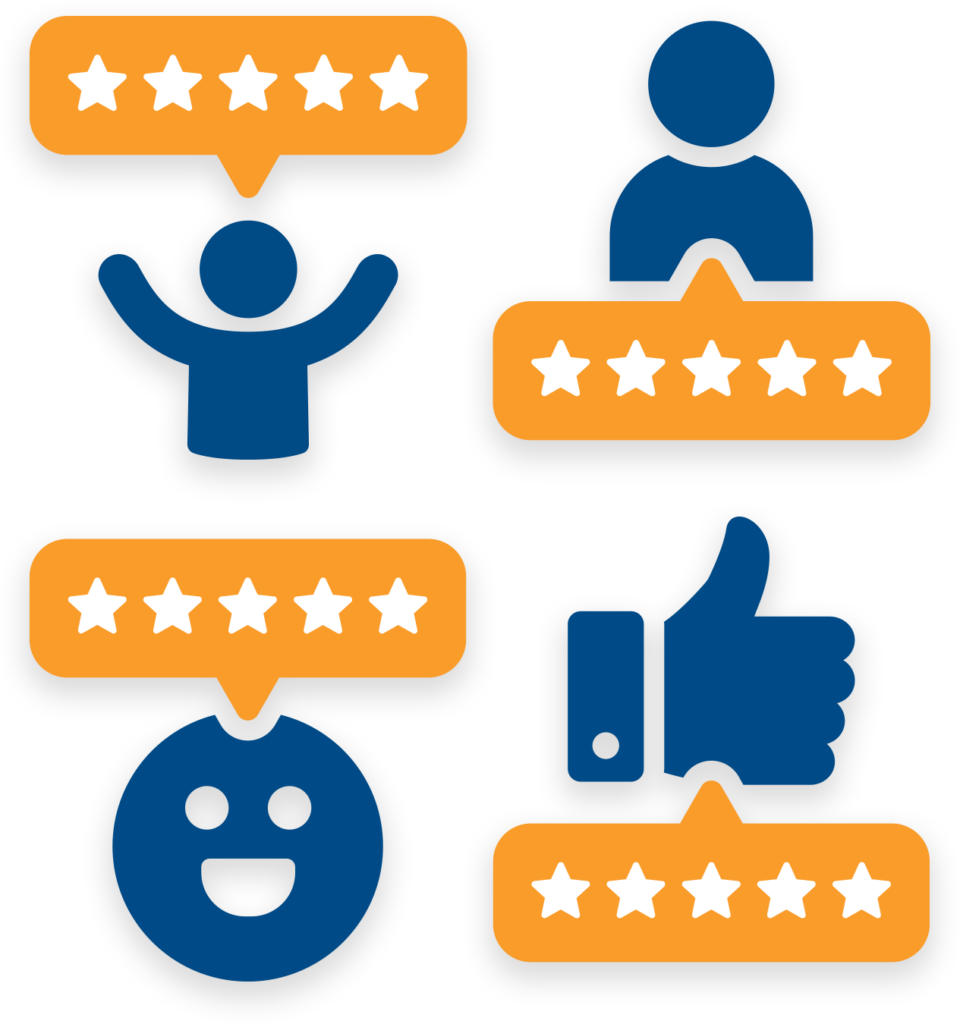 Zymplify finds your business qualified prospects who are in-market buyers, gives you a complete toolkit to connect with them and close sales at speed. It puts you in full control.