One to one sales engagement at scale
Map strategic outreach for your sales team. Ramp up new team members faster. Define the steps your team takes to close more deals and empower every sales person to work faster using automation.
Increase Conversion Rates
Build strategic sales outreach with Zymplify's cadences
Sales people waste most of their time knocking on doors that will never open, unlock their next level of productivity. By automating email steps, tracking of engagement levels of those emails and connect with prospects who are interested in your products or services, increasing conversion rates by 25% and reducing time wasted on unengaged leads.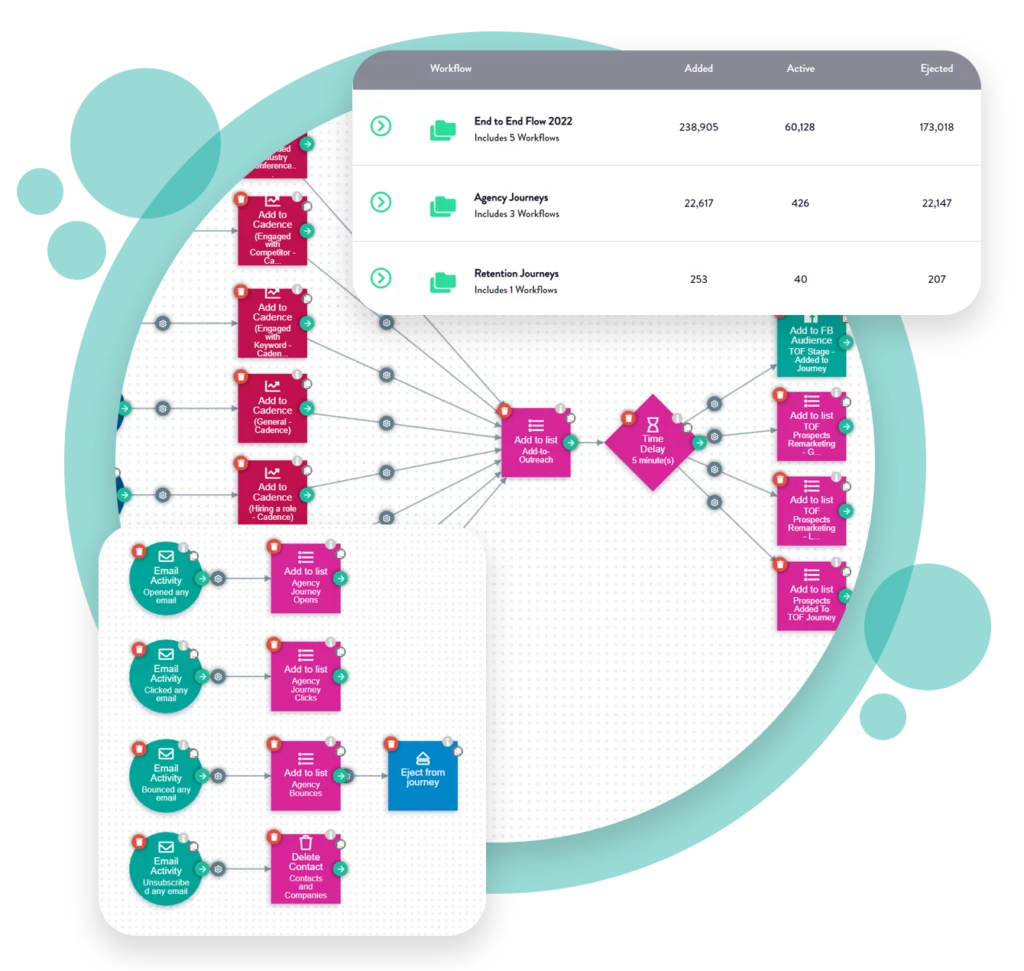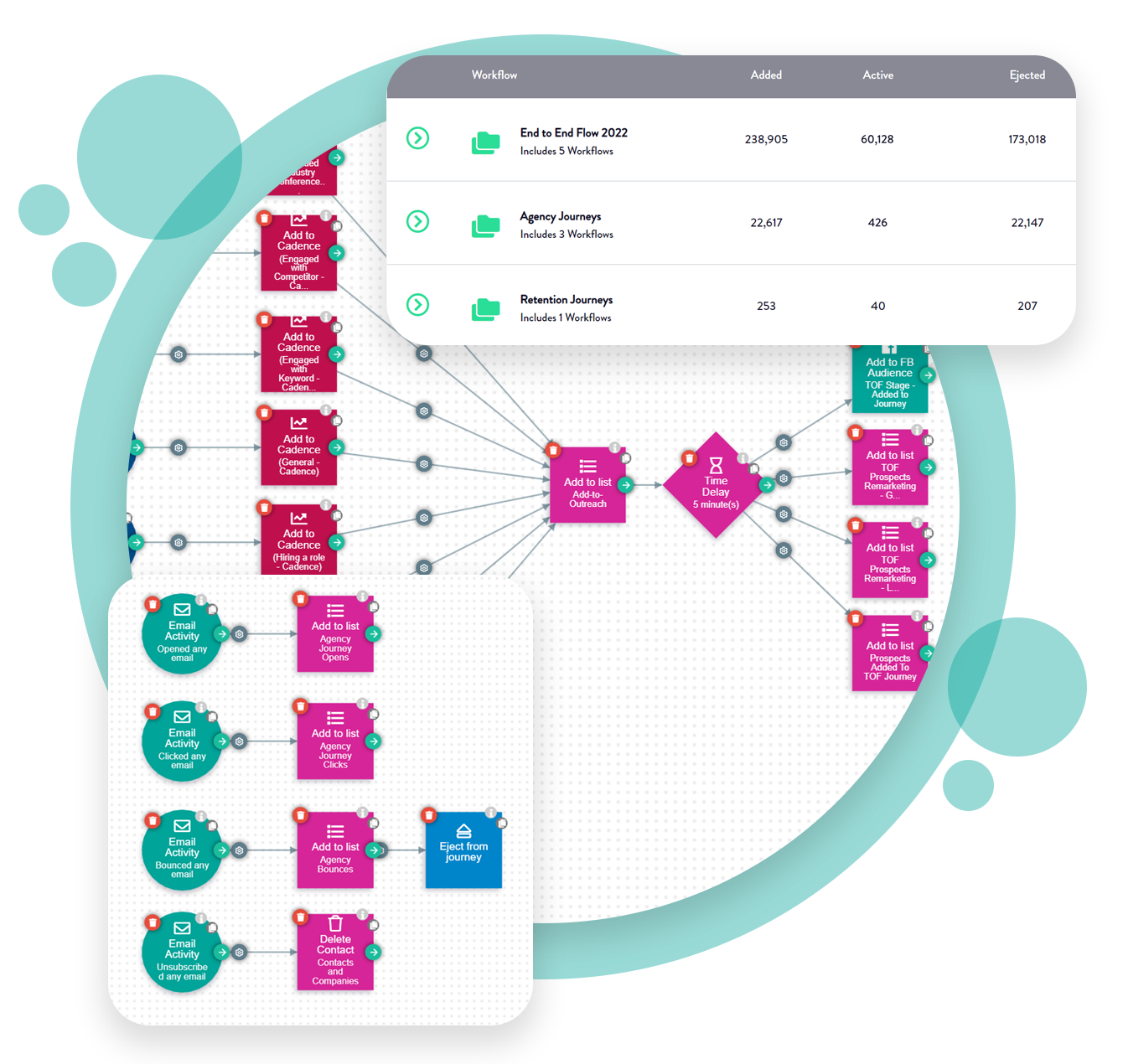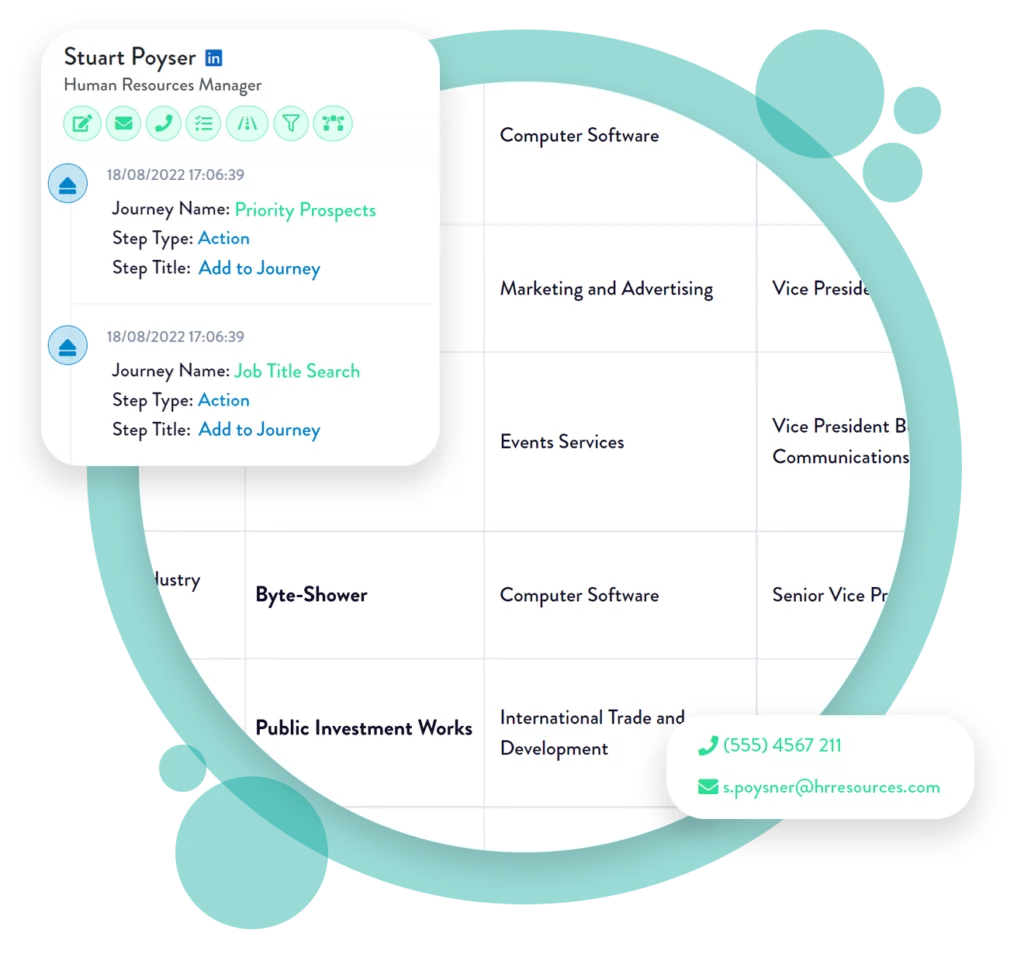 Reduce time to engagement
The time between an inbound lead hitting your site and a salesperson engaging is critical. Take too long, your prospect has already found another supplier. Use our automation to engage leads instantly in real-time.
Eliminate Excess Activities
Call prospects directly from your sales cadence
Make calls as part of your sales cadence directly from the platform. 
Our contacts are enriched with direct line numbers where possible, you can call these contacts at the click of a button and record notes from the call directly on the platform.
Spend more time, doing activities that drive revenue, instead of spending time changing from tool to tool.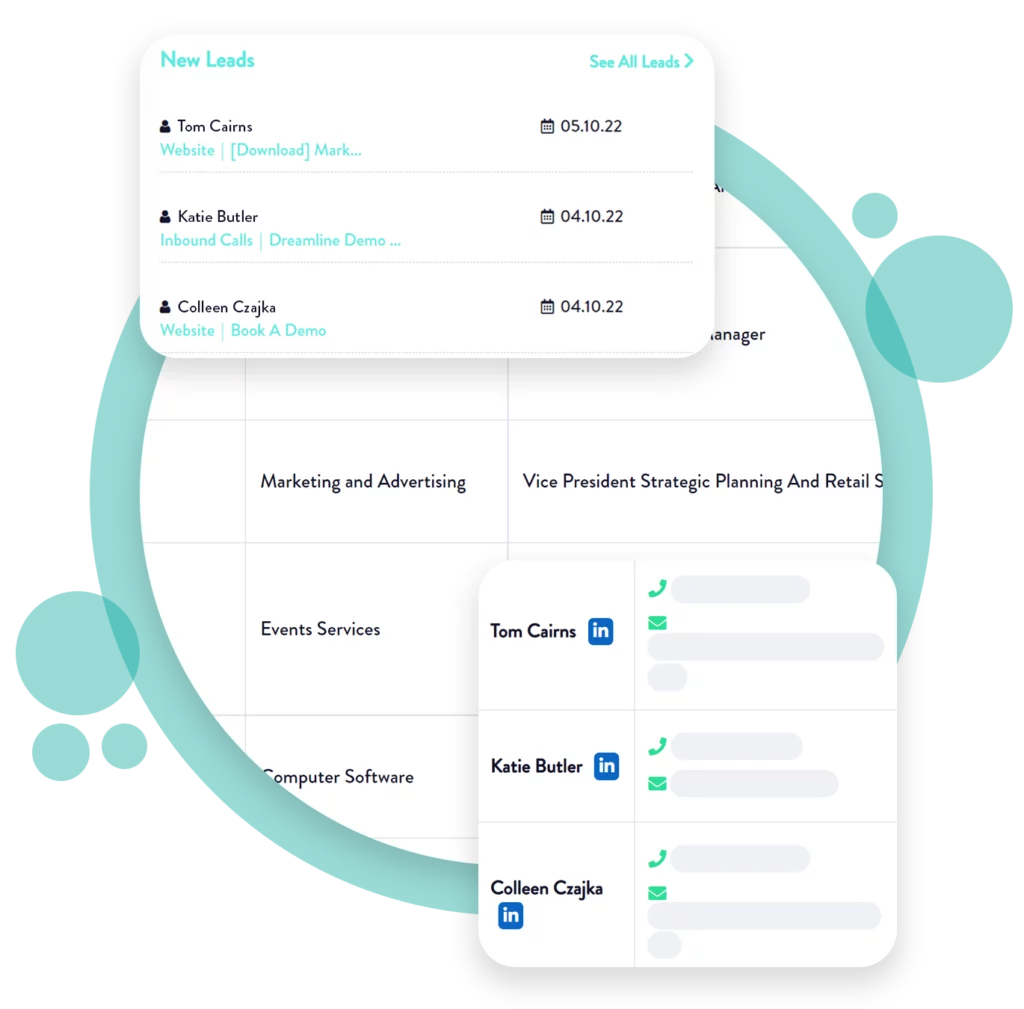 Zymplify finds your business qualified prospects who are in-market buyers, gives you a complete toolkit to connect with them and close sales at speed. It puts you in full control.