Supercharge your leads with effective sales and marketing alignment and increase your revenue fast
The tech industry is ever-expanding and depends on continuous development. It can become incredibly overwhelming to try and stay ahead of the curve and beat off competition. Our innovative sales and marketing software will give you the solution that will optimise all your business efforts in one place. Identify who you want to sell to, attract and engage them with educational content across a vast array of marketing channels and nurture them through the buyer's journey with effective sales efforts.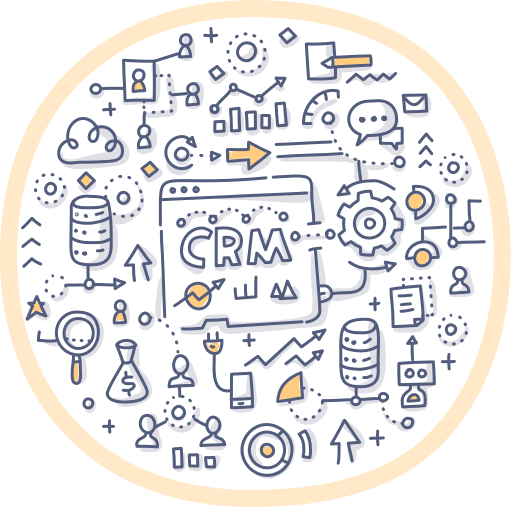 Focus on your funnel
Create content that will engage and resonate with your prospective clients no matter what stage of the funnel they are at. By delivering educational and engaging content to your clients, you are empowering their own discovery process. Attract top-of-the-funnel traffic through inbound marketing and convert leads with customisable marketing materials.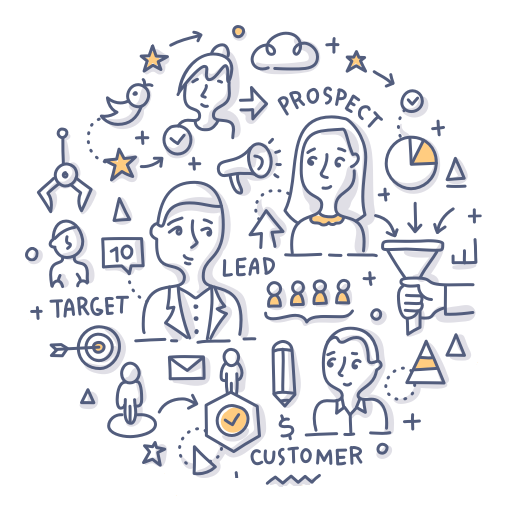 Improve lead quality
Create engaged prospected and qualified leads with value-added content sent out at every stage of the funnel. Develop and nurture the best quality leads with effective inbound marketing and move them quickly into your sales funnel.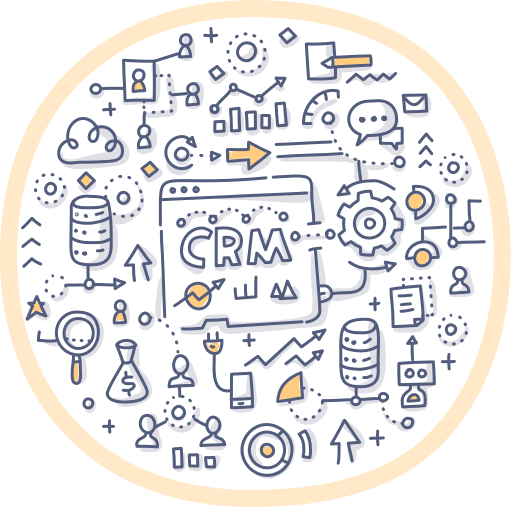 Focus on what you're good at
Use our real-time reporting tools to find out exactly what's working and what's not, so you can focus your team effectively. Increase revenue by focusing your entire sales and marketing team on their best attributes. Measure business impact and prove your value to investors with our intelligent tracking software.