Leadership Team Solutions
Get a 360° view of your business revenue end-to-end
The revenue platform that has everything your business needs to manage full conversion of marketing to sales right through to customer success. One team. One goal. One platform. 
One team. One goal to grow revenue
Everyone in your organisation aligned and focused on one goal – to increase revenue.  
No more silos, complete transparency across all revenue teams. A single source of truth.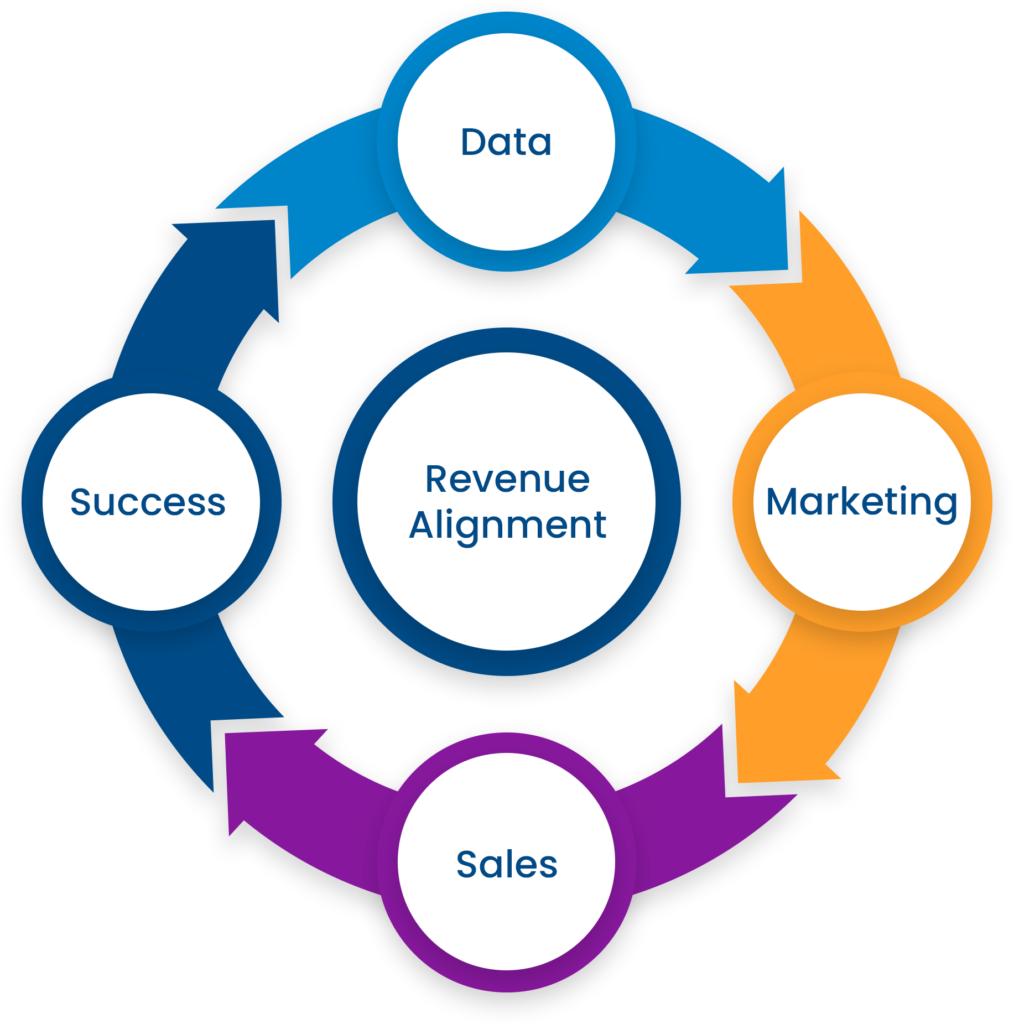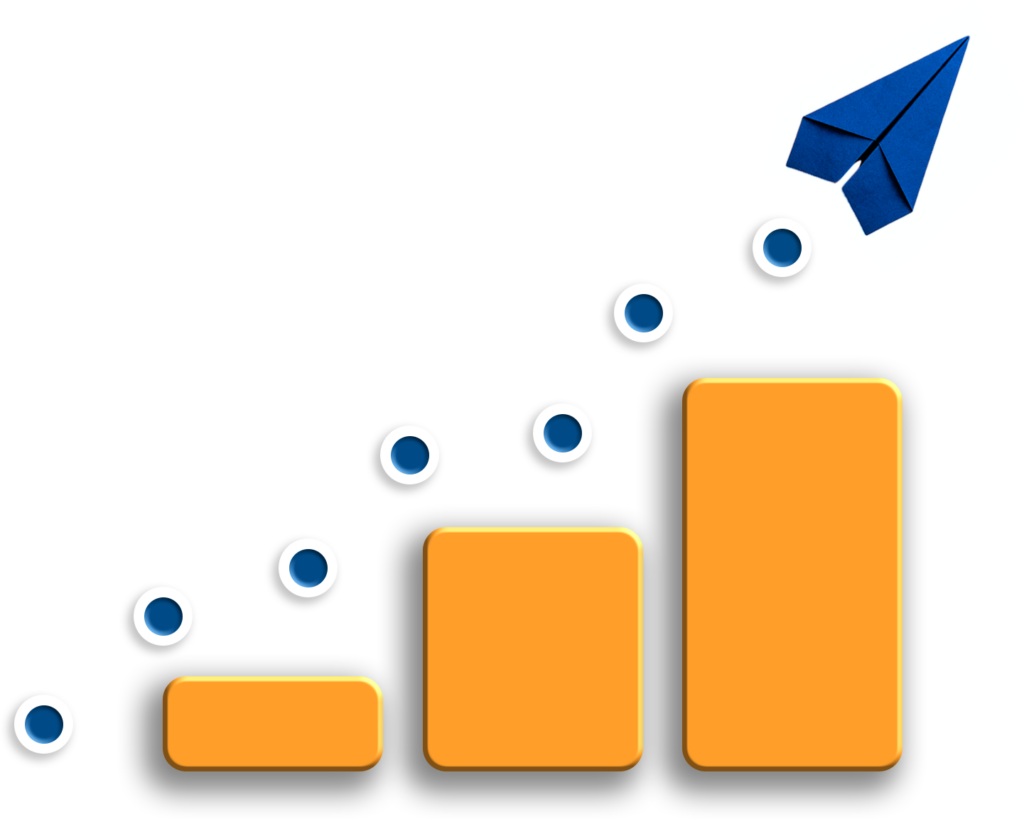 In-depth Insights End-to-End
Understand what 'successful' is in your organisation, share winning moments, and understand losses more deeply. 
Revenue Intelligence helps you understand the way revenue is won or lost; how it drives your growth and; how these factors impact revenue over time. 
Drive revenue with RevOps
As Forbes put it, "Revenue operations was created as an "end-to-end process of driving revenue, from the moment a prospect considers a purchase, to when you close the deal, to their renewal and upsell"(CS). The result is faster growth and more profit.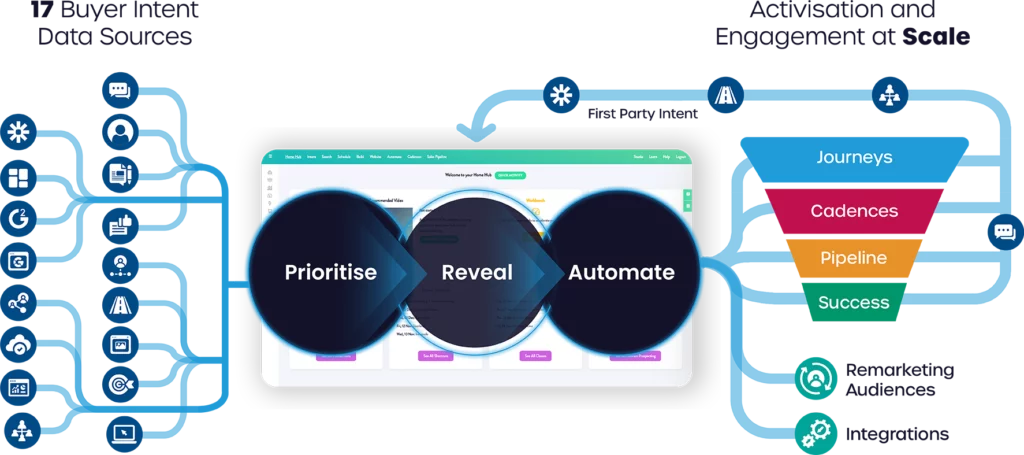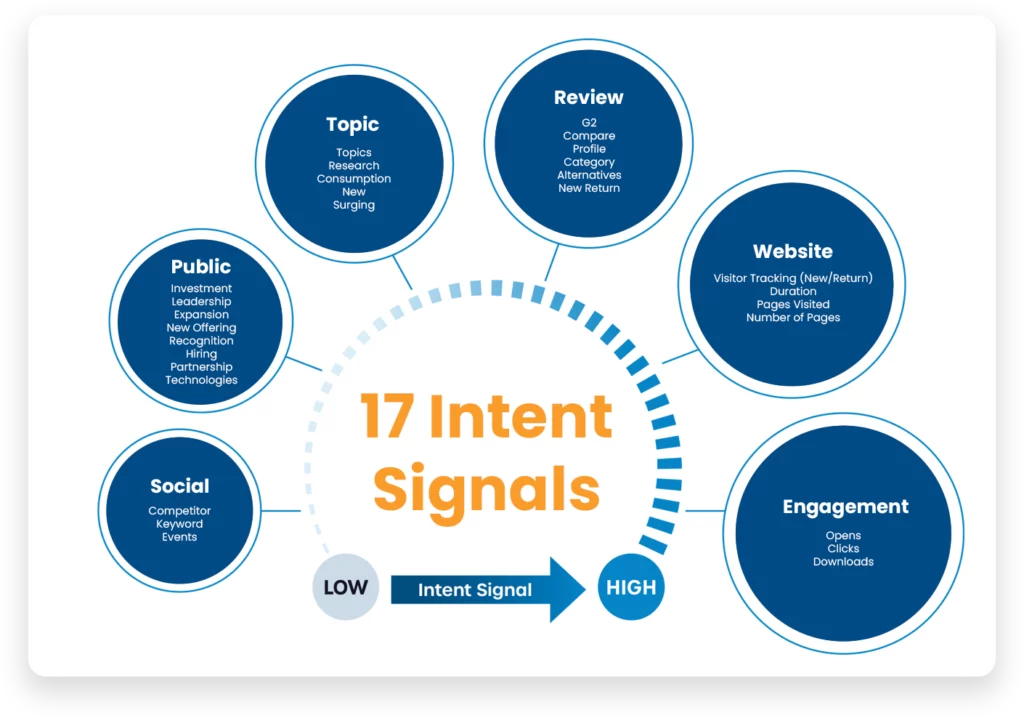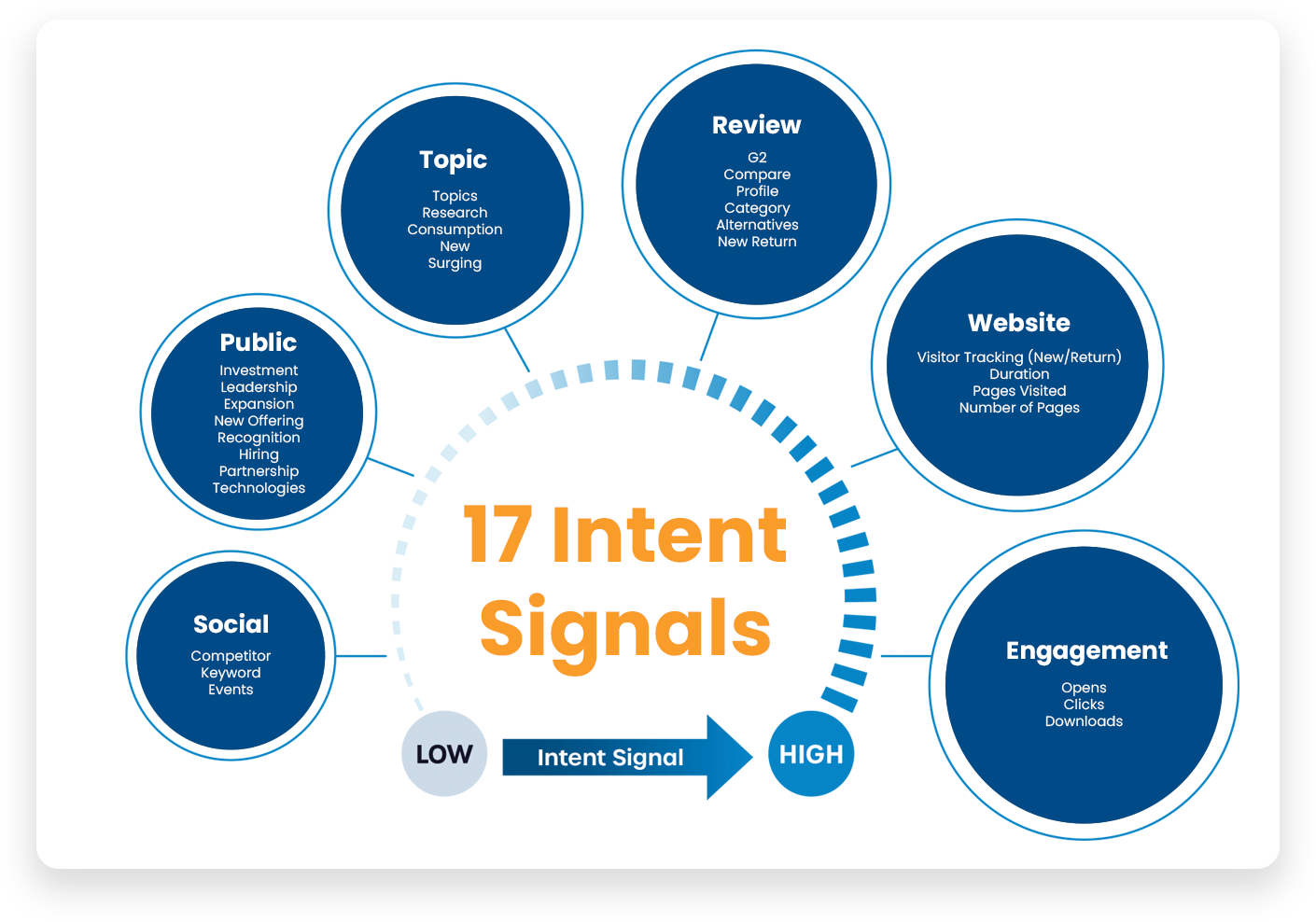 You can't afford to wait for your marketing & sales strategies to start working. Zymplify can help bring new products, services and start ups to market in record time by identifying who is searching for what you sell, finding the right people to talk to and engaging them with tailor made messaging that drives sales conversations – all without lifting a finger.
Tech stacks are becoming increasingly fragmented, disconnected & expensive. Zymplify's End-to-End RevOps platform includes everything your team needs to sell more, in one place, at one cost.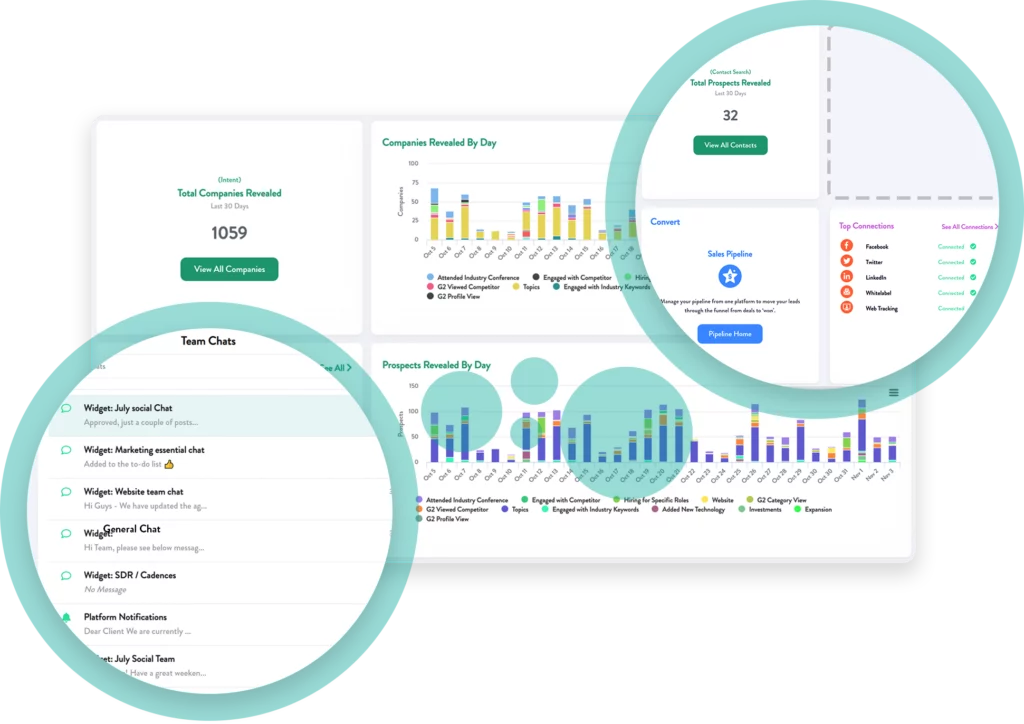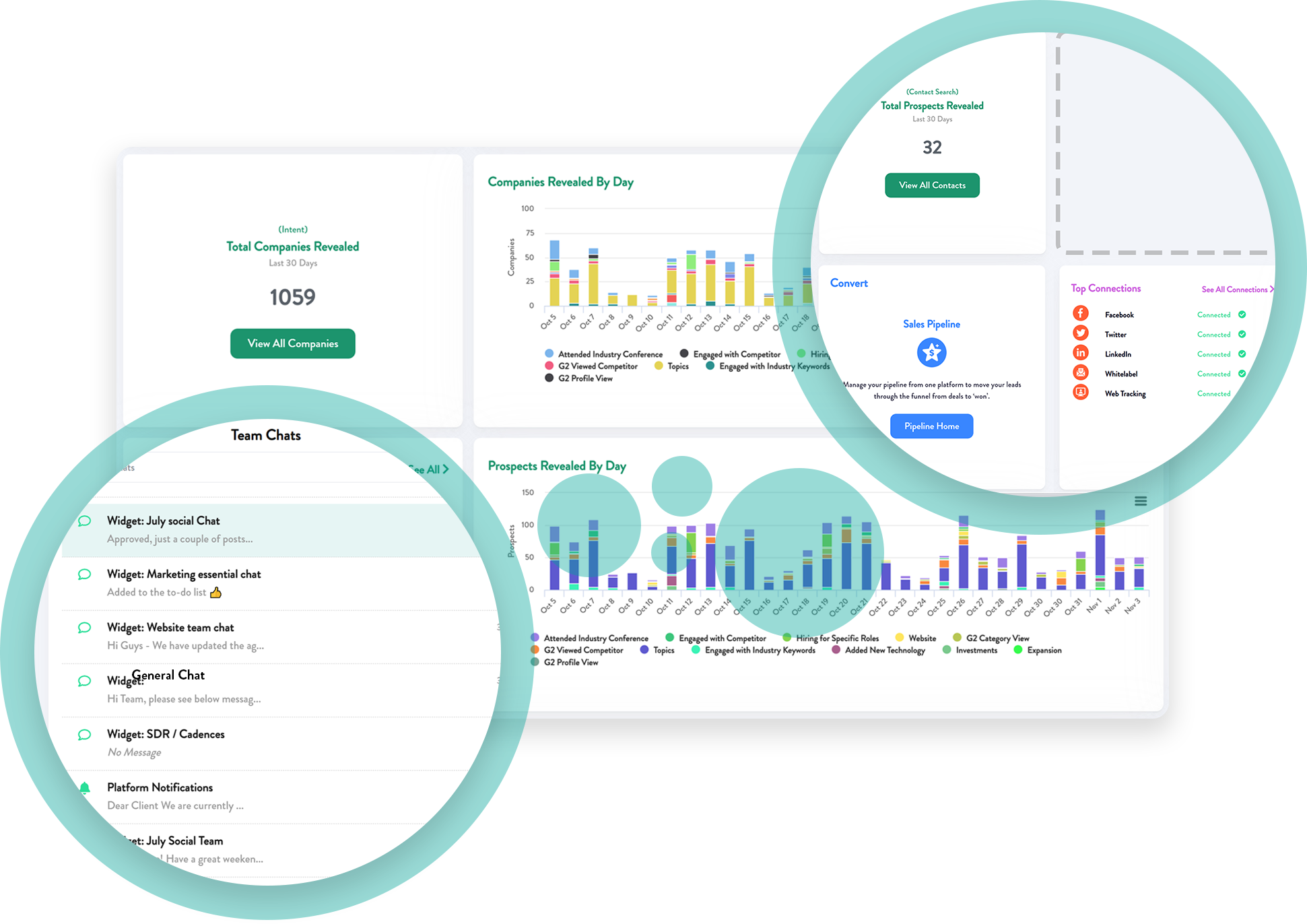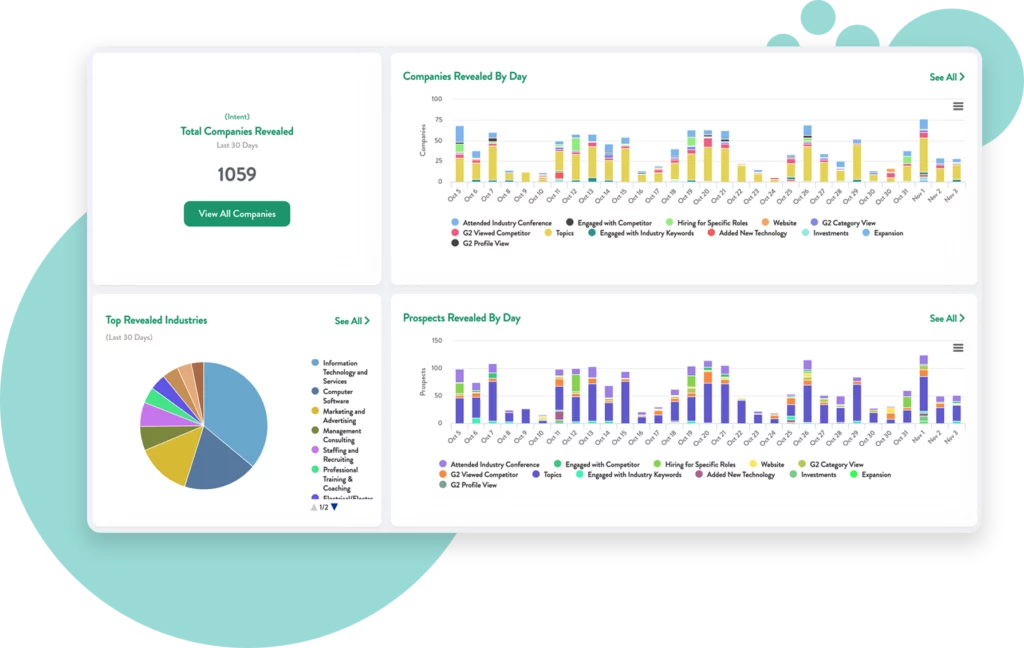 Reaching buyers early in the buying process dramatically increases your changes of winning the deal. Zymplify picks up early stage buying signals to put your business in-front of prospective buyers that otherwise might not have found you, at the perfect time.
Seamless buying experience
Buyers today demand a more seamless purchasing experience, but most marketing and sales teams work out of disjointed systems making it impossible to deliver. With Zymplify, marketing and sales work together in one place so handovers are eliminated, feedback is instant & forecasting is accurate.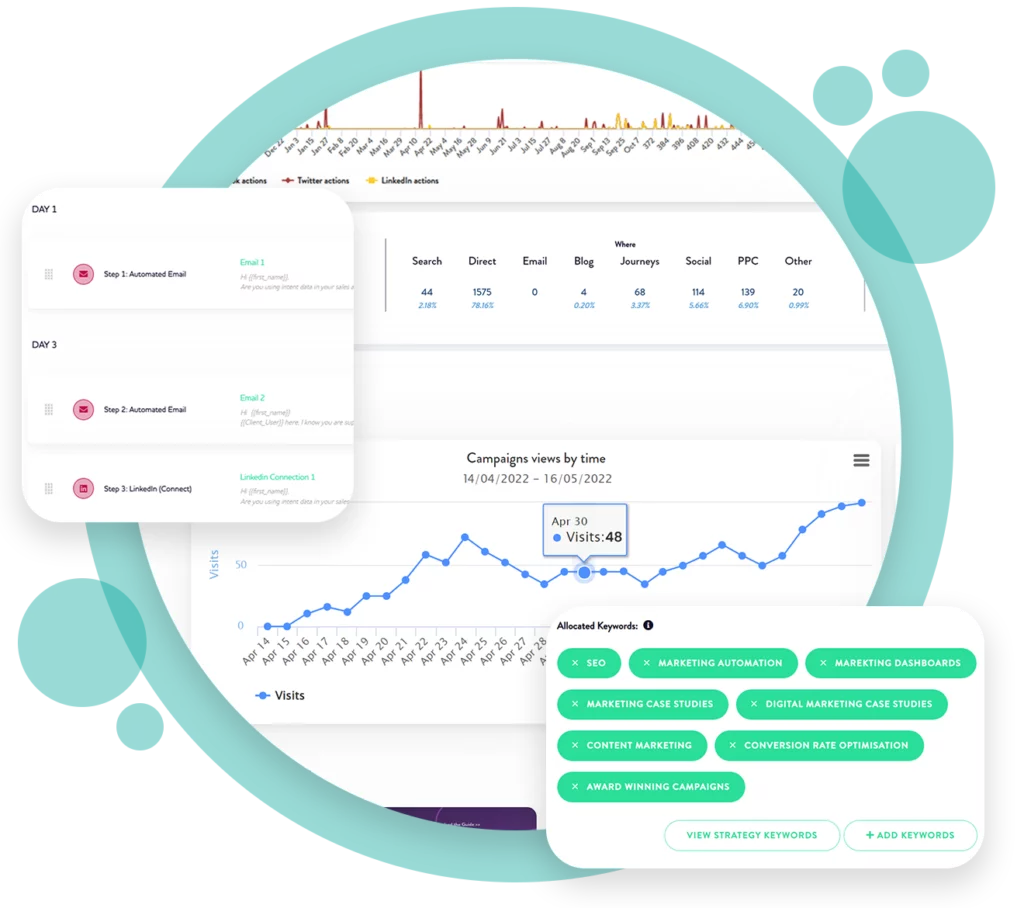 Zymplify finds your business qualified prospects who are in-market buyers, gives you a complete toolkit to connect with them and close sales at speed. It puts you in full control.