Deliver consistent & on-brand campaigns to drive leads
Seamlessly integrate all your marketing tools into your end to end revenue lifecycle and drive revenue faster.
Multi-Channel Campaign Builder
Drive inbound leads. Fast.
Create seamless, multi-channel campaigns at scale.  Our platform takes all of your communication channels and integrates them into one system. 
So you can build, launch and manage your campaigns from one place, and gain a holistic approach to your multi-channel strategy.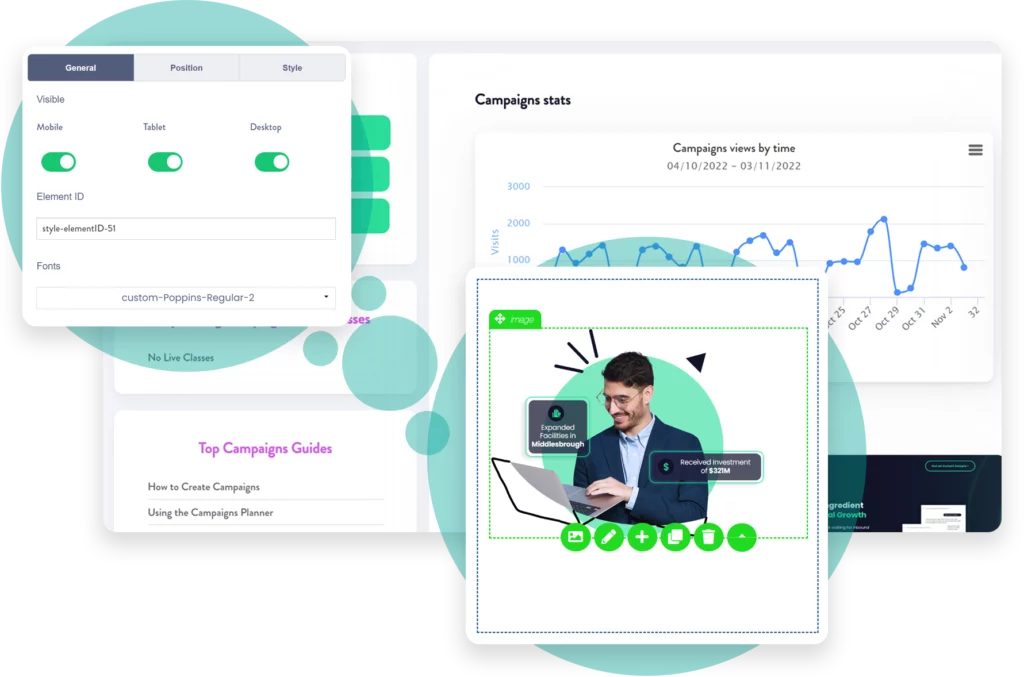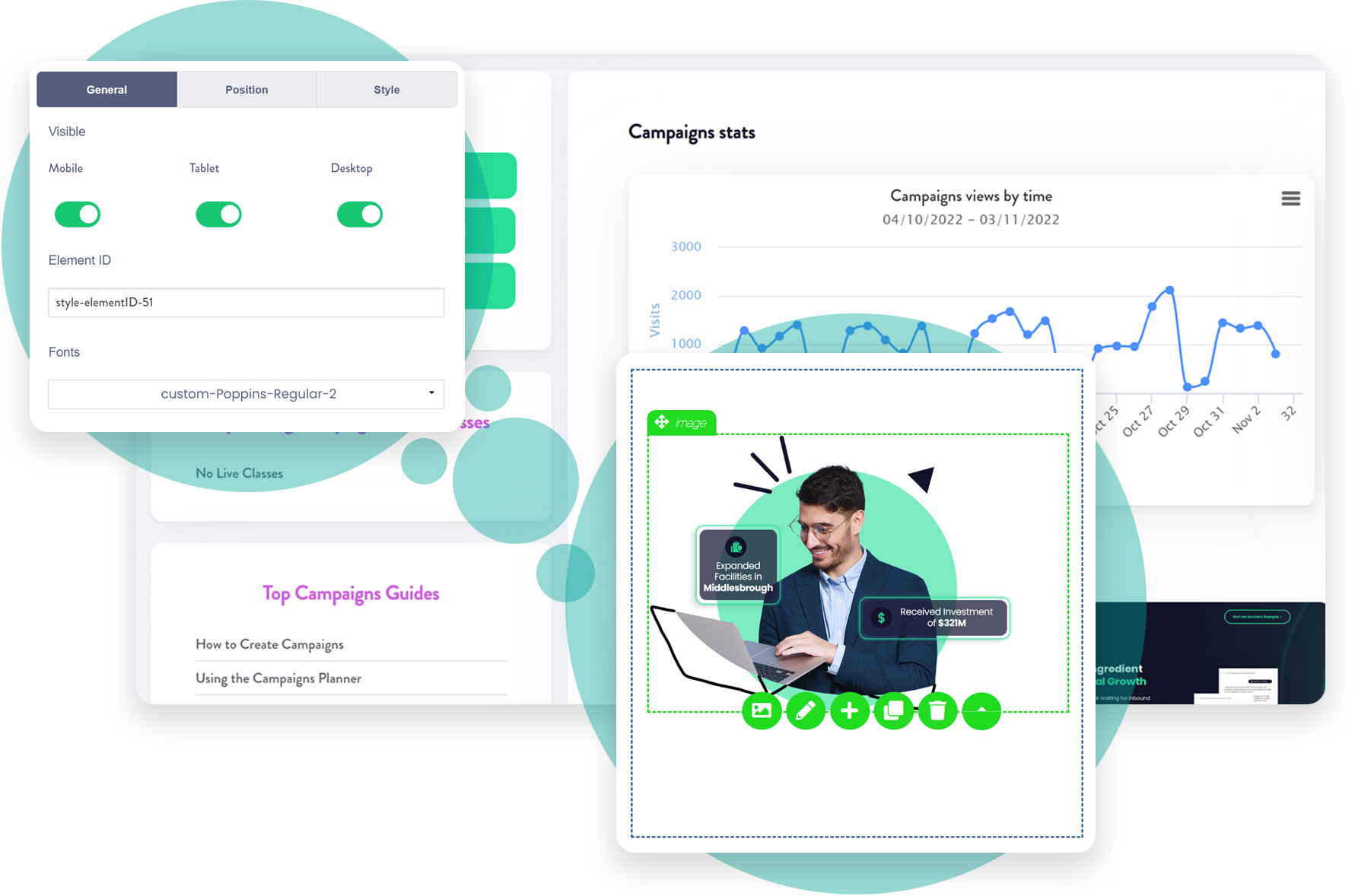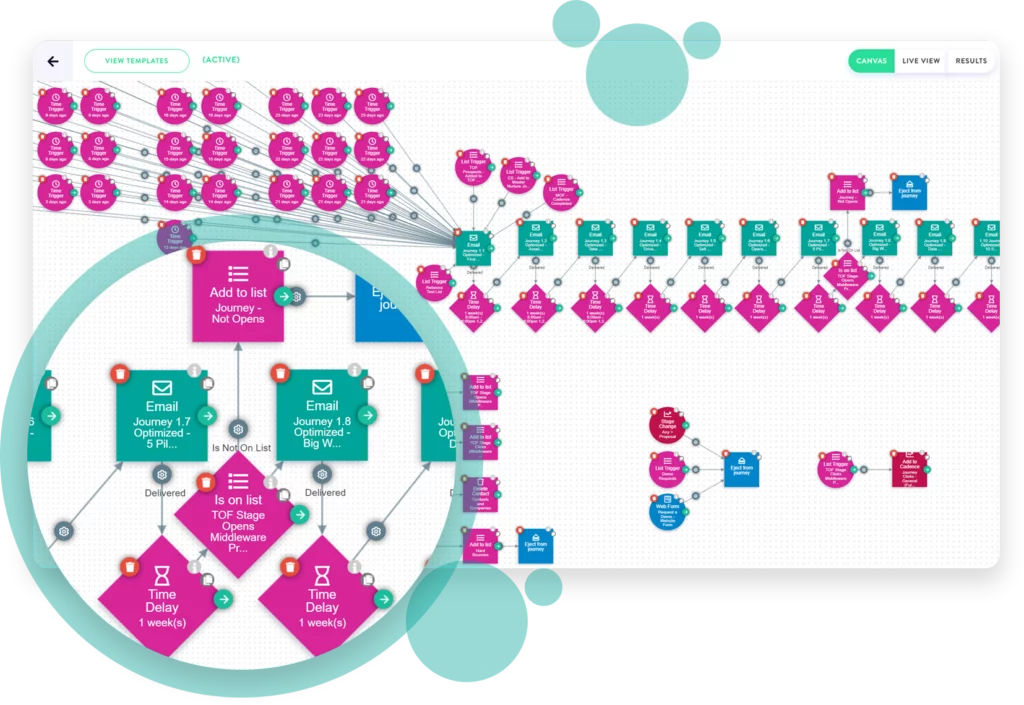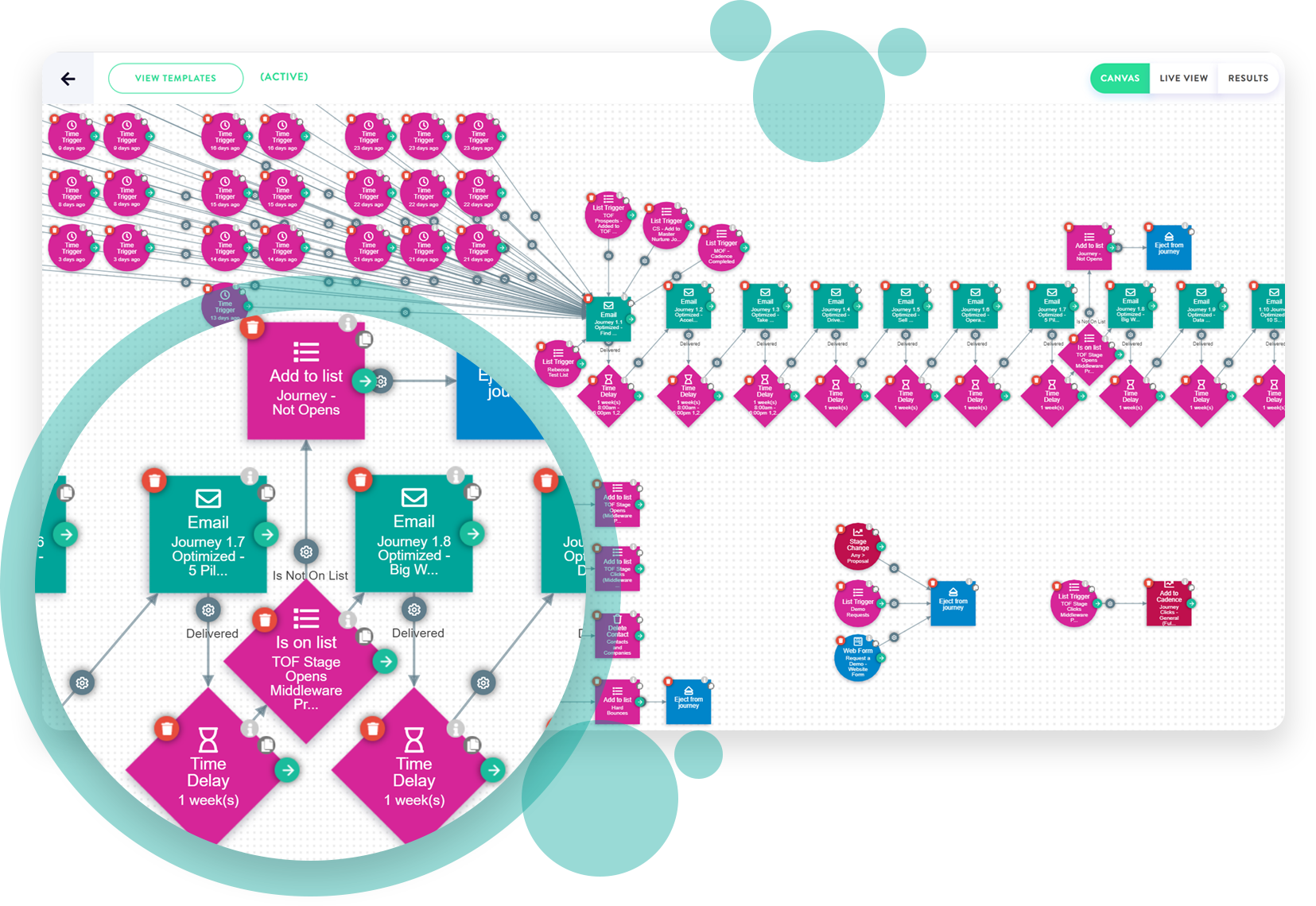 Automate your customer journey
Easily automate and personalise your marketing across the entire customer journey with our automated workflows.
Automated workflows make the job of customer acquisition more efficient, and combined with the correct intent data tools, it's as easy as 1, 2, 3.
Brand & Content Management
Standardise your marketing
Set your whole team up to create and manage brand assets, leave feedback, get approvals, and scale your marketing content.
Ensure all departments are on message with our inbuilt audience studio.
Maintain brand standards and build customised email and landing page templates with our design studio.
Streamline your digital asset management across your organisation with our content library.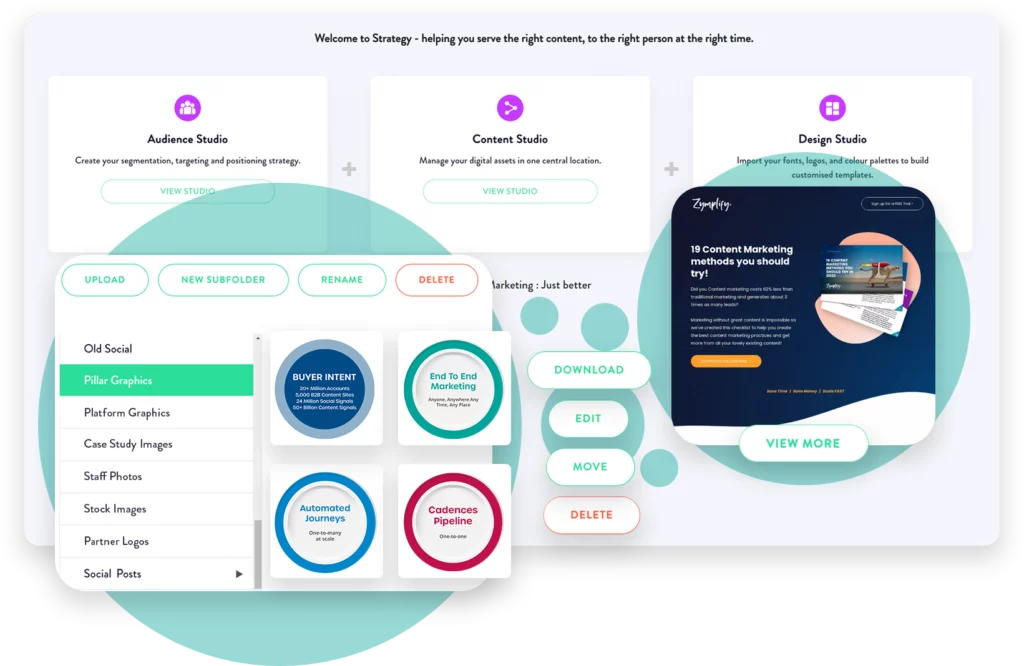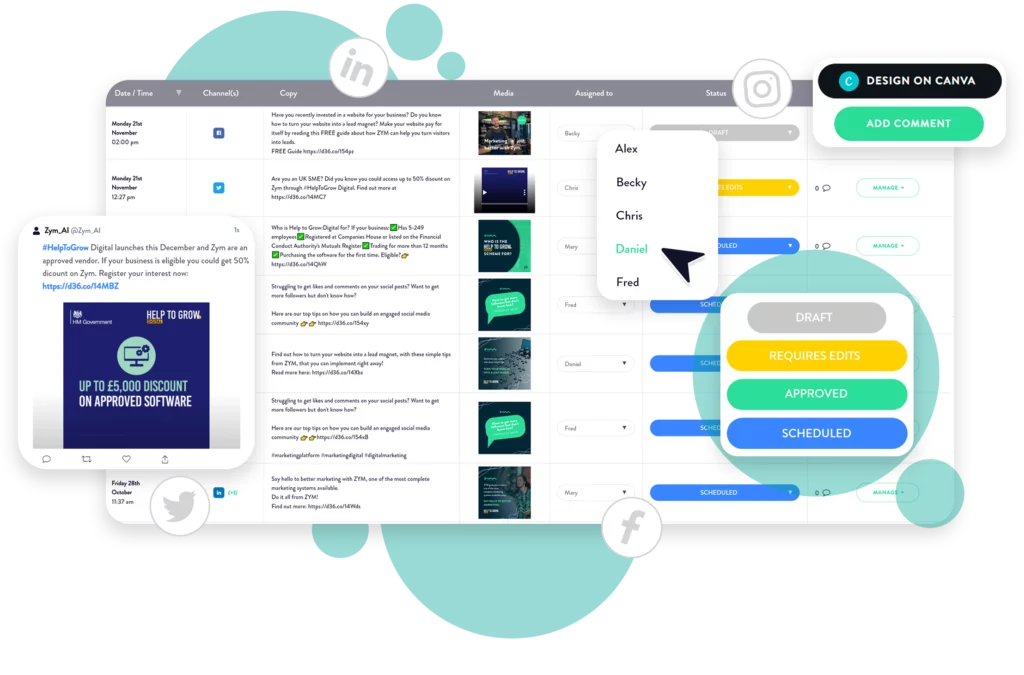 Schedule your multi-channel communications
Schedule and publish content to all of your social channels, track effectiveness in real-time, and turn up the volume on your top-performing content.
Build and schedule marketing emails for when they actually get read, and increase your email success rate. 
Constant flow of new prospects
Our powerful prospecting tools help B2B organisations grow at scale by automating time consuming, repetitive prospecting tasks –  freeing your teams to focus on actual revenue generating tasks like closing deals.
17 different Buyer Intent Signals can automatically flow straight into Marketing Workflows, Sales Cadences or be added to your Sales Pipeline.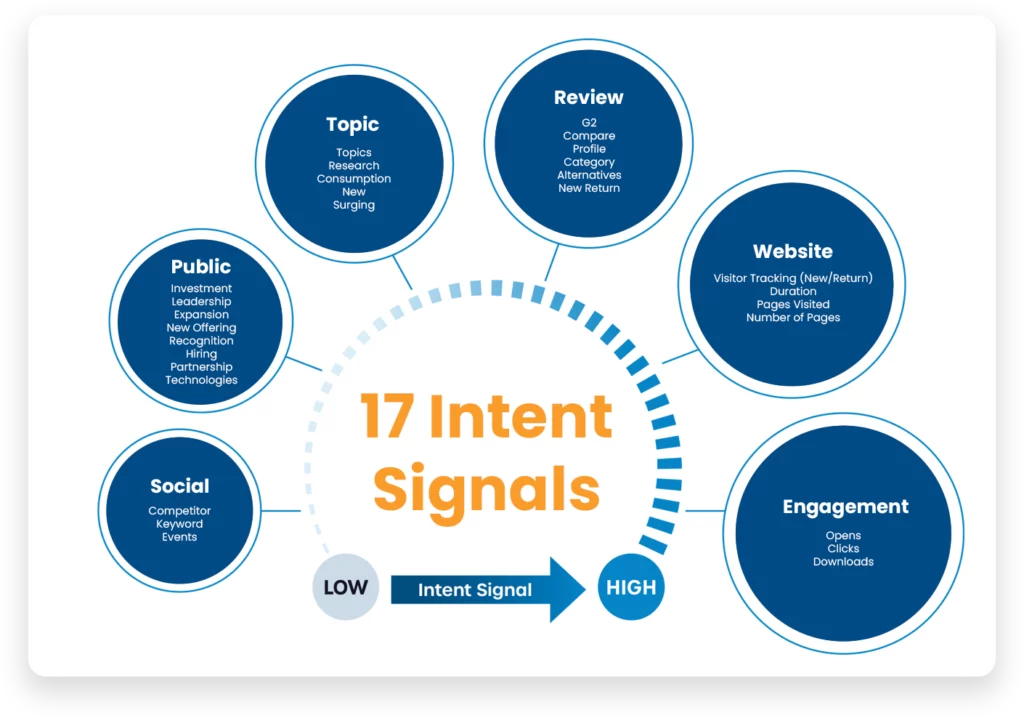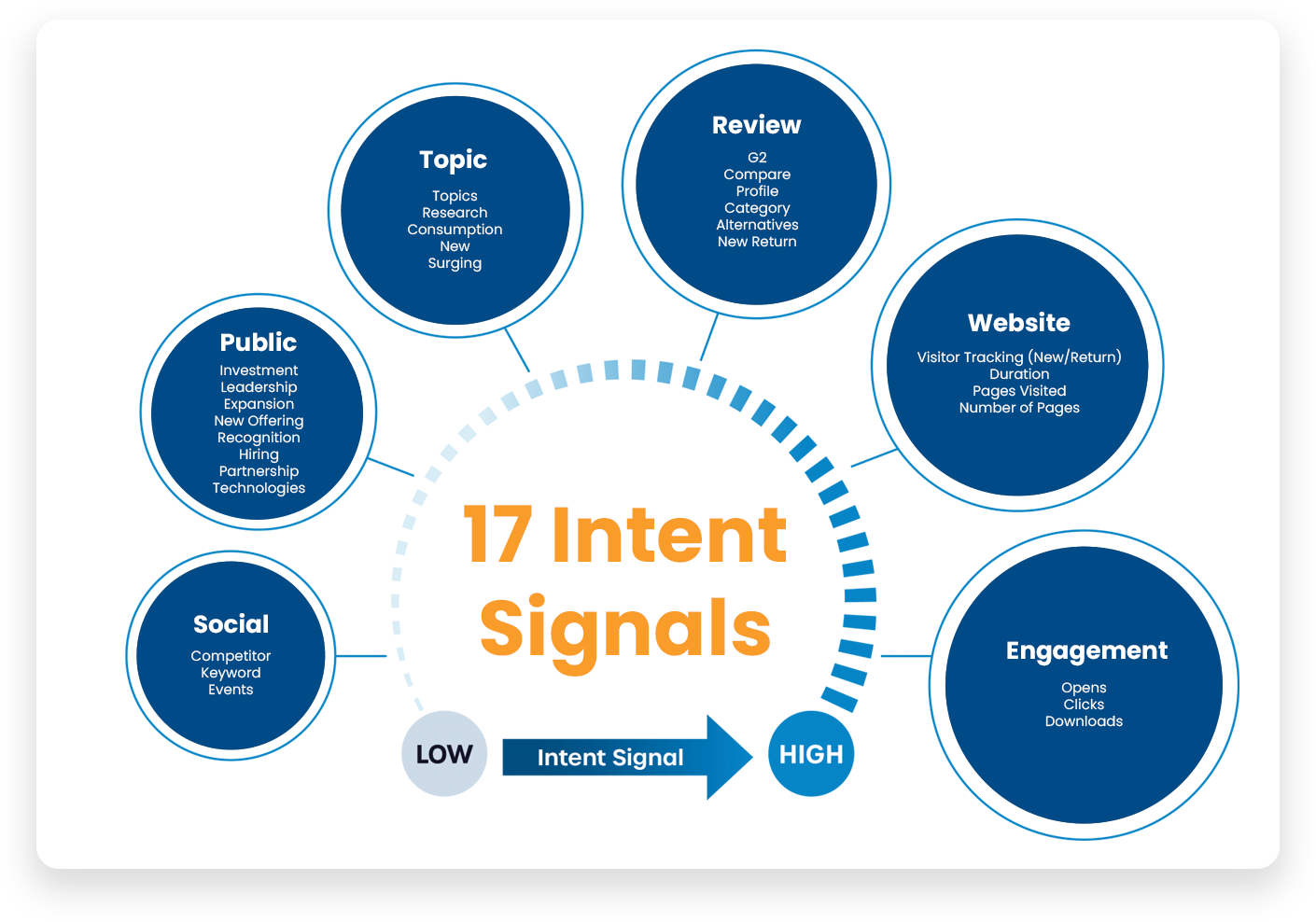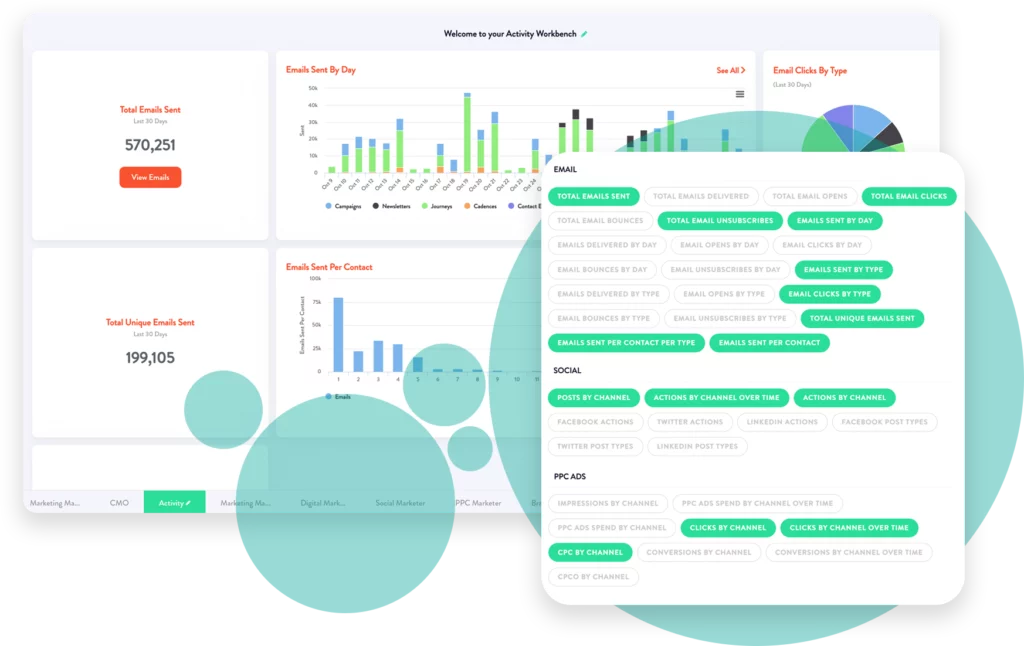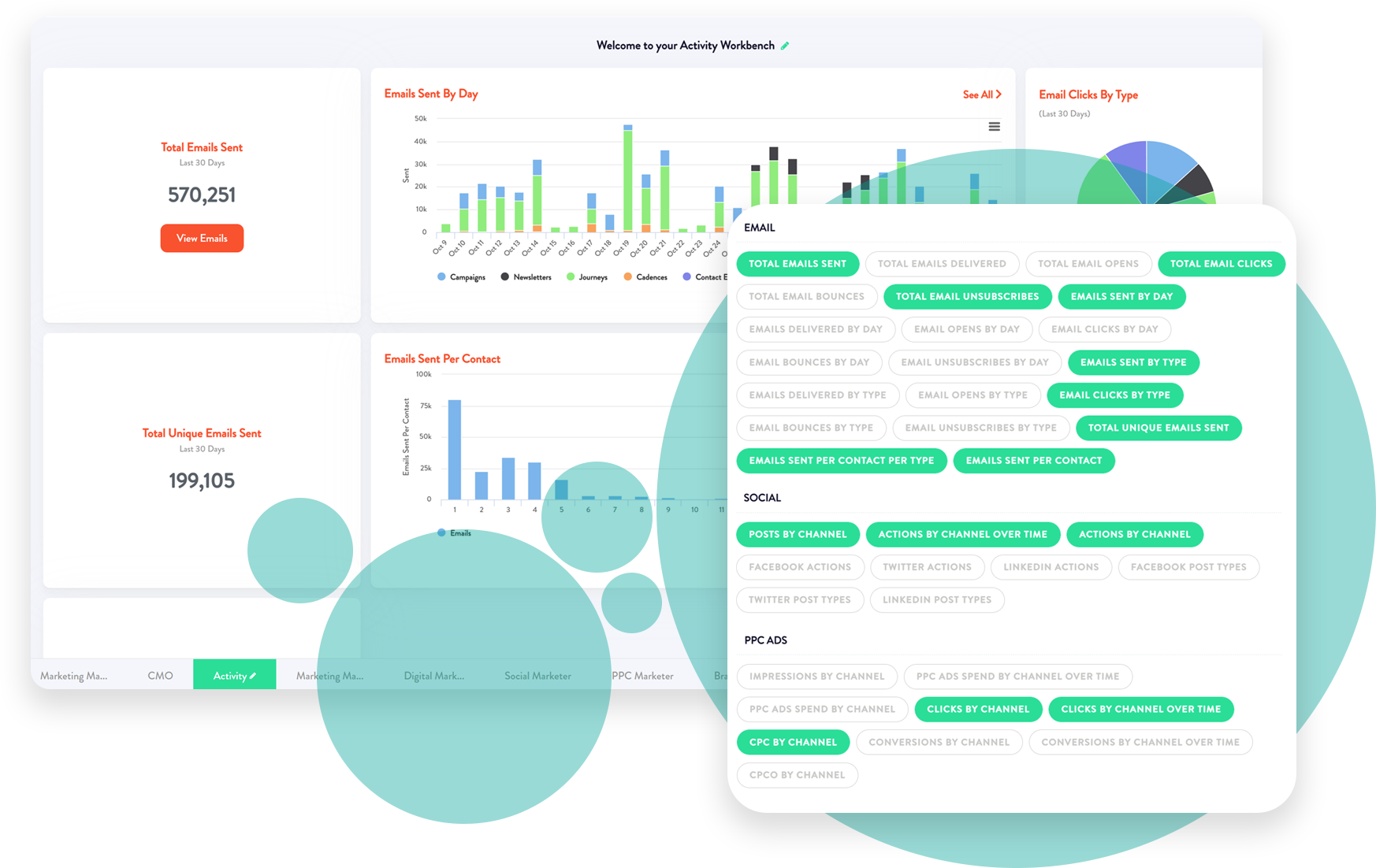 Show the impact of marketing in real-time.
From the 200 real time performance widgets to the customisable Data Studio reports, you can measure and prove marketing ROI and the impact to the bottom line.
Zymplify finds your business qualified prospects who are in-market buyers, gives you a complete toolkit to connect with them and close sales at speed. It puts you in full control.