Revenue Operations Solutions
Maximise productivity with an all-in-one revenue platform
Streamline your tech stack, processes and data with the single goal of creating a unified revenue process.
Create a revenue growth engine
Zymplify's Revenue Platform enables you to build an integrated full cycle revenue growth engine. 
From the first intent signal to won deal to creating success lookalike audiences – all fully integrated.  All your teams working in harmony and focused on revenue growth.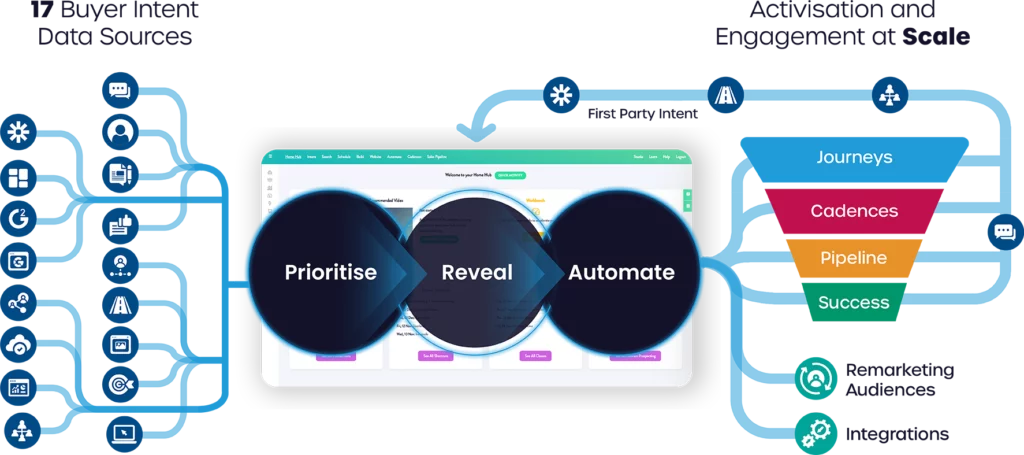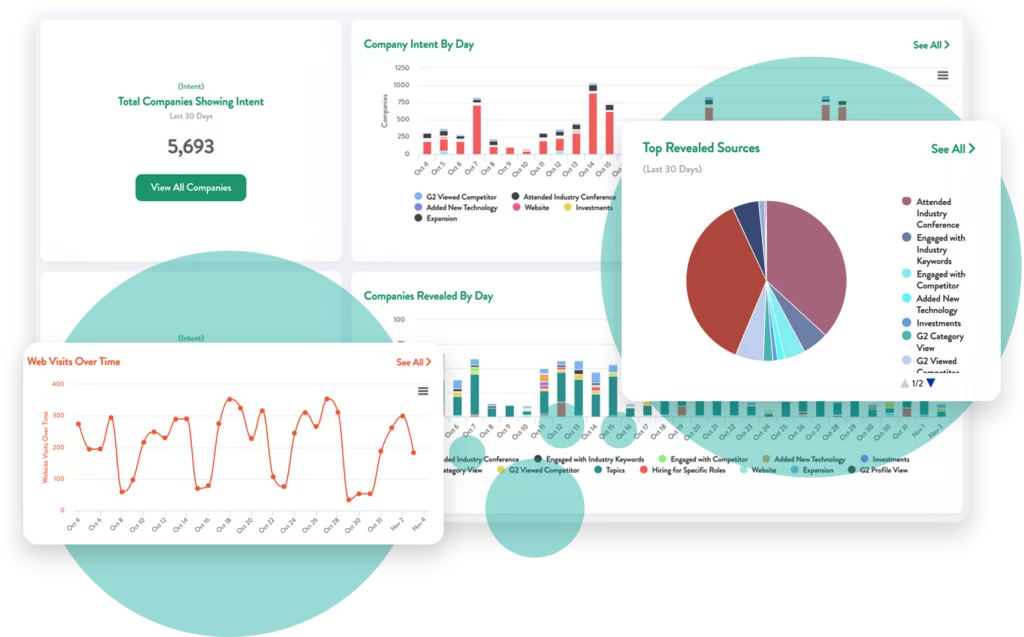 Create a single source of truth for your revenue teams. Gone are the days of aggregating large quantities of data – empower your teams to make data-driven decisions without wasting valuable time collecting the numbers.
All-In-One Integrated Tools
Solve all of your organisation's go-to-market needs with a fully integrated tech stack. Seamlessly integrate intent signals and marketing workflows with sales processes and customer retention strategies. You'll achieve end-to-end accountability, increase velocity and drive an exponential increase in revenue.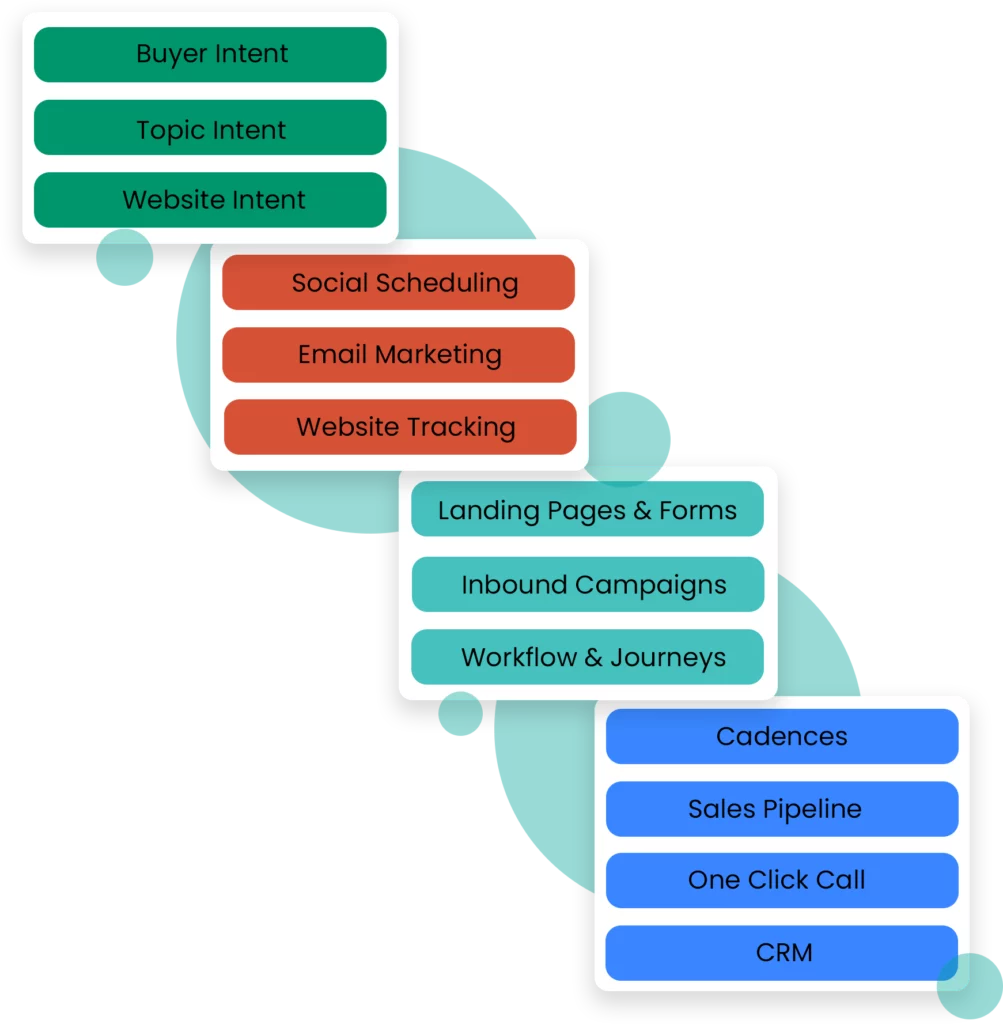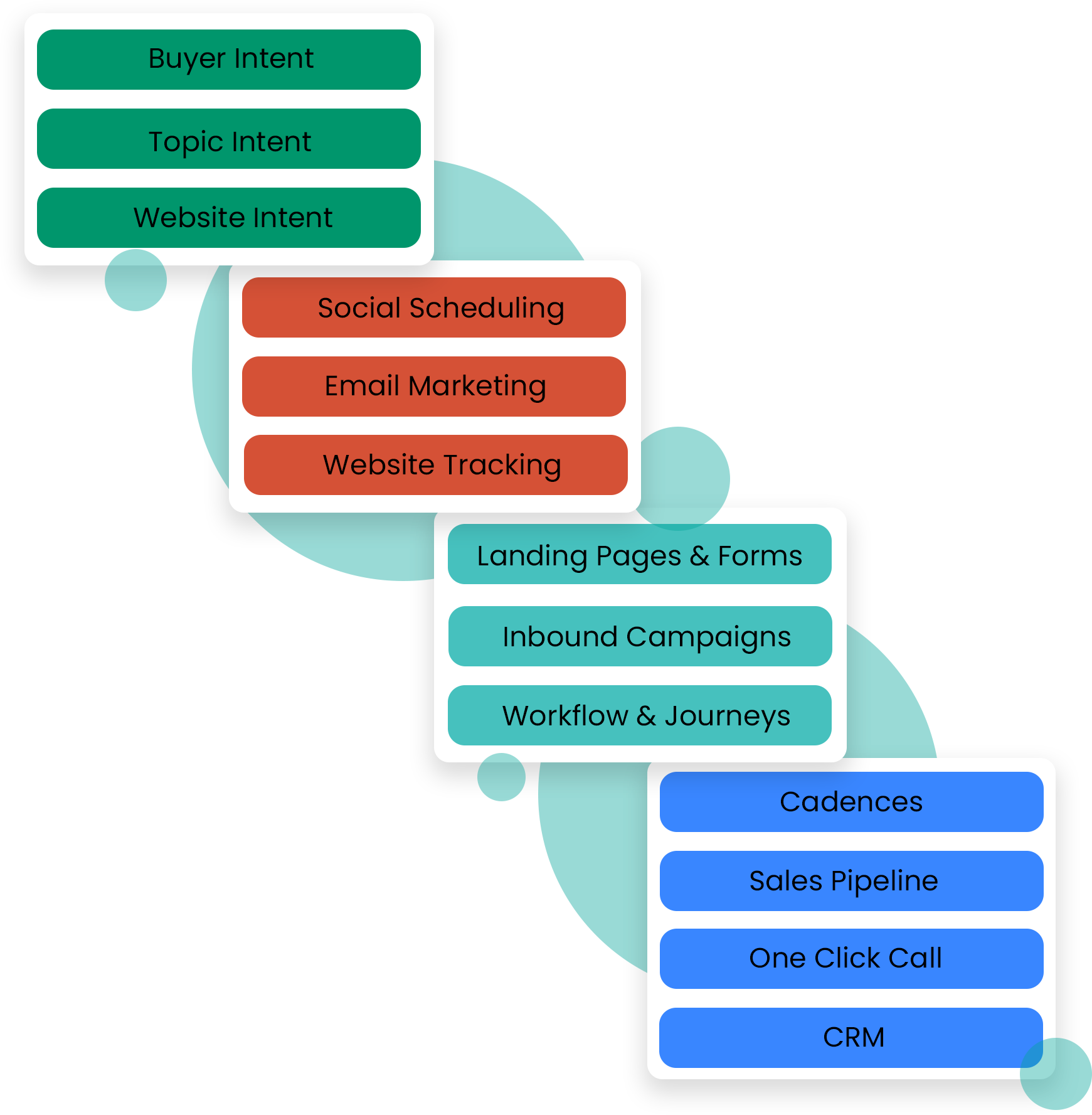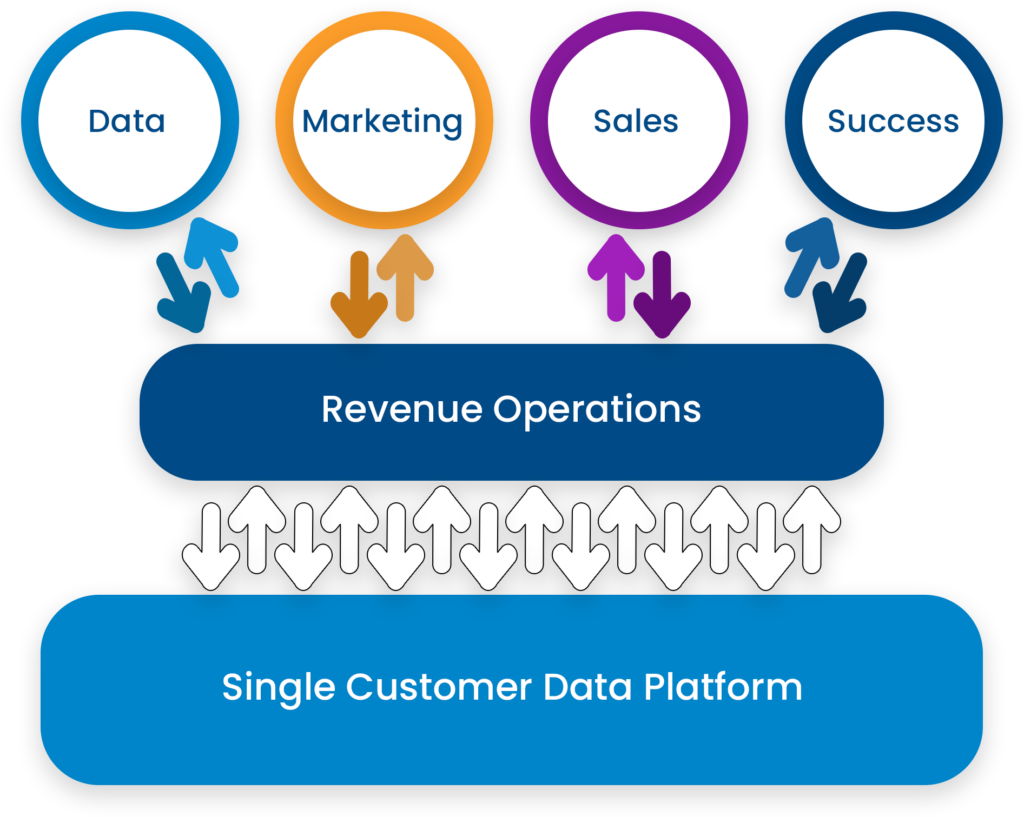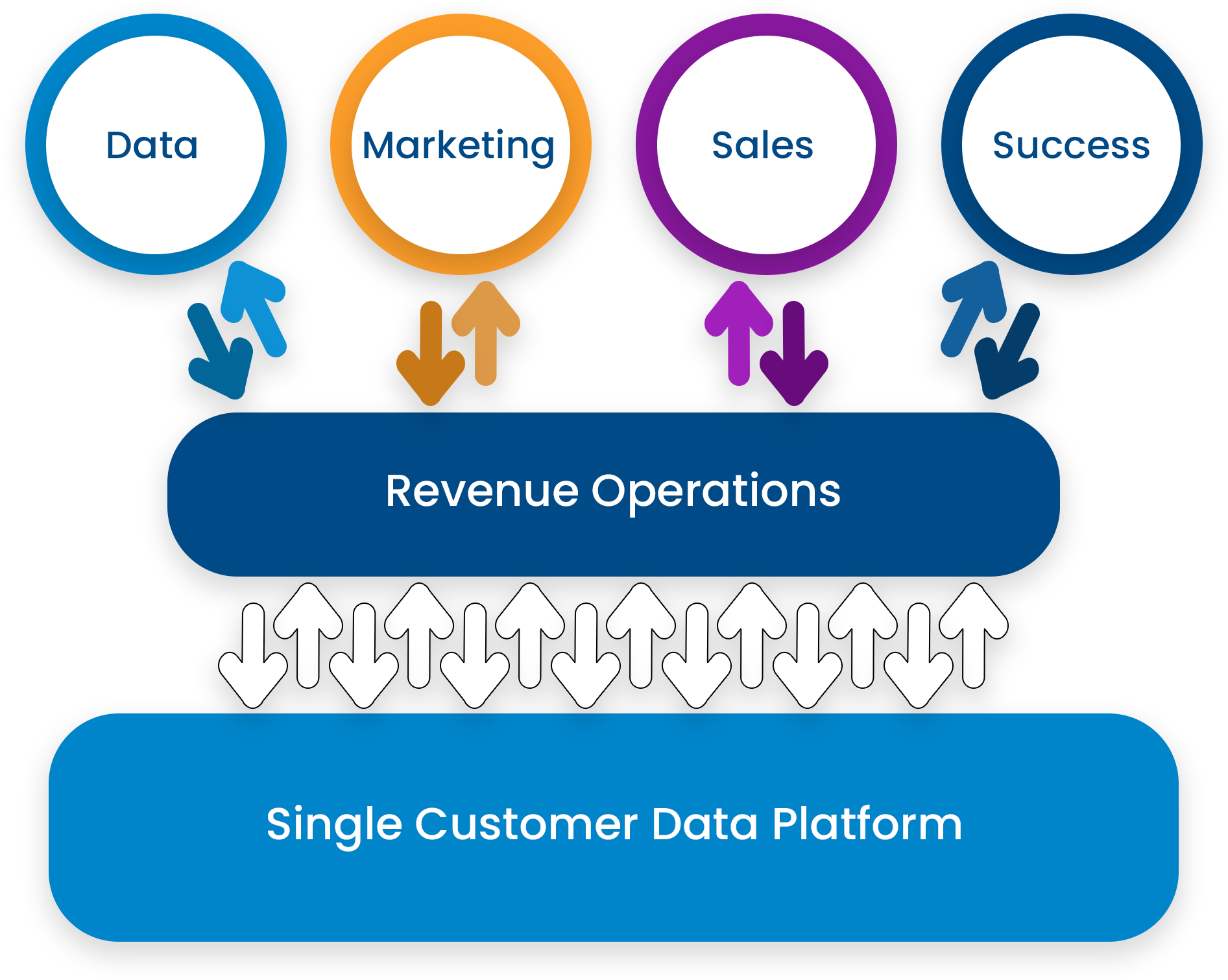 Integrated tools for the entire team
Remove roadblocks and silos by equipping your entire revenue team to work off the same platform – with the same visibility and incentives.
Create a culture of collaboration and accountability – and watch an increase in company wide efficiency and better customer experience.
Standardised processes at scale
Use Zymplify 'Middleware' to connect and build workflows for all parts of the revenue lifecycle. Connect intent signals, to customer workflows – moving them through to cadences then to your sales pipeline and then onto customer onboarding – all done on one canvas.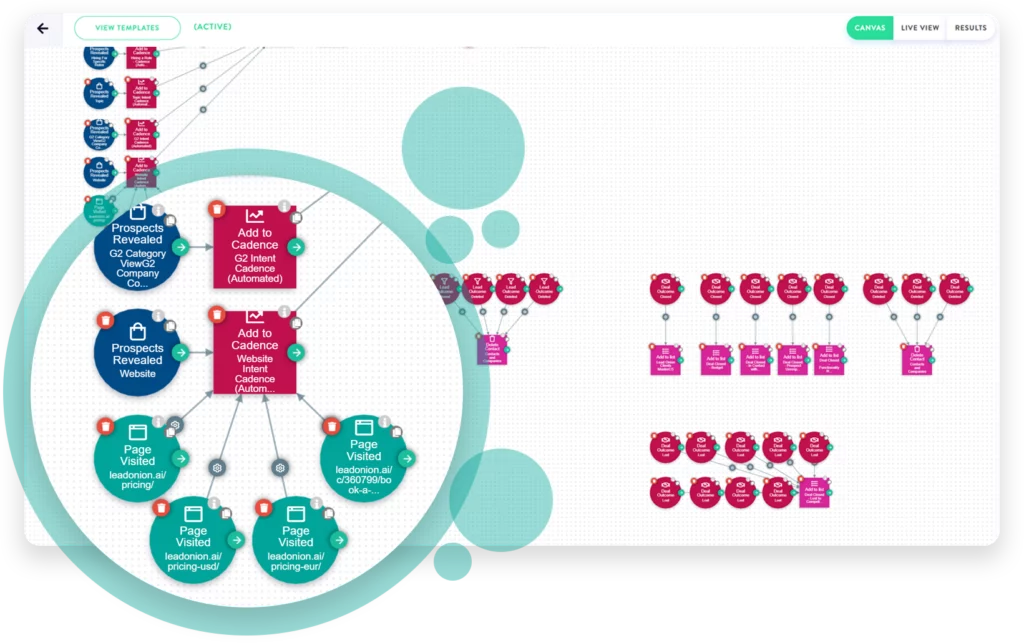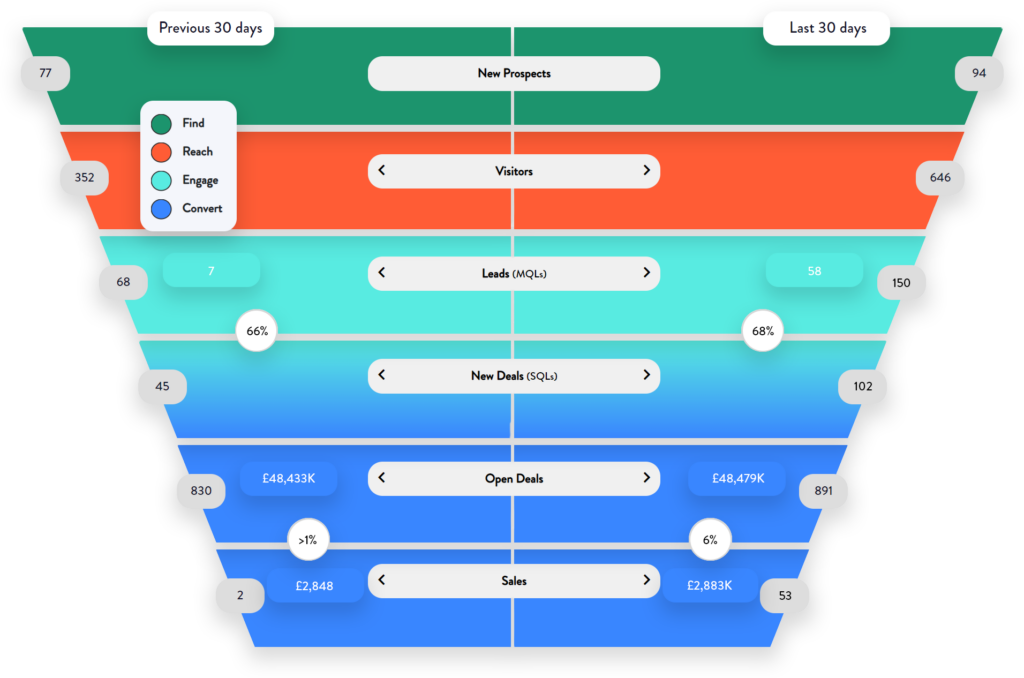 Accelerate your revenue cycle
Review data insights in real-time to accelerate your revenue lifecycle and increase velocity at all stages of the revenue funnel.
From initial buying signals to customer upsell, all of your data is in one place – so you can instantly identify what's working and what's not and make quick informed decisions.
Zymplify finds your business qualified prospects who are in-market buyers, gives you a complete toolkit to connect with them and close sales at speed. It puts you in full control.