We have revolutionised the world of sales and marketing automation. At a time when every dollar counts, our platform delivers amazing value, at a small price.
You might have thought that sales and marketing automation software will cost you an arm and a leg. Well, it doesn't. We appreciate that even the best start-ups still have a small budget for sales and marketing. That's why we have made our prices so competitive, you'll not believe how we compare to other software firms. You'll have to see it for yourself.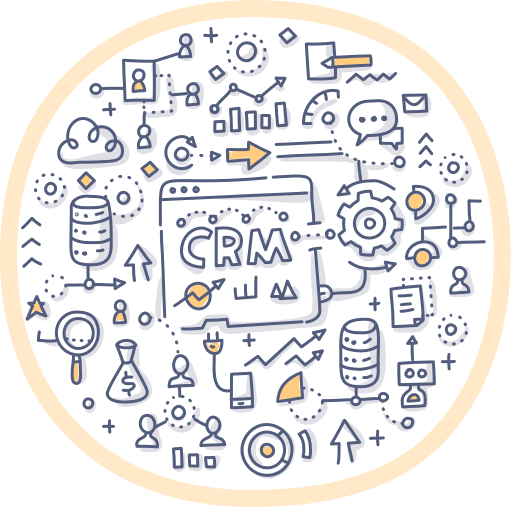 Within Budget
Just because you're a start-up doesn't mean sales and marketing automation software can't be achievable as you try to grow your business. We completely understand small businesses and we are here to support. That's why we have developed a range of affordable pricing packages that won't increase as your business grows (like many software companies do).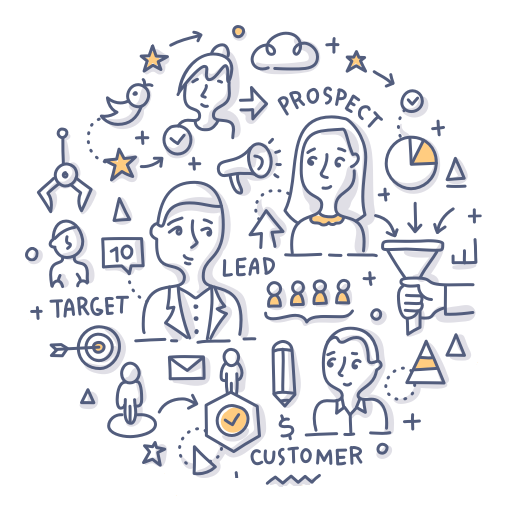 Scale Quickly and Efficiently
Use our innovative technology to create and launch multiple campaigns cross many different marketing channels at the same time. Be your own Graphic Designer and create consistent landing pages, auto-responders and post-entry pages on our platform easily with our straightforward builder.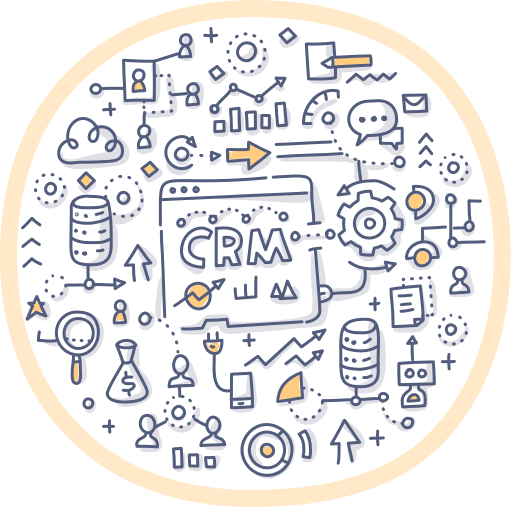 Monitor and Measure
It's important to see what's working for you and what isn't as you grow and develop your business. Our real-time reporting and statistics will allow you to see exactly what's going right and what you could do with working on.