Revenue Intelligence gathers data from multiple teams and integrates it into a single source of truth. It gives you valuable insights to make your revenue process more connected, efficient, and predictable.
Accelerate Your Revenue Cycle
Revenue Intelligence gives you the knowledge in real time to accelerate your revenue lifecycle and increase the velocity at all stages of the revenue funnel. 
From initial buying signal to customer upsell, all your data in one place. Instantly identify what is working and what is not and make quick informed decisions.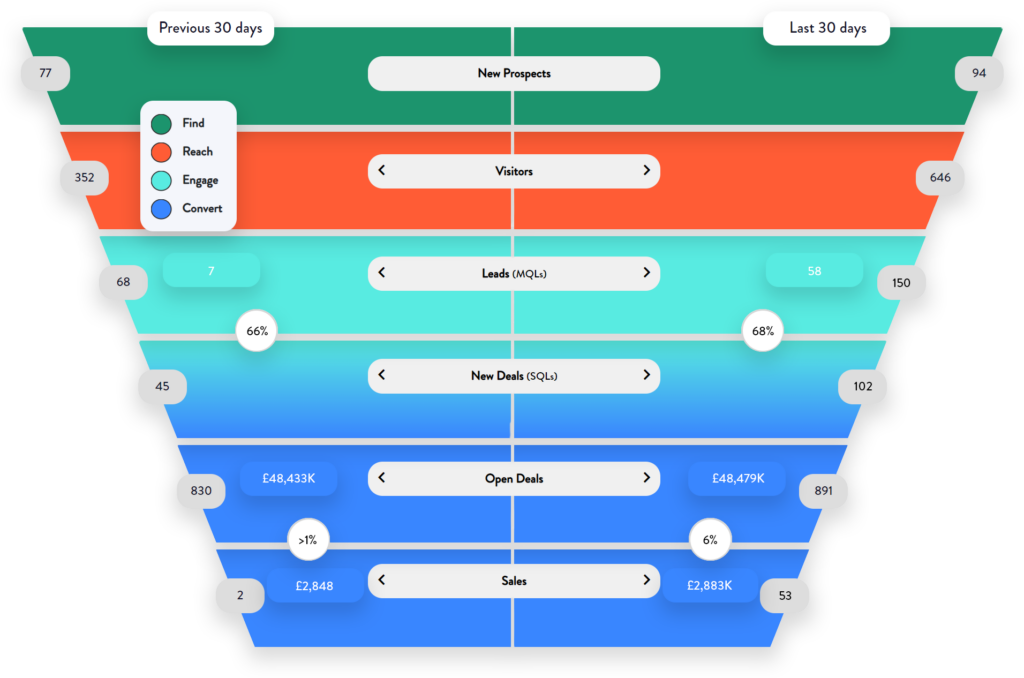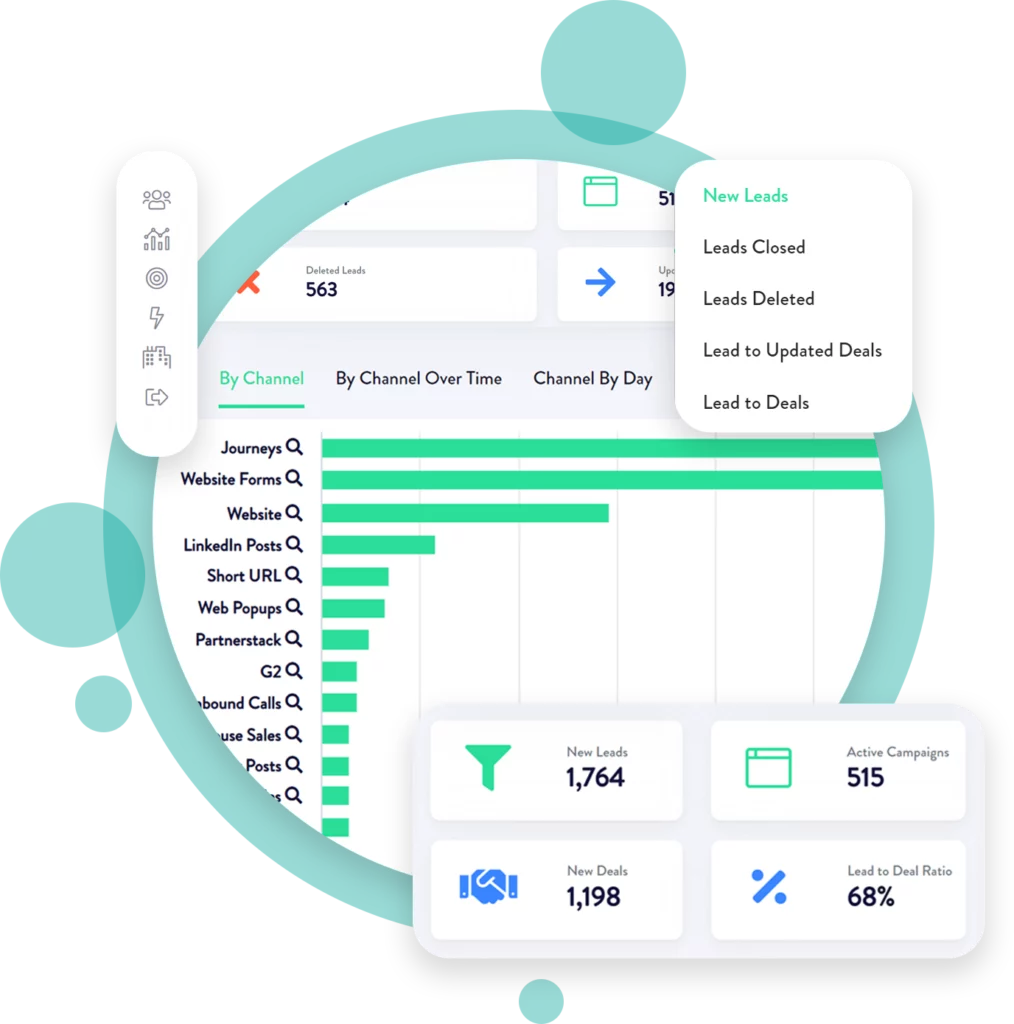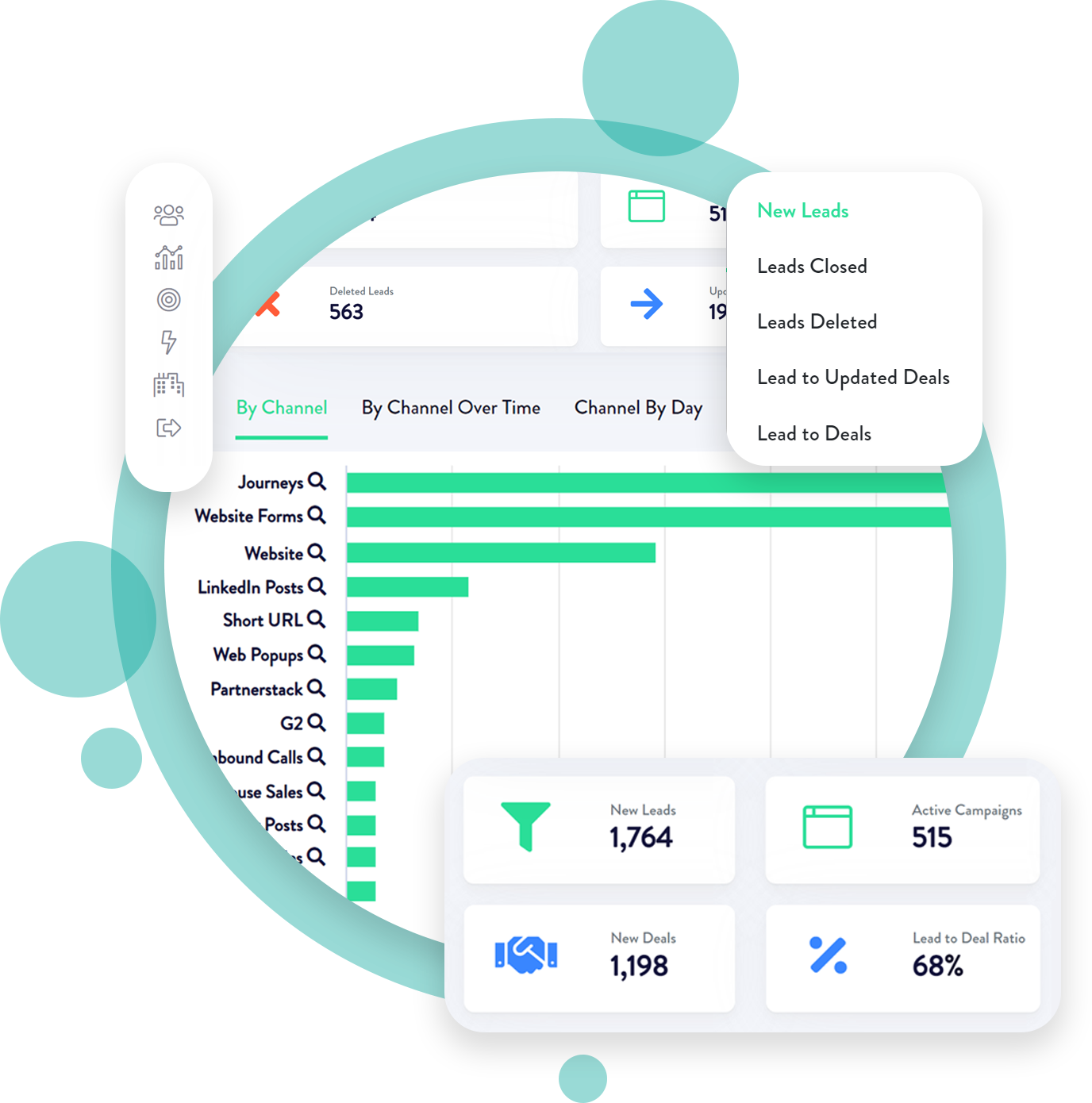 Instant analytics for fast-moving companies
Revenue Intelligence becomes your single source of truth for your revenue teams. Gone are the days where you need to aggregate large quantities of data, now you can empower your team to make data-driven decisions without wasting valuable time collecting the numbers.
 Eliminate data silos by automatically capturing and aggregating ALL data, in one single dashboard. 
Data is collected and analysed automatically, so all teams can look from the same window and meet at a common point.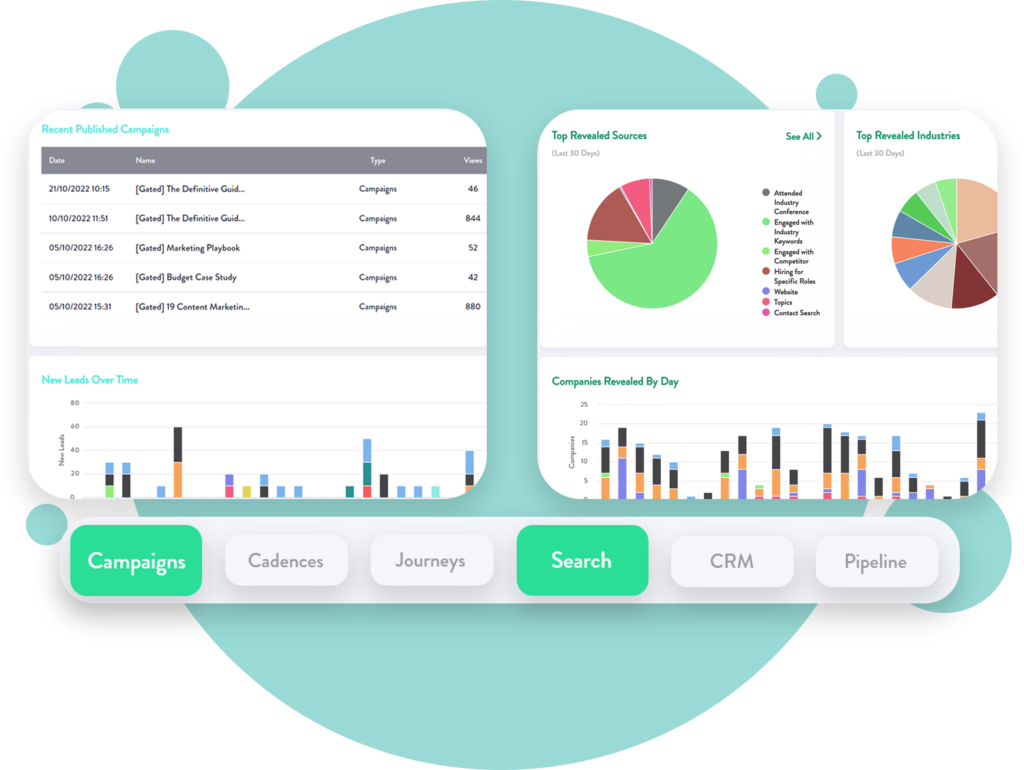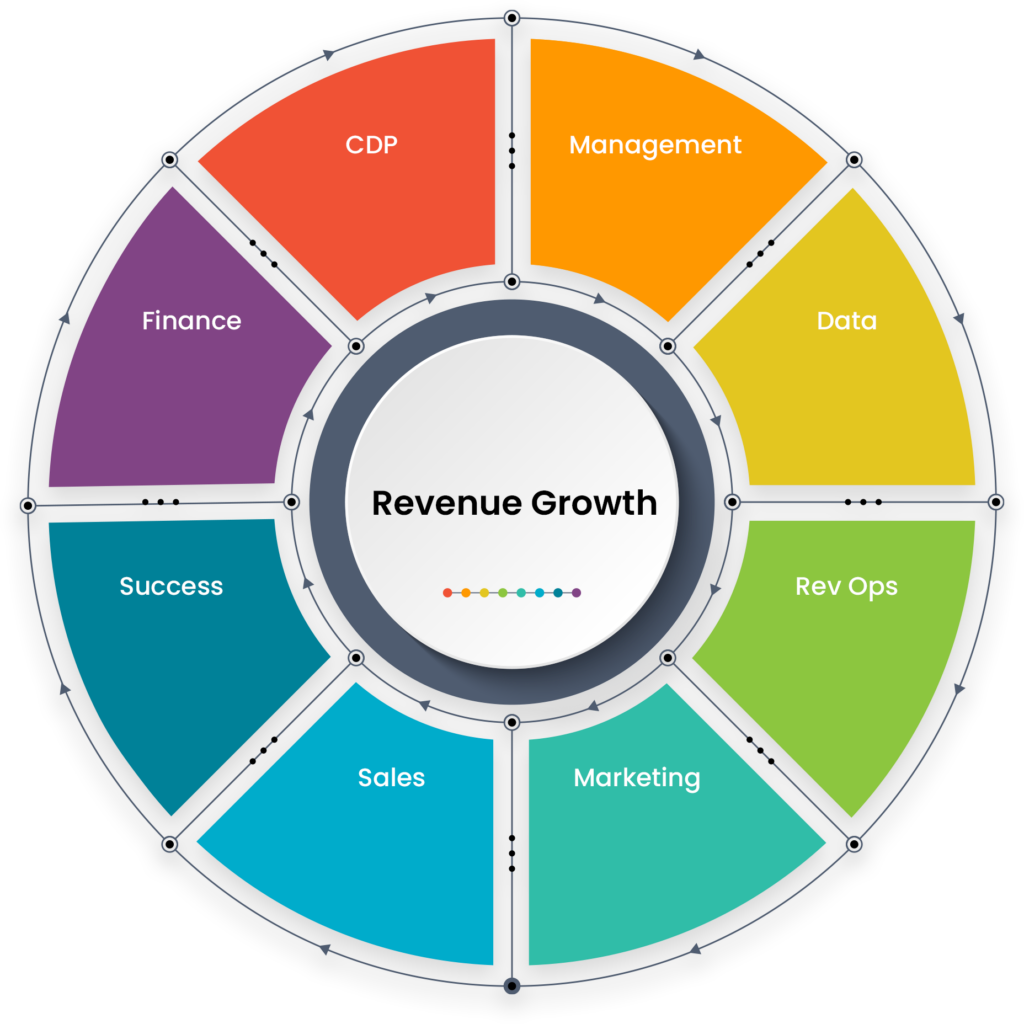 Understand what 'successful' is in your organisation, share winning moments, and understand losses more deeply.
Revenue Intelligence helps you understand the way revenue is won or lost; how it drives your growth and; how these factors impact revenue over time.
Capture Every Interaction
Gain full visibility of all interactions and understand where your revenue efforts are being focused and what improvements are required – in an instant.
Effortlessly uncover trends across thousands of conversations and touchpoints with customisable workbenches and automated reporting.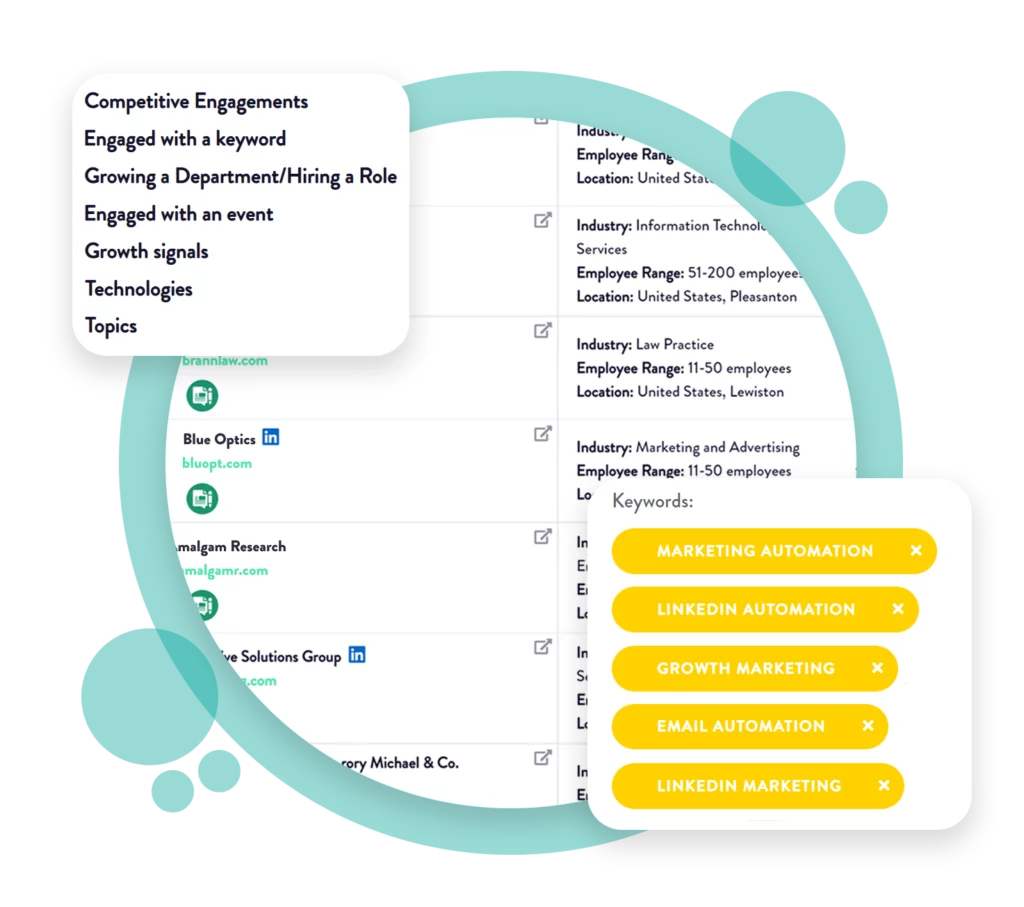 Zymplify finds your business qualified prospects who are in-market buyers, gives you a complete toolkit to connect with them and close sales at speed. It puts you in full control.