We offer a Revenue Platform to help teams bring new products & services to market
All in one platform for your go to market revenue team
Bringing a new product or service to market is extremely difficult. If you build a Revenue Operations Stack that is scattered across multiple tools and platforms, understanding what's working in your process and what is not becomes impossible, making it extremely difficult to make decision in real time. Zymplify brings all the key aspects of revenue operations into one platform. Helping your business find prospects who are actively in market for your products and services and gives you a full platform of tools to engage/nurture and close these prospects at scale.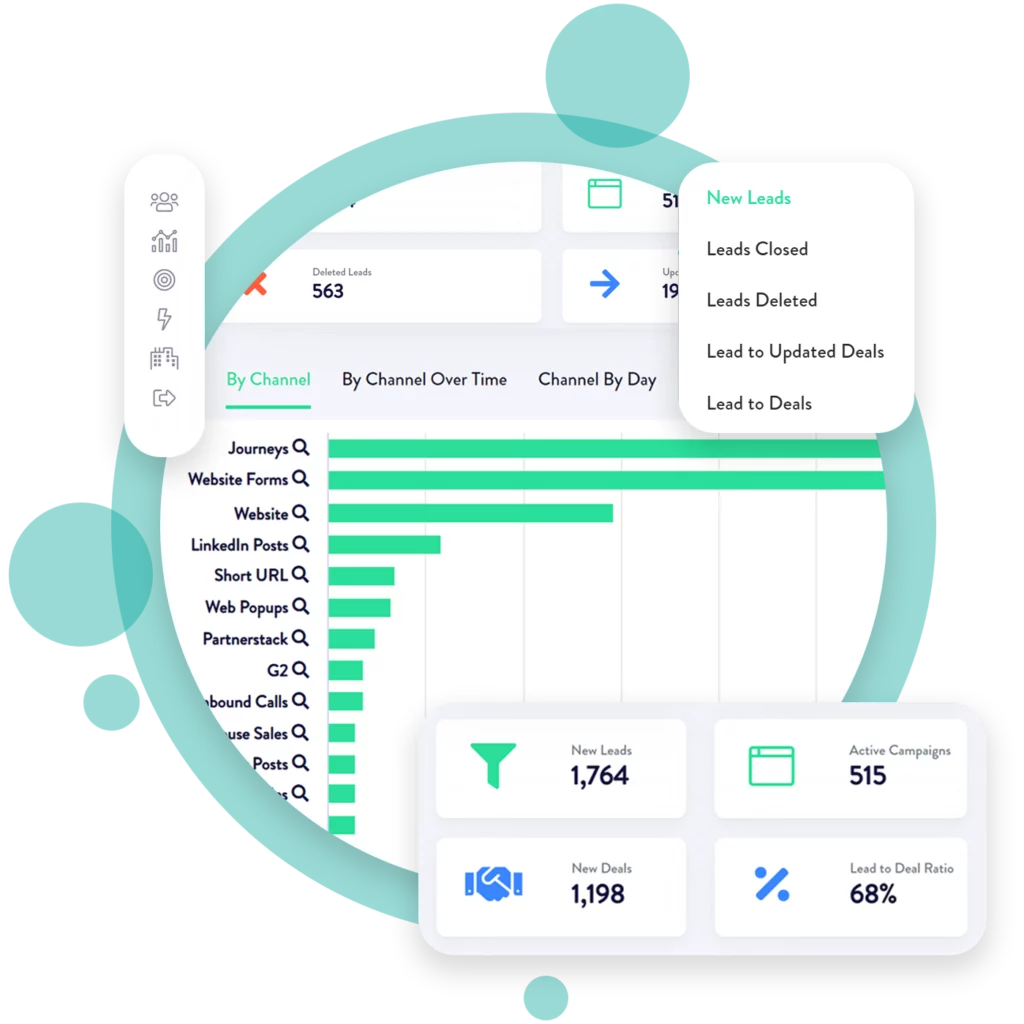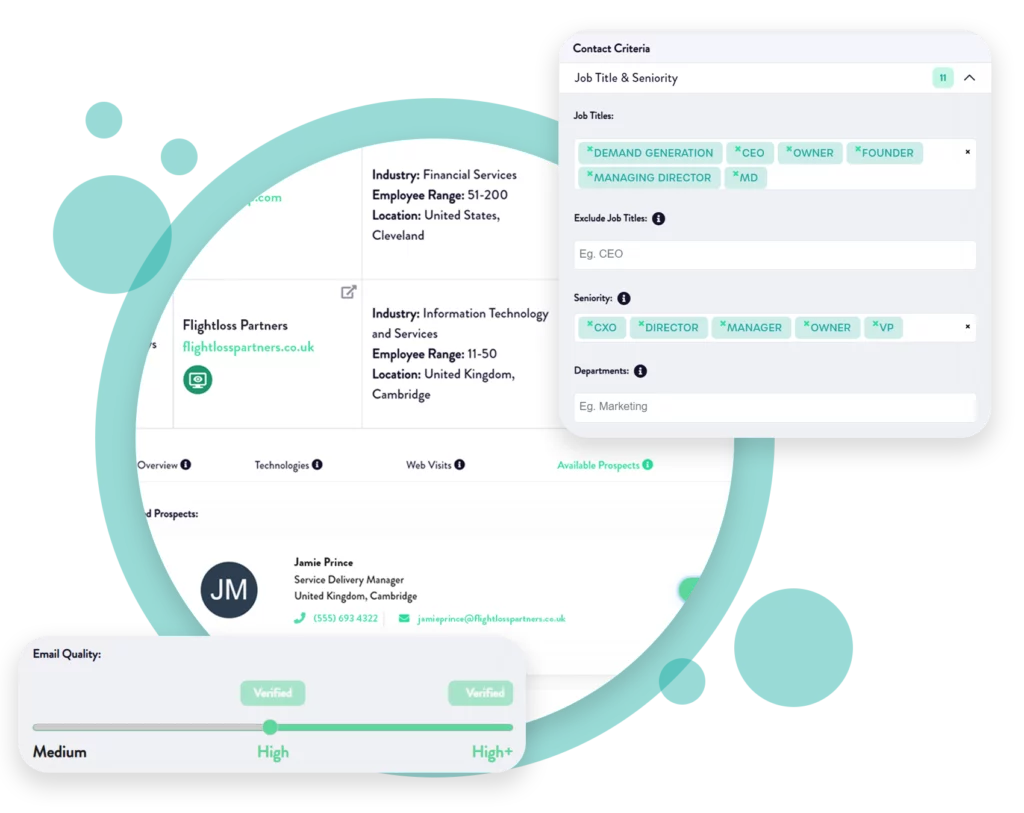 Access new streams of revenue
Launching your product or service in a new market or country has never been easier. With Zymplify's globally compliant dataset of 400m+ B2B contact details enriched with buyer intent data you can quickly and easily find new contacts for your ideal customer profile in different regions throughout the world. Build bespoke marketing campaigns to target that region and start delivering leads to your sales team for new regions.
Report, adjust, implement
With your entire revenue operations team working through one platform, you can report across the full revenue generation journey, from all your marketing activities to how many deals are being closed on the sales end. Allowing you to analyse reports, adjust strategies quickly implement and execute instantly.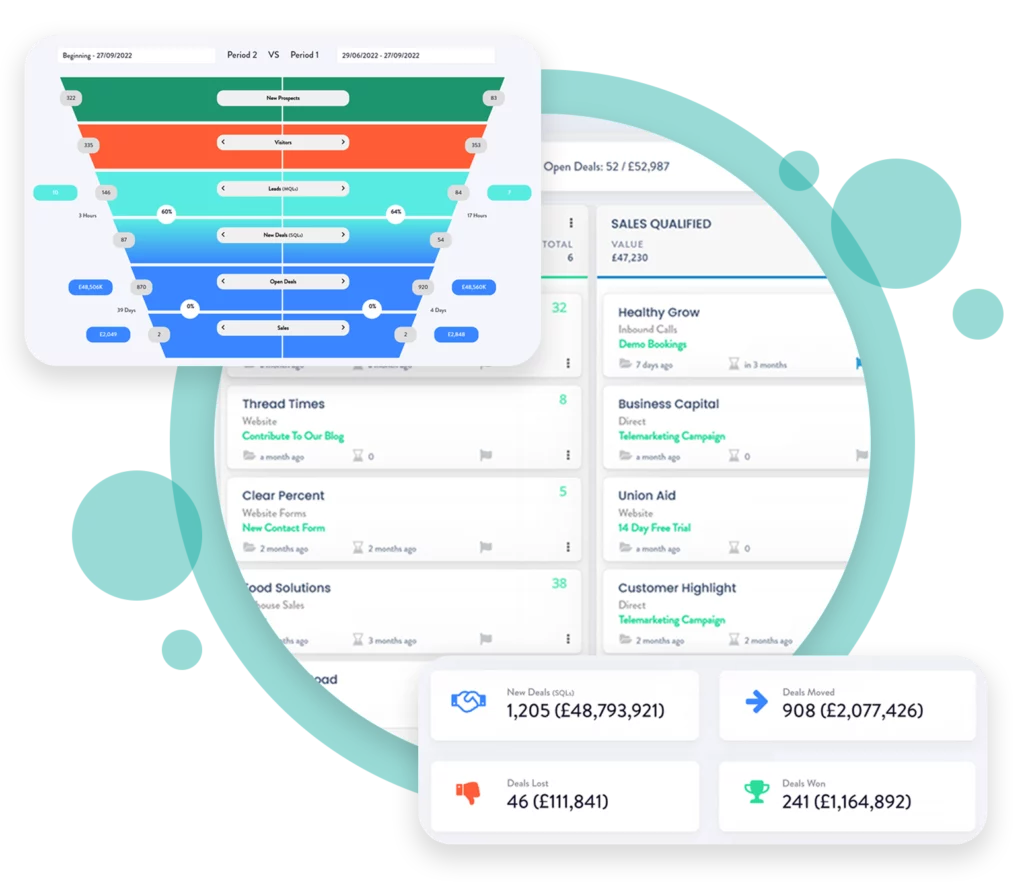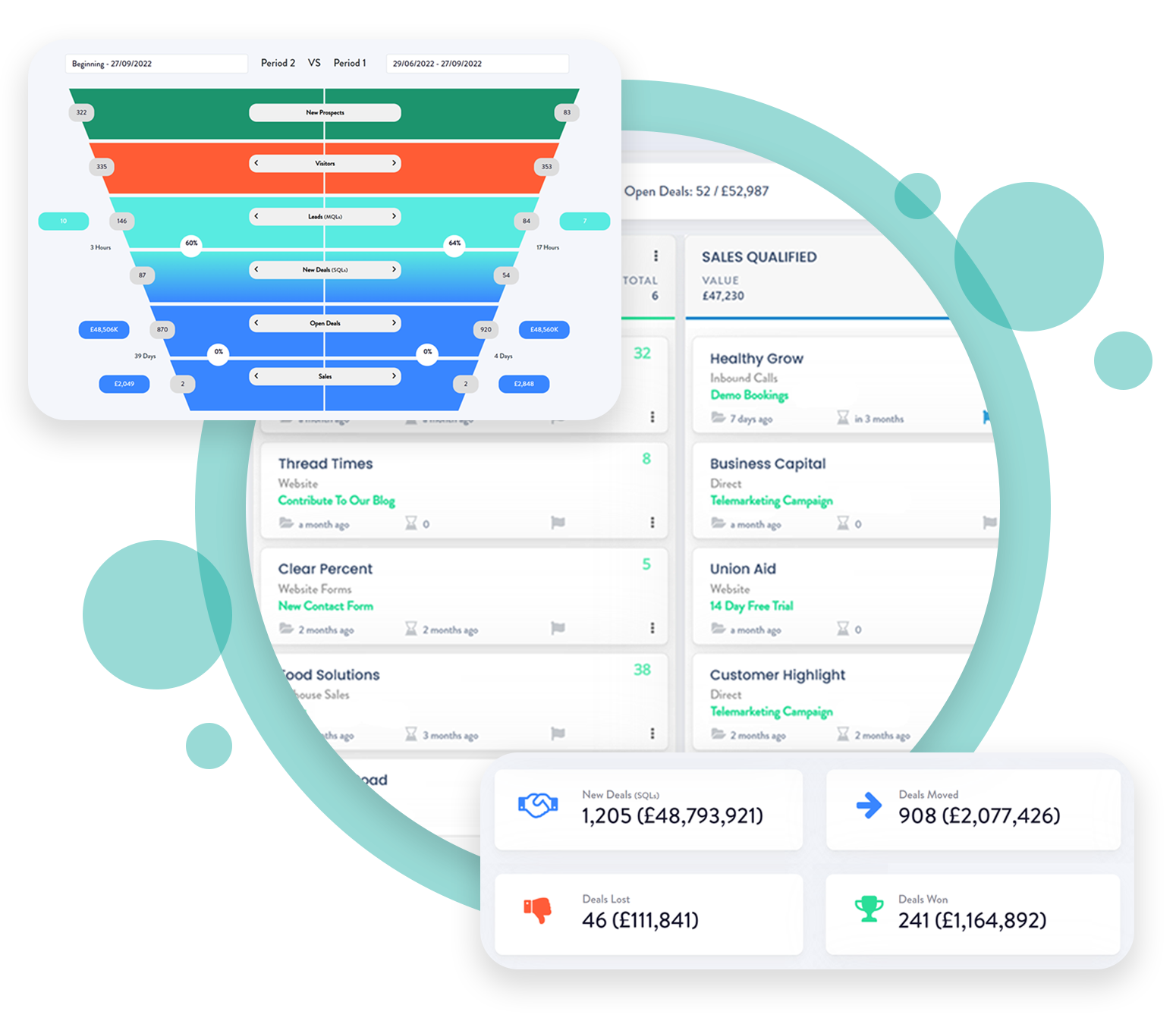 Zymplify finds your business qualified prospects who are actively looking for your products or services and gives you a complete toolkit to connect with them and close sales at speed. It puts you in control.