Revenue Operations, also known as RevOps, is an automated business process that aligns the sales, marketing, and customer success teams – to make decisions that drive predictable revenue and promote growth.
RevOps in a nutshell
It is a powerful model for rapid revenue growth. When executed right it embeds cross-functional collaboration by unifying data, processes and dashboards and applying common goals and incentives.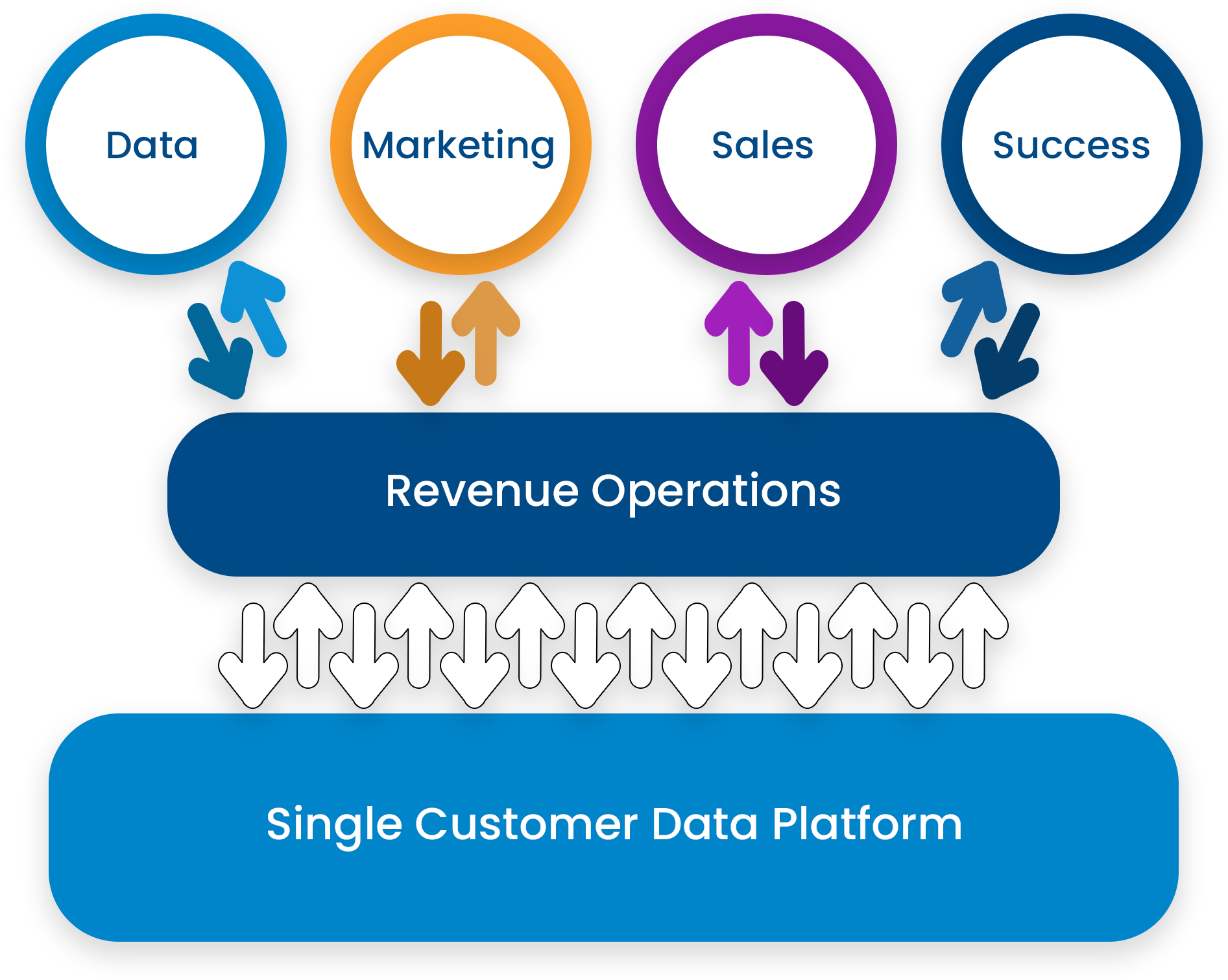 It guides a cross-functional team to work together in a continuous cycle, sharing accountability for revenue generation, maintenance and growth. By doing this, organisations can move prospects through the pipeline faster and increase loyalty and lifetime value through enhanced customer experiences.
Why Deploy RevOps?
Gartner, Inc predicts that by 2025, 75% of the highest growth companies in the world will deploy a revenue operations model.
RevOps is a fairly new concept, but many companies are catching on fast. Since 2019, there's been a 300% increase in RevOps-related roles on LinkedIn and a 57% increase in companies implementing RevOps strategies or building RevOps teams.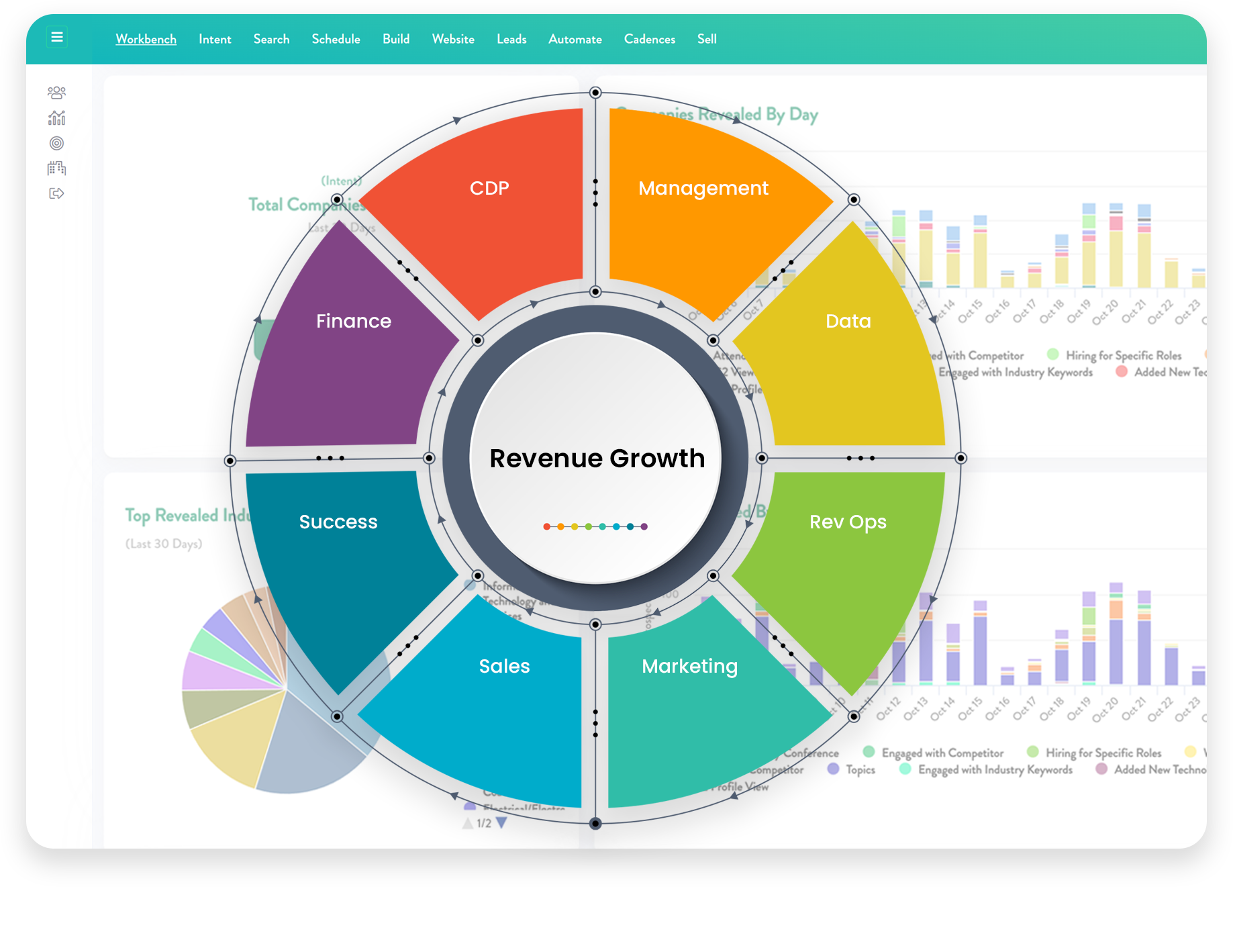 Companies that implement a RevOps have seen the following impact:
10-20% increase in sales productivity

15% increase in profitability

19% increase in speed of growth

71% improvement in stock performance

100-200% increase in digital marketing ROI
Identifying Companies that Get the Highest ROI with RevOps
RevOps is for you if your organisation is on a journey of growth and you want to achieve revenue objectives more quickly and with more focus. It's for organisations in all sectors and of all sizes, from small to large, however there are certain types of companies that are more likely to see significant benefits from this approach.
Fast-Growing Companies
Fast-growing companies, particularly those in the technology and software sectors, can benefit greatly from RevOps. As these companies scale and expand their customer base, they need to streamline their operations and ensure that their sales, marketing, and customer success teams are working efficiently together.
Companies with Complex Sales Cycles
Companies with complex sales cycles, such as those in the B2B space, can benefit from RevOps by improving their sales processes and customer experience. By breaking down silos between departments and aligning goals and metrics, RevOps teams can identify inefficiencies in the sales process and work to address them, ultimately improving customer acquisition and retention.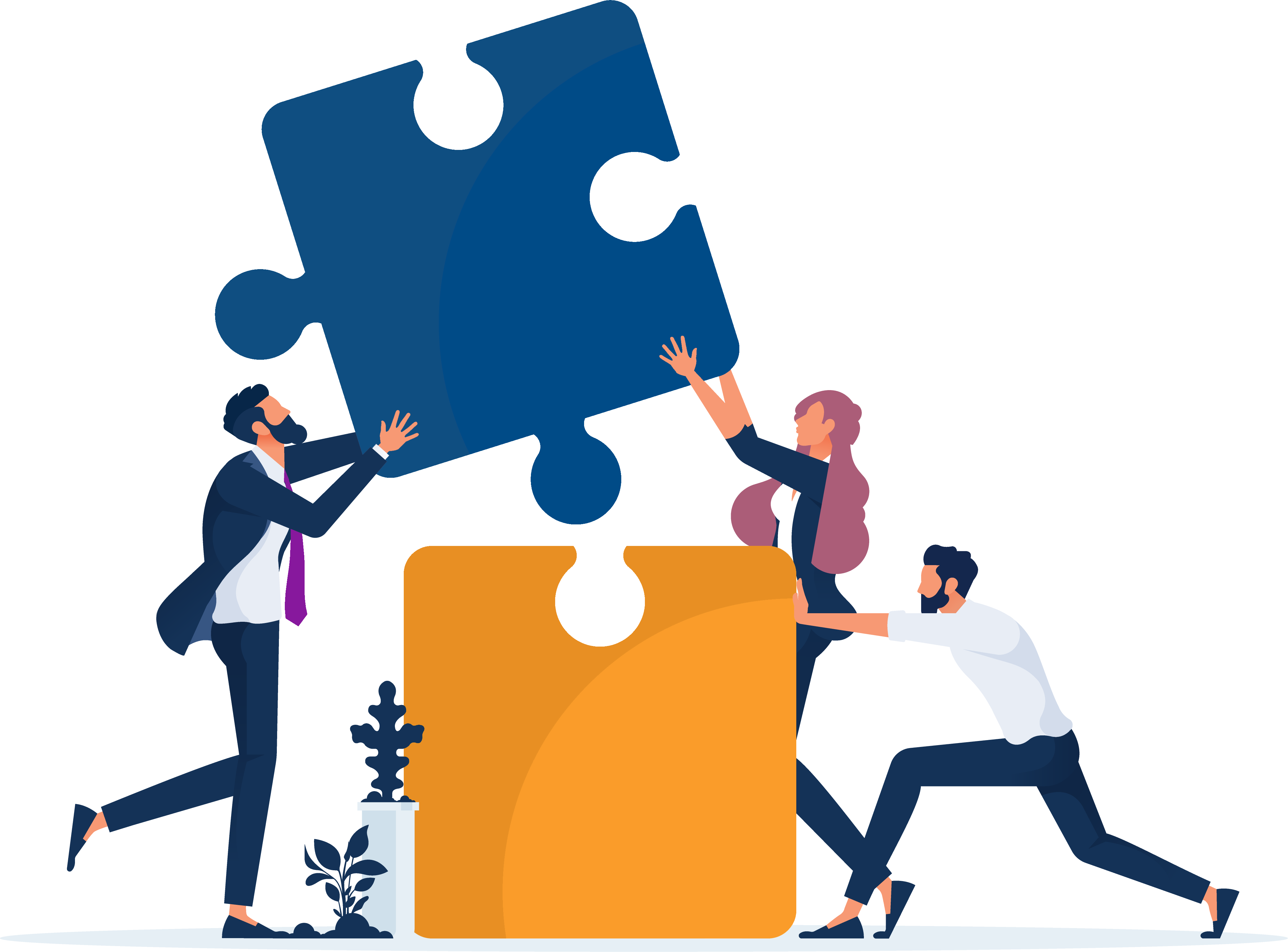 Companies with Inconsistent Revenue Growth
If your company is experiencing inconsistent revenue growth, RevOps can help you identify areas for improvement and optimise your operations to drive revenue growth. By analysing data and metrics across departments, RevOps teams can identify opportunities for growth and make data-driven decisions to improve overall revenue.
Companies with Poor Customer Experience
Customer experience is critical to long-term success, and RevOps can help companies improve this by streamlining operations and aligning goals across departments. By providing a more cohesive and effective customer experience, businesses can improve customer satisfaction and retention, ultimately driving revenue growth.
In conclusion, while RevOps can benefit businesses of all sizes, companies that are experiencing fast growth, have complex sales cycles, inconsistent revenue growth, or poor customer experience are more likely to see significant benefits from this approach.
By aligning sales, marketing, and customer success teams and optimising operations for revenue growth and customer satisfaction, companies can achieve long-term success in today's competitive business landscape.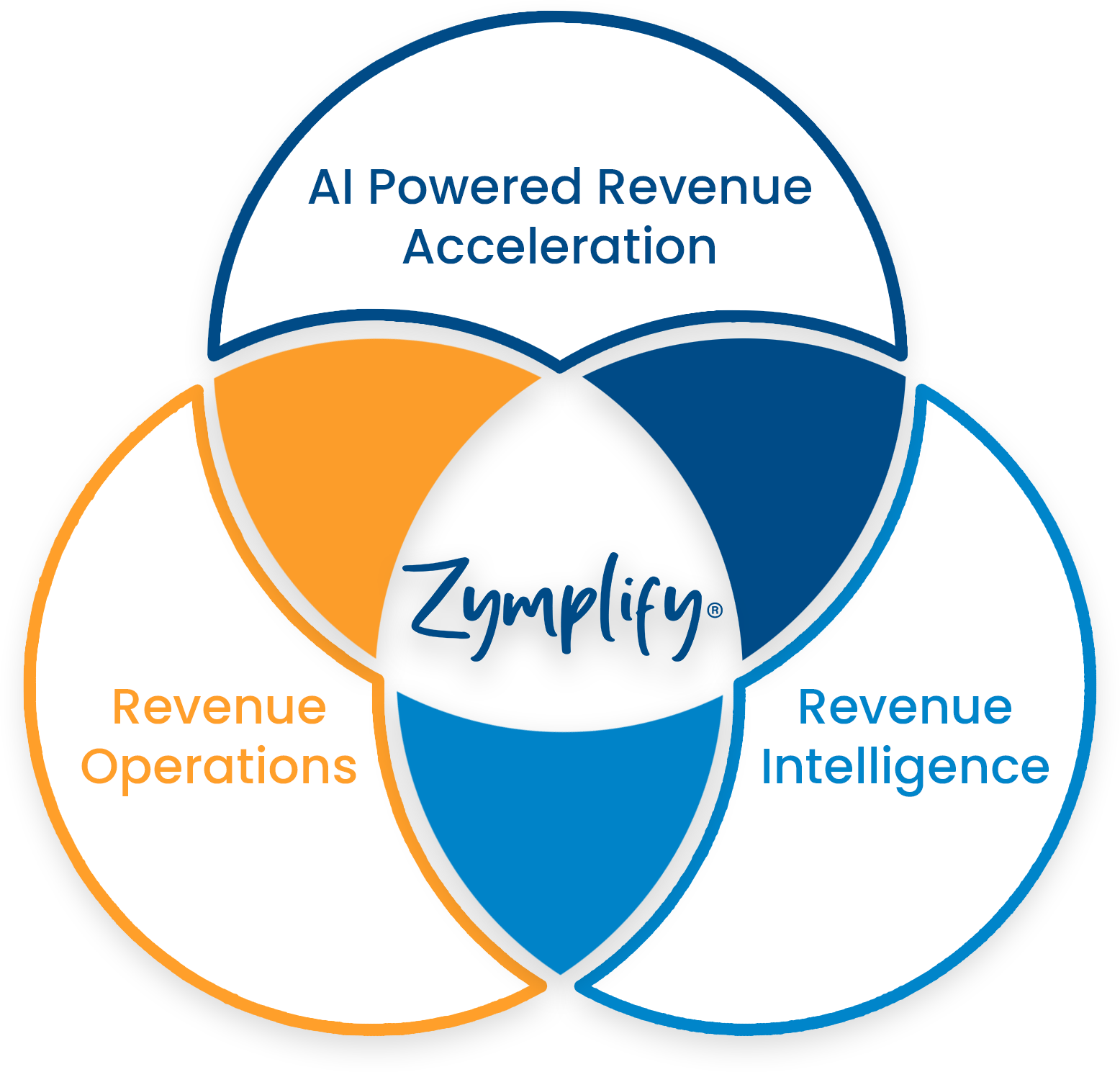 Want to talk to a Zymplify expert on how revenue platform could work for your business personally? Then sign up for a free personalised demo here.