In today's highly competitive sales environment, the need for an edge is more crucial than ever. Enter: sales enablement software – the secret weapon used by top sellers and high-performing sales teams around the globe. 
With the power to turbocharge every stage of the sales process, from prospecting to closing, sales enablement software is rapidly climbing the ranks as an indispensable tool for sales-driven organisations.
An impressive 85% of sales reps have reported meeting or exceeding their quotas when armed with a robust sales enablement strategy. 
So, what makes this software such a game-changer? The answer lies in its ability to maximise a sales team's potential, streamline processes, and provide valuable insights that lead to more informed decisions.
In this blog, we'll explore the transformative potential of sales enablement software, uncover its key benefits, and share best practices for integrating it seamlessly into your business. Get ready to watch your sales velocity soar and leave your competitors in the dust!
What is Sales Enablement Software?
Sales enablement software refers to a suite of tools that empower sales teams to sell more effectively and efficiently. These tools can range from content management systems that make it easy to share and distribute sales collateral, to analytics and data visualisation that provide valuable insights into the sales funnel. Sales enablement tools empower sales reps to improve their communication, productivity, and overall success, resulting in increased revenue for your business.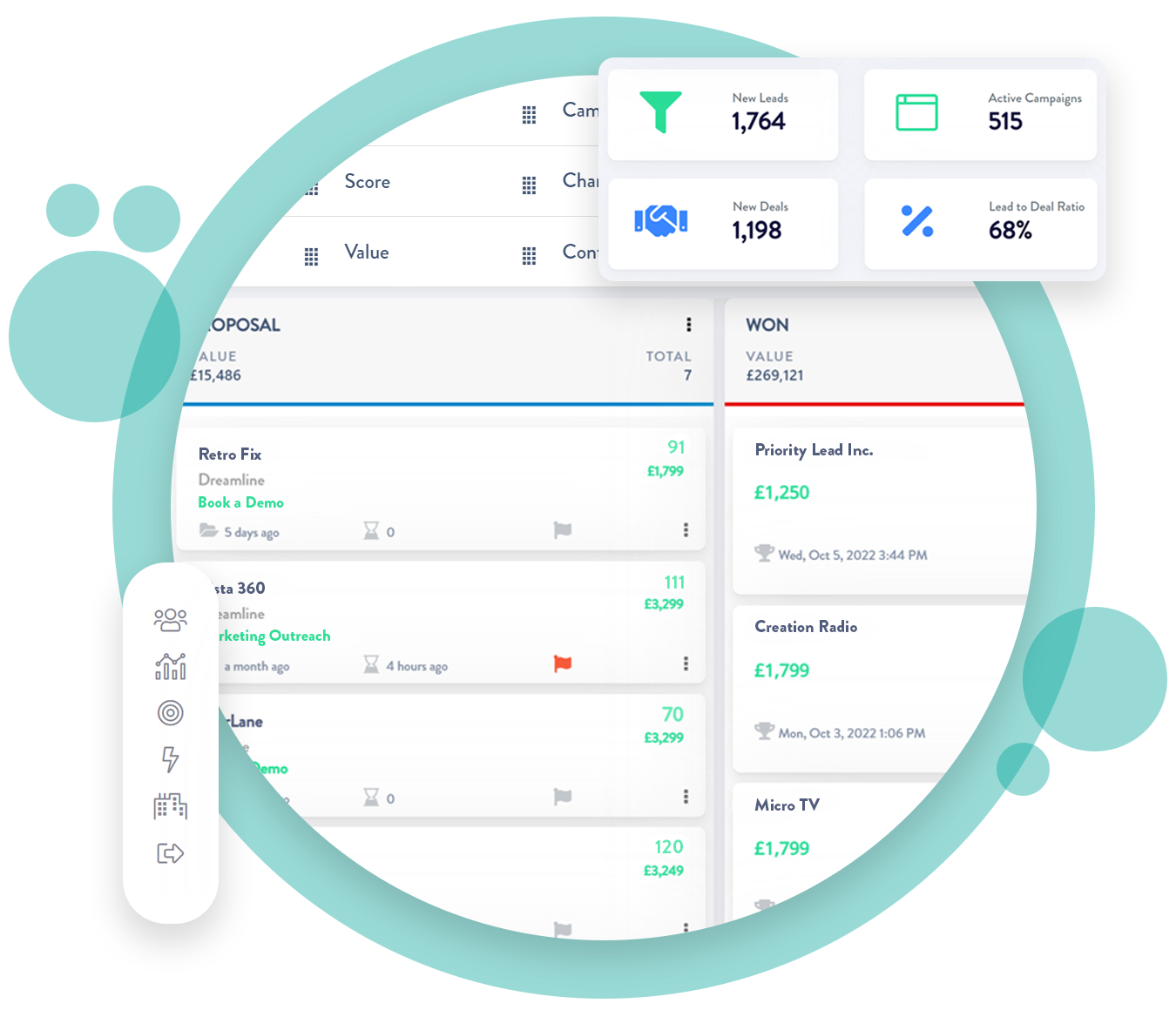 In Forrester's recent study on sales enablement benchmarks and examples of sales enablement tools in action, researchers claimed that a modern sales enablement tool set has become "table stakes" for any division, concluding that "the cost of inaction is higher than the financial investment in [sales enablement] tools."
Key Benefits of Sales Enablement Software
1. Greater Efficiency
Sales enablement software enables sales teams to work more efficiently by automating tedious and time-consuming tasks. For example, rather than manually tracking outreach efforts, sales reps can leverage CRM integration and automated follow-ups to ensure they are leveraging their time effectively. According to a recent study, sales reps using sales enablement software saw a 15% increase in productivity (Forrester Research).
Zymplify's dynamic solution puts sales reps in control of their time with the power of automated cadences. Structure and tailor cadences to reflect exactly where each lead is in their buyer journey, as well as decide how to best approach them, how long the cadence should last and what channels to use. 
'Sales reps spend around 64% of their time on admin tasks'
Scaling your sales outreach with automated cadences gives your sales reps more time to do what they do best, securing deals!
2. Enriched Customer Relationships
By providing sales teams with a wealth of information and tools, these solutions enable them to better understand the needs and preferences of their customers. The more informed a sales rep is about a potential buyer, the more tailored and relevant their pitch will be. Improved communication and personalization result in stronger customer relationships that ultimately drive increased sales and retention.
Zymplify gives sales reps an insight into competitors a prospect is researching, keywords they are engaging with or events they are attending. What better way to see success than by knowing your prospect before even lifting the phone!
3. Data-Driven Decision-Making
One of the most significant advantages of sales enablement software is the wealth of data and insights it provides. Metrics and analytics can be harnessed to identify trends, uncover opportunities, and optimise processes. As a result, businesses can make more informed decisions backed by robust data, leading to increased revenue and growth.
Zymplify's powerful engine delves into 17 sources of Buyer-Intent Data, enabling you to identify in-market companies and contact level data of  the key decision-makers driving their purchase decisions. Quickly qualify ready-to-buy sales leads and connect with in-market buyers in no time.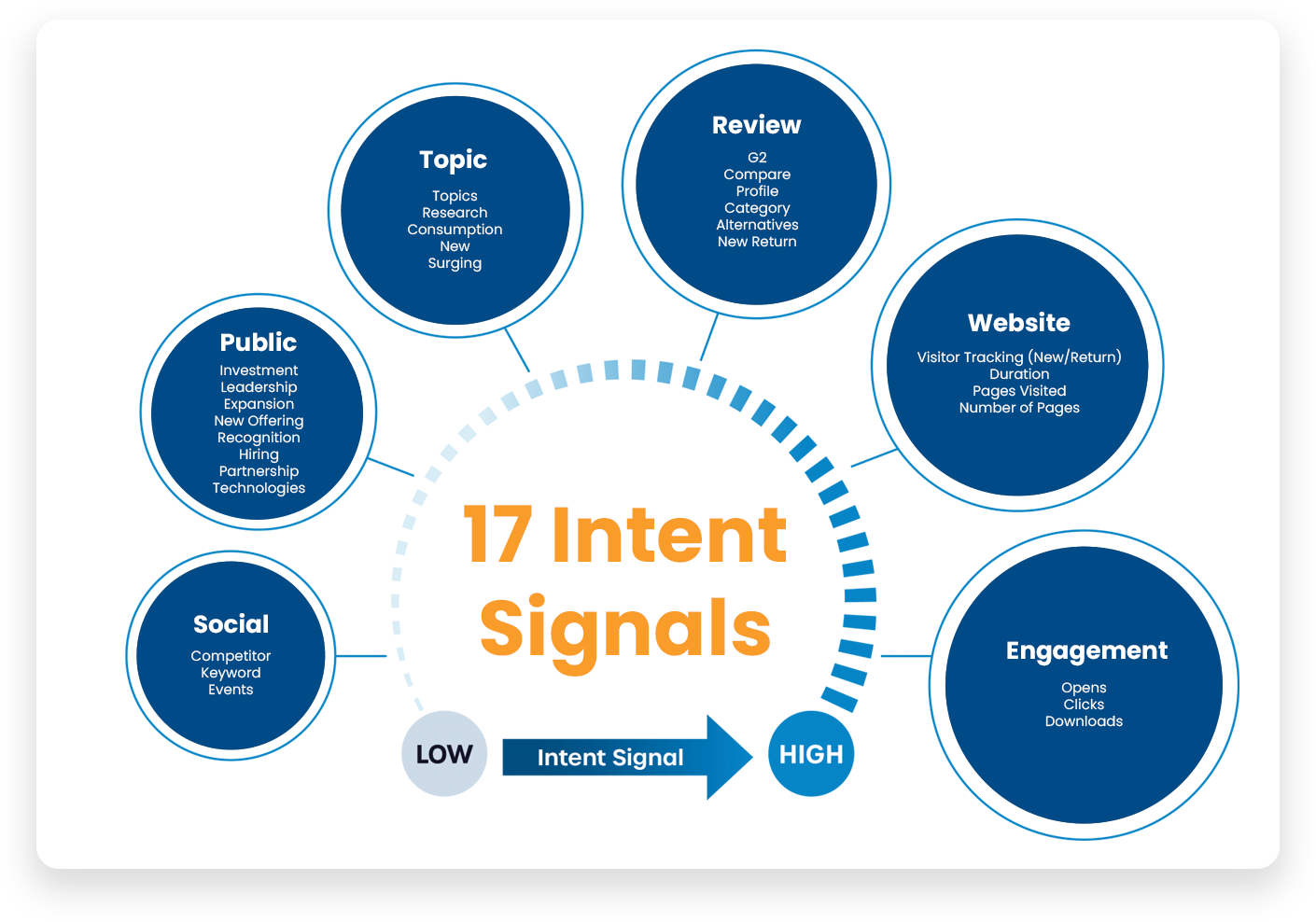 4. Alignment between Sales and Marketing
Sales enablement software can bridge the gap between sales and marketing teams, fostering improved communication and collaboration. By sharing information and resources, these departments can work together to create more effective marketing materials and sales strategies, resulting in a more cohesive approach to attracting, engaging, and converting prospects.
Zymplify's holistic view of your prospects in a single easy-to-use platform can help your organisation put an end to data silos and promote a healthy information flow between your sales and marketing departments. Leads identified by the marketing team are just as easily accessible to sales representatives as qualified prospects are to the Head of Marketing. With unlimited contact storage included in all levels of subscription, you can ensure that all your essential data is stored in a central, accessible location.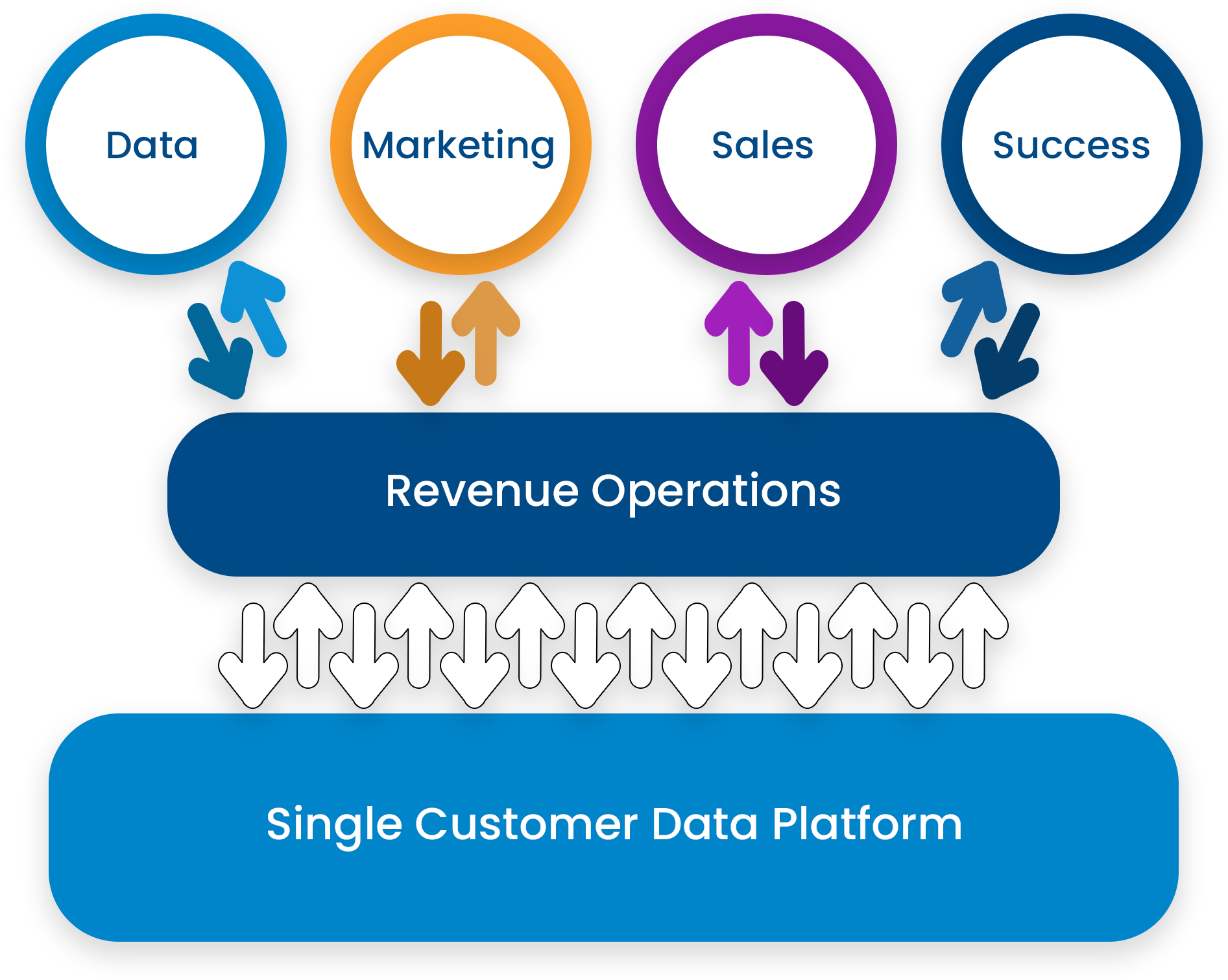 Best Practices for Implementing Sales Enablement Software
1. Define Clear Goals and Objectives
Before implementing sales enablement software, it is crucial to establish clear goals and objectives for your organisation. This may include increasing sales revenue, improving customer retention, or enhancing sales productivity. By creating concrete goals, you can more effectively identify the features and functionality within a sales enablement platform that best serve your needs.
2. Adopt a Comprehensive Strategy
Ensure that your sales enablement strategy encompasses all aspects of your sales process, from prospecting to closing deals. This may involve incorporating various tools and technologies to effectively support your sales team's needs.
3. Regularly Review and Optimise Your Processes
Continually evaluate your sales enablement strategy and tools to ensure they are providing optimal value for your team. This may involve revisiting your objectives, gathering feedback from sales reps, and analysing data to identify opportunities for improvement.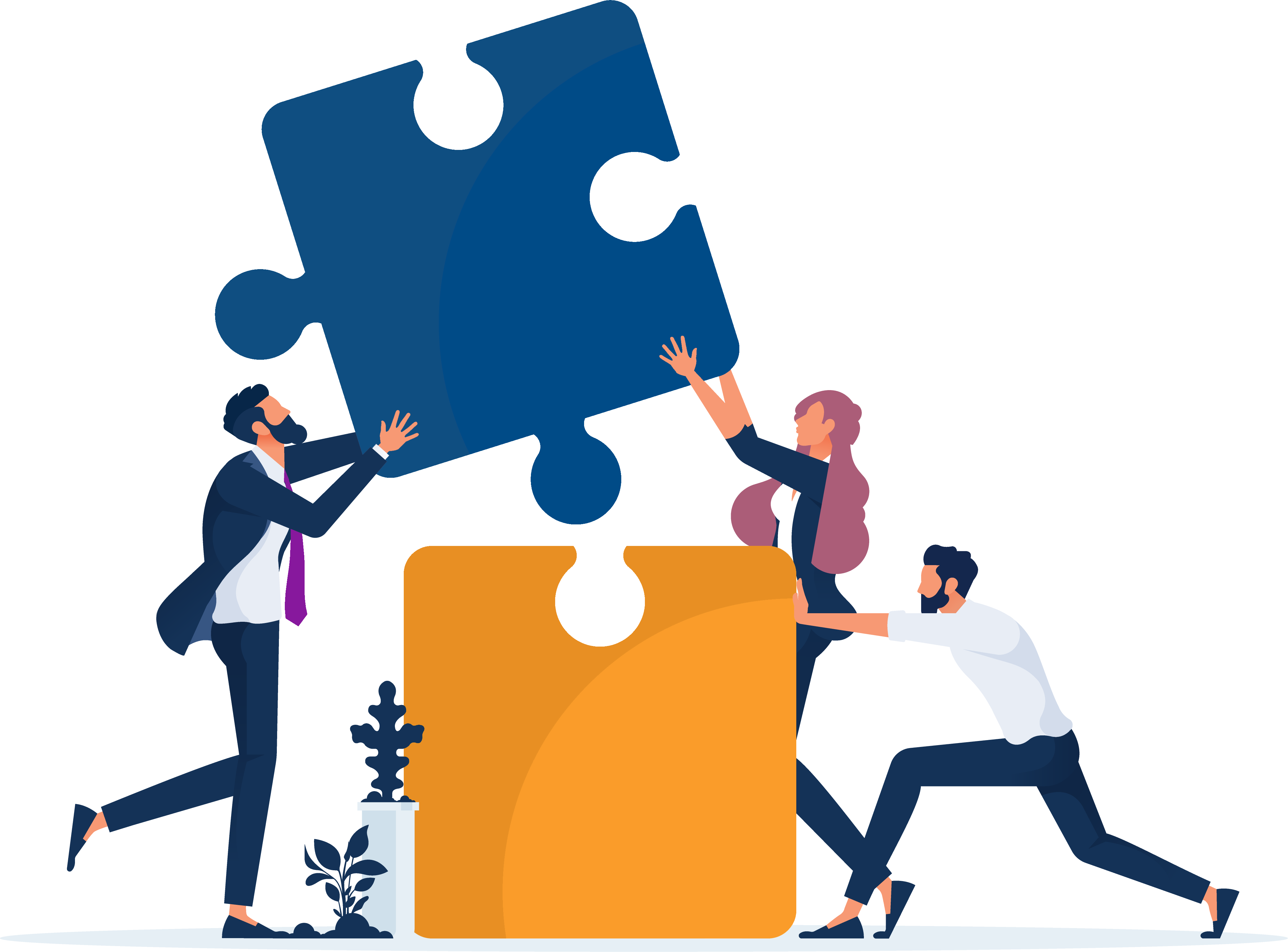 4. Invest in Training and Support
Ensure that your sales team is equipped with the necessary skills and knowledge to effectively utilise your sales enablement software. Provide regular training and support to ensure your investment translates into tangible results.
In conclusion, the adoption of sales enablement software has become a game-changing factor in accelerating the sales cycle and increasing overall sales performance. By providing sales reps with valuable tools, data-driven insights, and the ability to forge enriched customer relationships, these solutions offer tangible benefits that significantly impact revenue and growth. 
Furthermore, the effective implementation of sales enablement software can help bridge the gap between sales and marketing teams, promoting collaboration and alignment that ultimately leads to a more streamlined and effective sales process. By following best practices and continually optimising your sales enablement strategy, your business can harness the full potential of these solutions, and stay ahead of the competition in today's fast-paced sales landscape.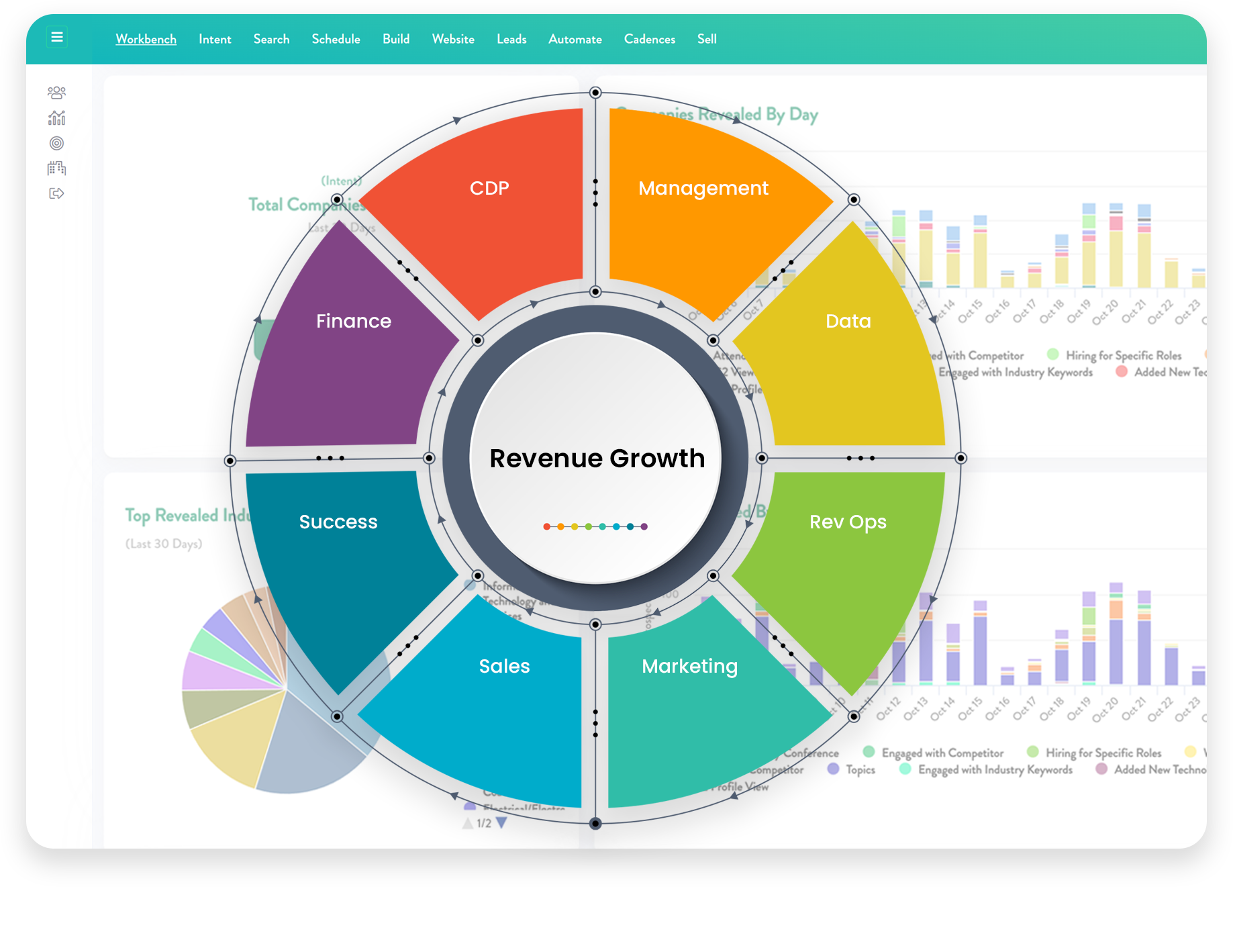 Want to talk to a Zymplify expert on how a revenue platform could work for your business personally? Then sign up for a free personalised demo here.