A New Systems-Based Approach to Growth
Empower your go-to-market teams to increase velocity, execute more consistently and drive predictable growth with the Zymplify Revenue Platform. 
Our revenue platform is purpose built to help you optimise your entire revenue process. 
It's about more than just sales and marketing – bring together your entire go-to-market team to increase velocity, execute more consistently and drive predictable growth.
How? By aligning revenue alignment, revenue operations and revenue intelligence solutions – all in one platform.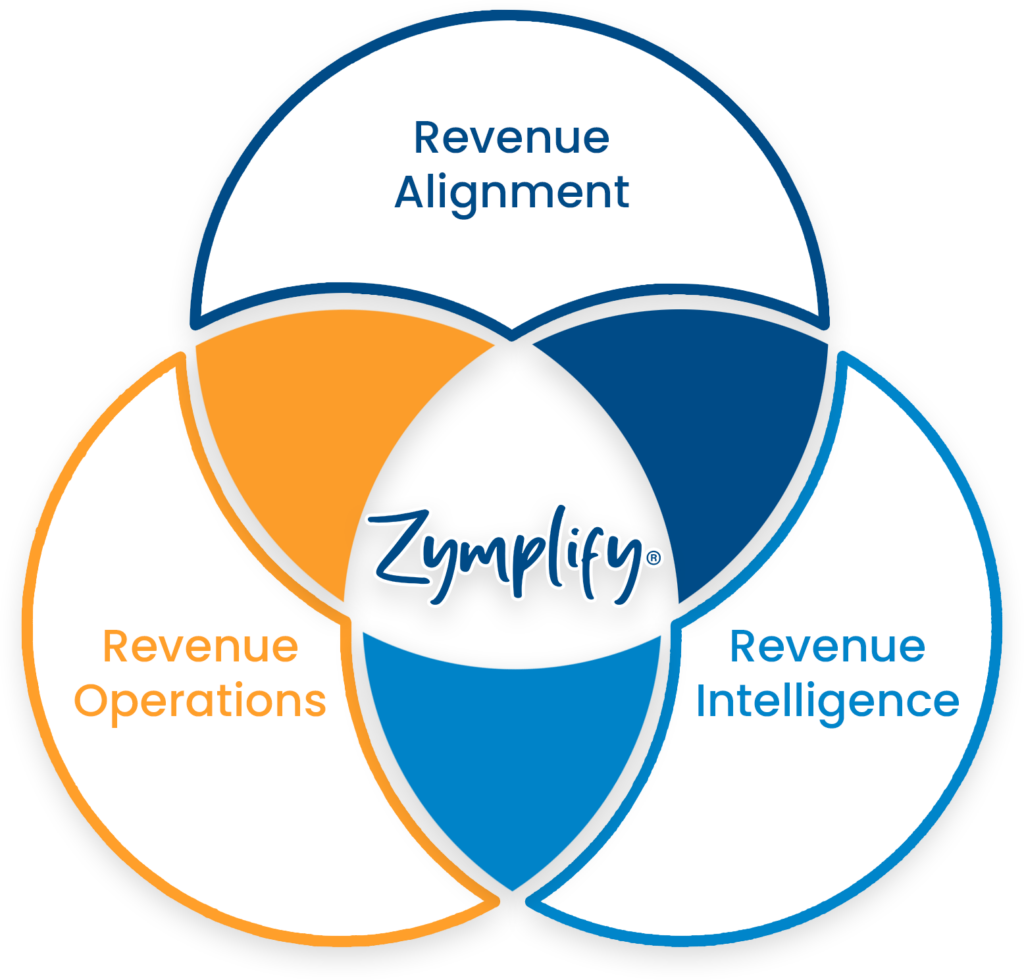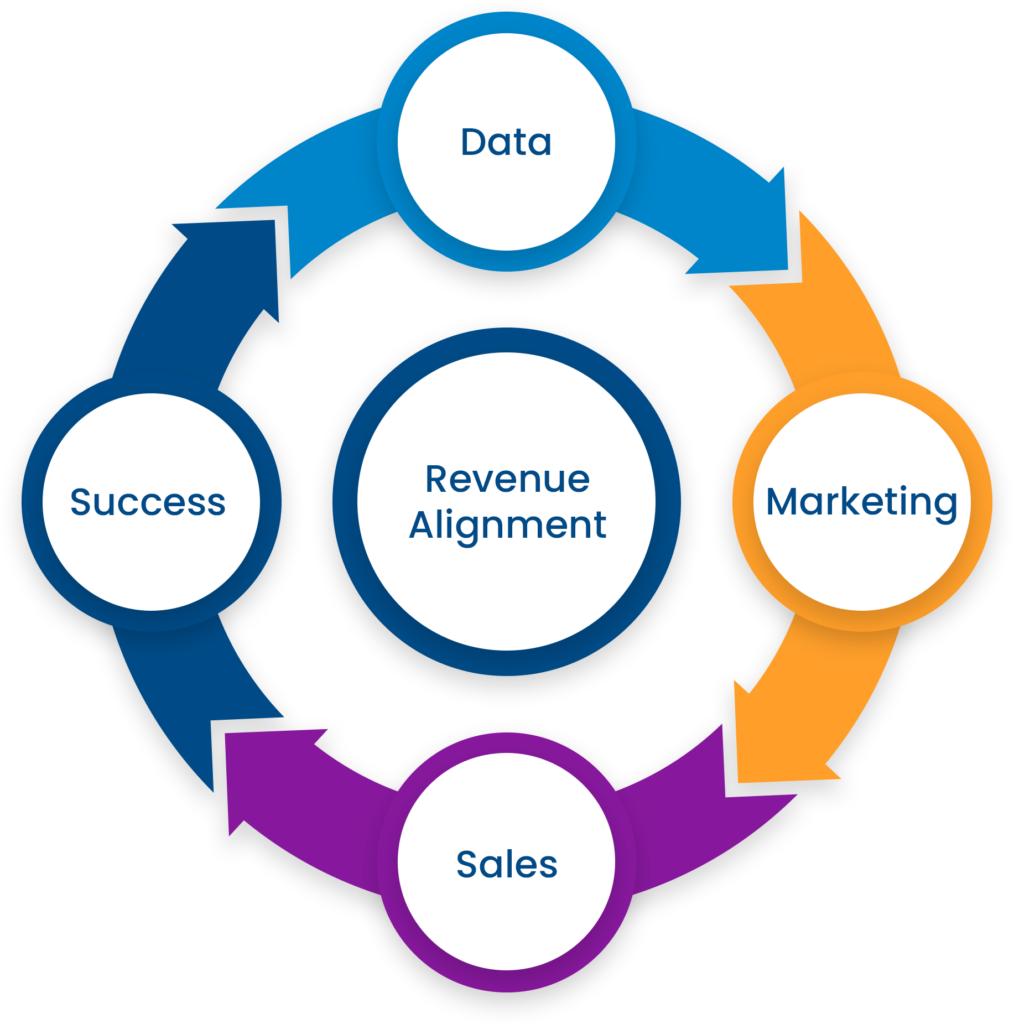 Revenue Alignment brings all your people, goals and targets into one place. Seamlessly integrating your teams together, to create one single go-to market revenue solution.  
When your revenue teams work together, focused on velocity, a core set of common goals, shared data and consistent messaging – you drive exponential revenue growth.
Revenue Operations (RevOps) streamlines your tech stack, processes and data with the single goal of creating a unified revenue process.
This process seamlessly integrates intent signals, marketing lifecycle, sales process, and customer retention strategy – to achieve end-to-end accountability, visibility, increase velocity and drive an exponential increase in revenue.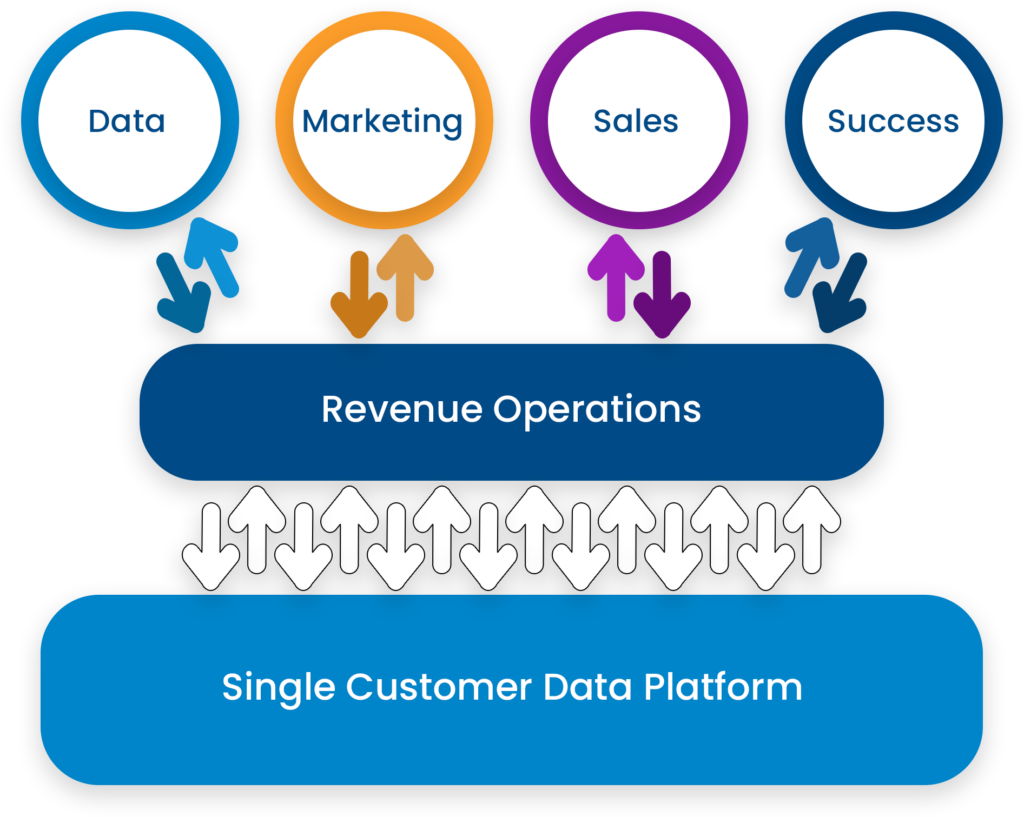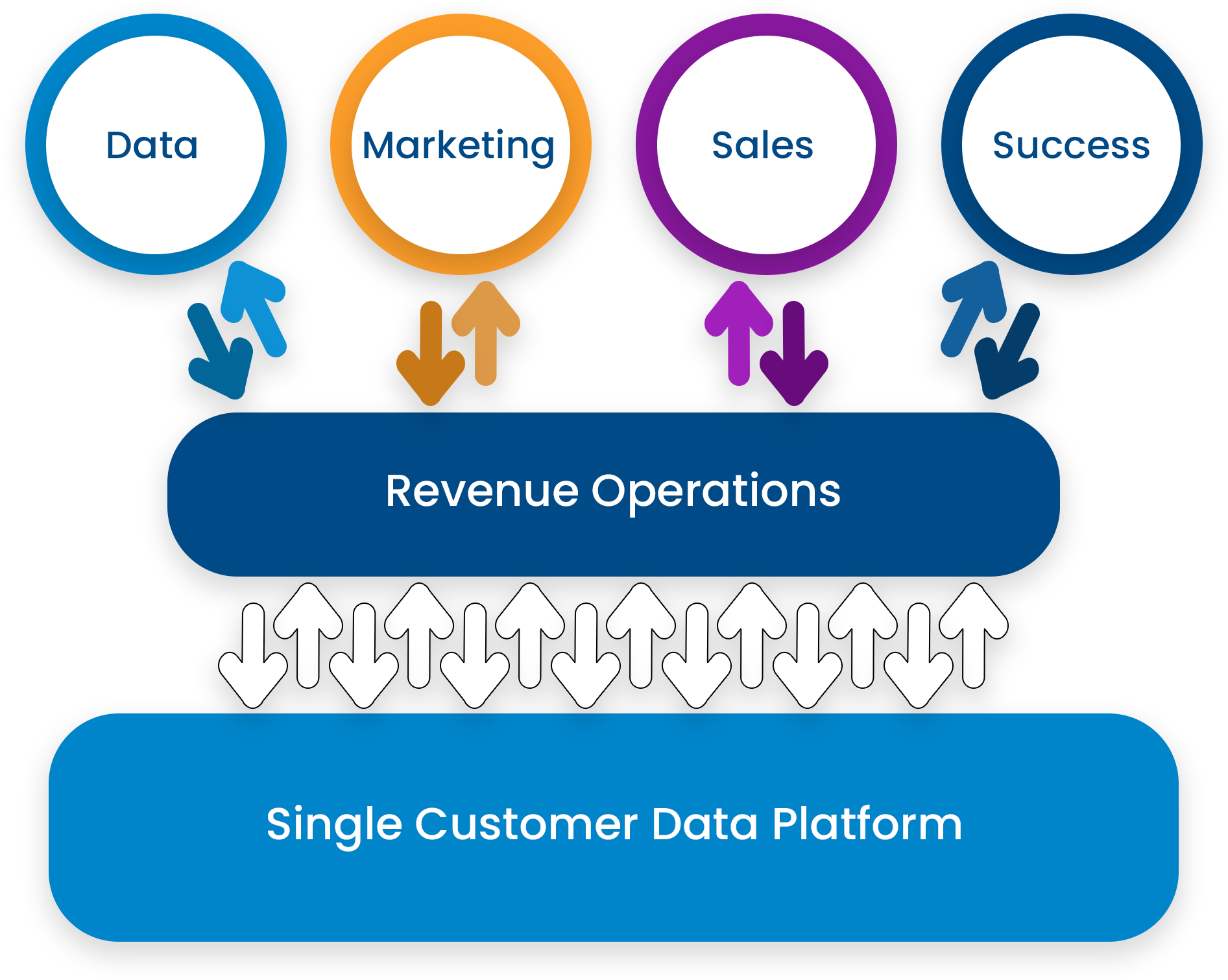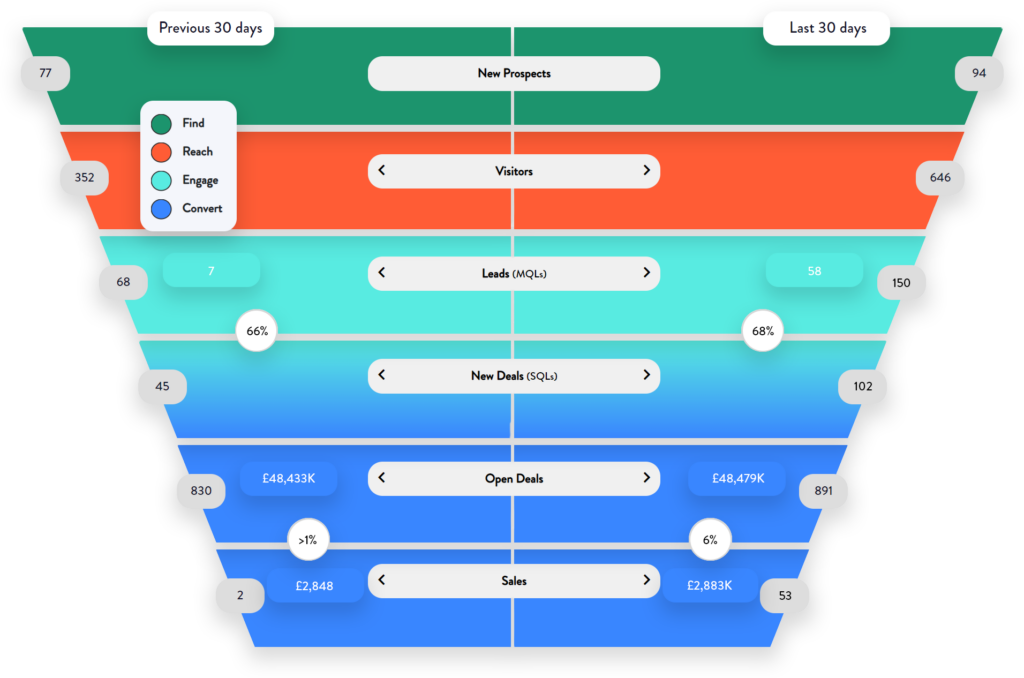 Revenue Intelligence gathers data from multiple teams and integrates it into a single source of truth.
It gives your go-to-market teams total visibility into your business performance, revenue streams, risks and opportunities in the revenue lifecycle and pipeline. It gives you valuable insights to make your revenue process more connected, efficient, and predictable.
Zymplify finds your business qualified prospects who are in-market buyers, gives you a complete toolkit to connect with them and close sales at speed. It puts you in full control.