Entire marketing & sales stack in one place, at one cost
Capitalise on early stage buying signals, launch engaging demand generation campaigns & automate time consuming tasks to drive more revenue with Zymplify's End-to-End Rev Ops platform.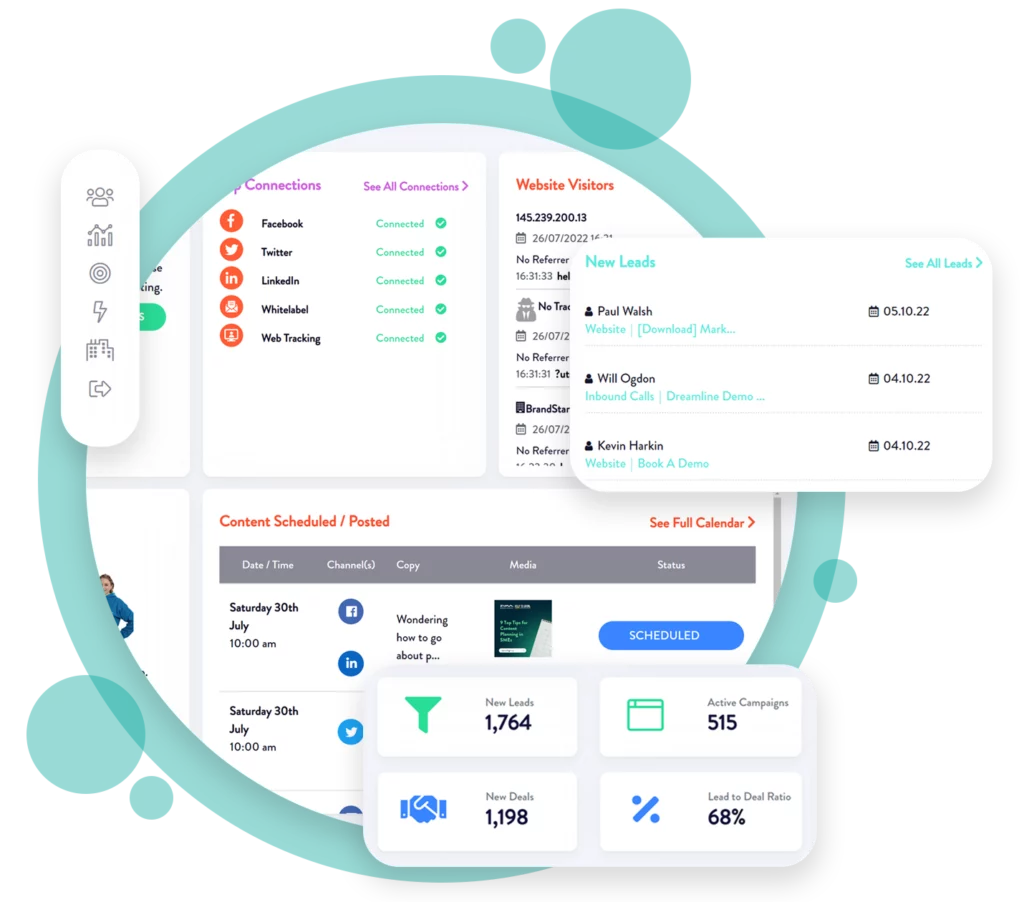 Start Saving on Software Costs
Tech stacks are becoming increasingly fragmented, disconnected & expensive. Zymplify's End-to-End RevOps platform includes everything your team needs to sell more, in one place, at one cost.
Get Ahead of Your Competitors
You can't afford to wait for your marketing & sales strategies to start working. Zymplify brings new products, services & start ups to market in record time. Identify who is searching for what you sell, find the right people to talk to and engage them with personalised messaging that drives sales conversations – all without lifting a finger.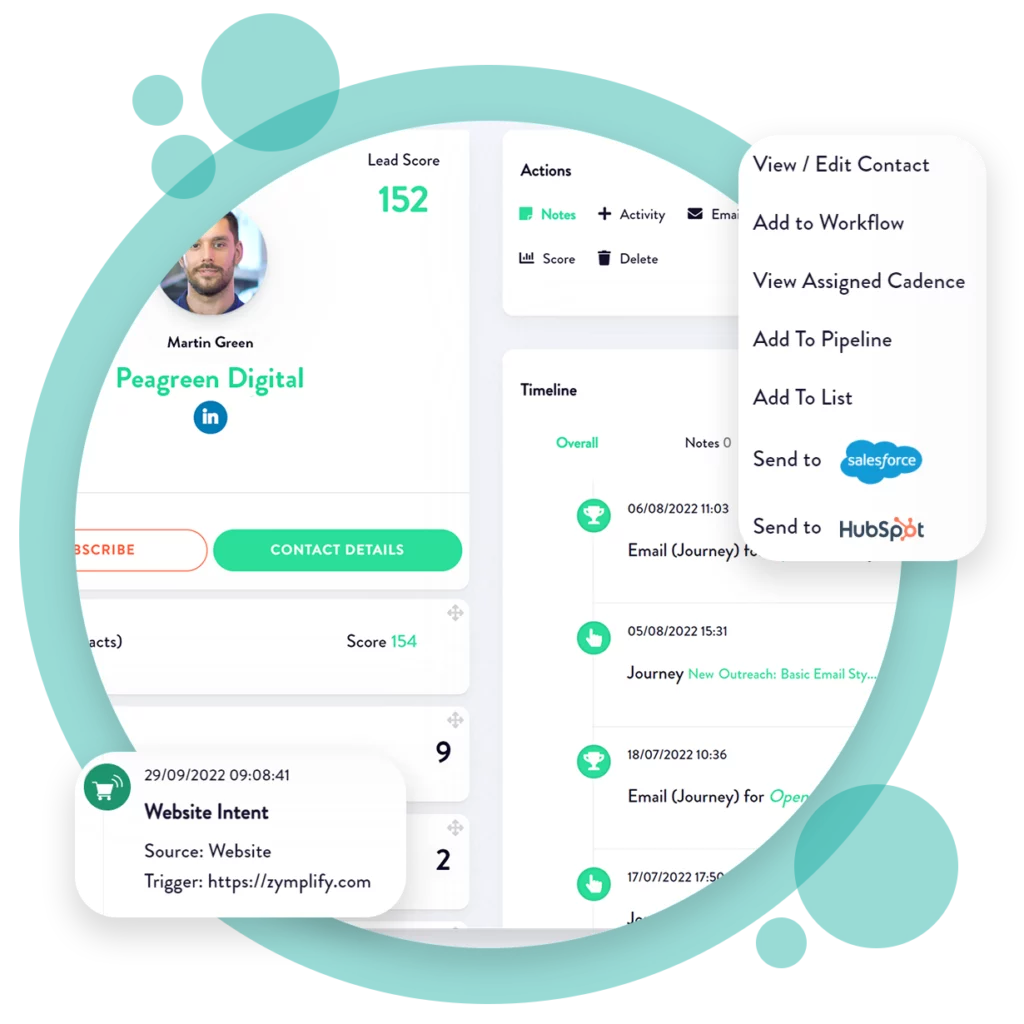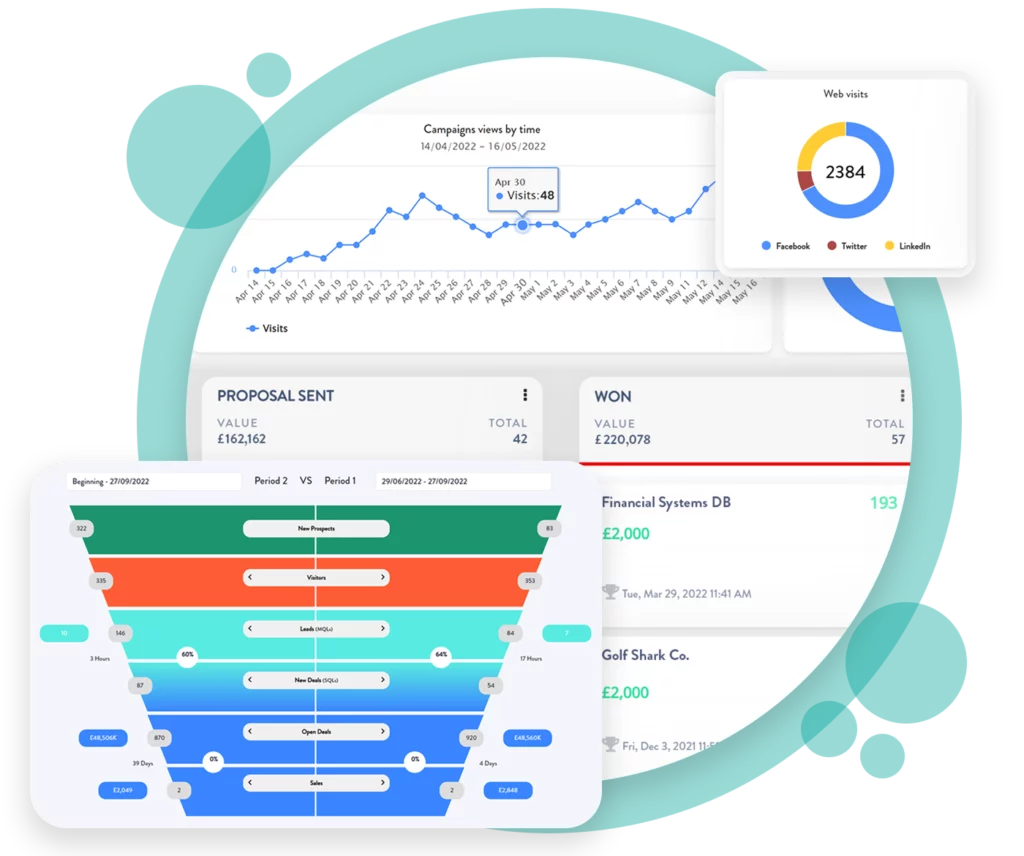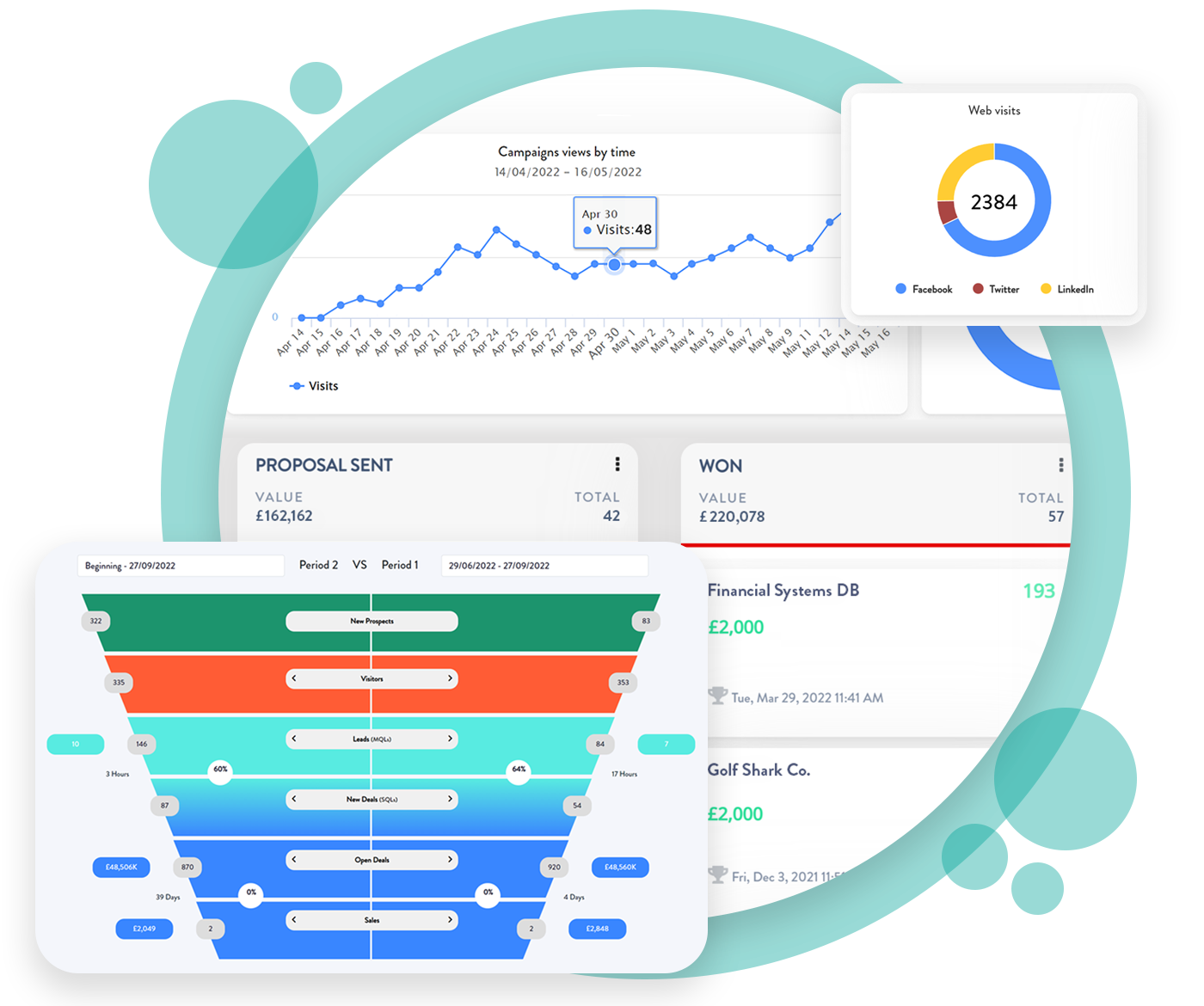 Seamless buying experience
Buyers today demand a more seamless purchasing experience, but most marketing and sales teams work out of disjointed systems making it impossible to deliver. With Zymplify, marketing and sales work together in one place so handovers are eliminated, feedback is instant & forecasting is accurate.
Zymplify finds your business qualified prospects who are in-market buyers, gives you a complete toolkit to connect with them and close sales at speed. It puts you in full control.