Go to Market Revenue Platform
Zymplify finds your business qualified prospects who are actively looking for your products or services and gives you a complete toolkit to connect with them and close sales at speed. It puts you in control.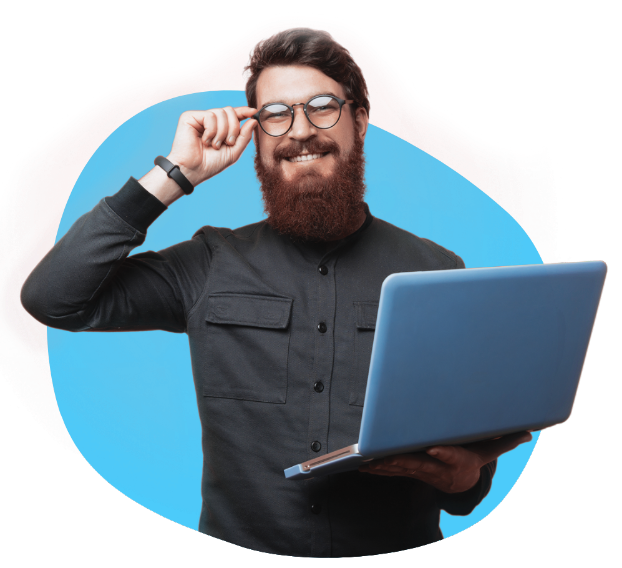 "To transform revenue growth by Zymplify-ing Data, Marketing, Sales and Success technology in an ever complex and fragmented world."
The exponential growth in platforms, channels and devices in the last 10 years has created a landscape that is complex, fragmented and costly.
Todays SaaS, data and Martech buyers, have a choice of over 10,000 point solutions!

Revenue operations was created as an "end-to-end process of driving revenue, from the moment a prospect considers a purchase, to when you close the deal, to their renewal and upsell (CS).
The result is faster growth and more profit
75% of the highest growth companies in the world will deploy a RevOps model by 2025
Go to Market Revenue Operations and Intelligence
We set out to 'Zymplify' this and build a full end to end revenue solution that helps growing companies  crush siloes and scale fast by connecting teams, data and technologies with a new revenue based approach to growth.