It's rare for a company to be so outstanding that customers feel driven to share their experience through social media, word of mouth, or writing glowing reviews. The modern customer anticipates interactions with companies to be swift, convenient, and relevant.
87% of customers who say they had a great experience will make another purchase from the company, compared to 18% of customers who had a very poor experience.
As a company experiences exponential growth, meeting these customer expectations becomes increasingly challenging. This blog will explore the role of Revenue Operations (RevOps) in fortifying customer experience during business scaling, discussing proven strategies and tips for implementing RevOps within an organisation.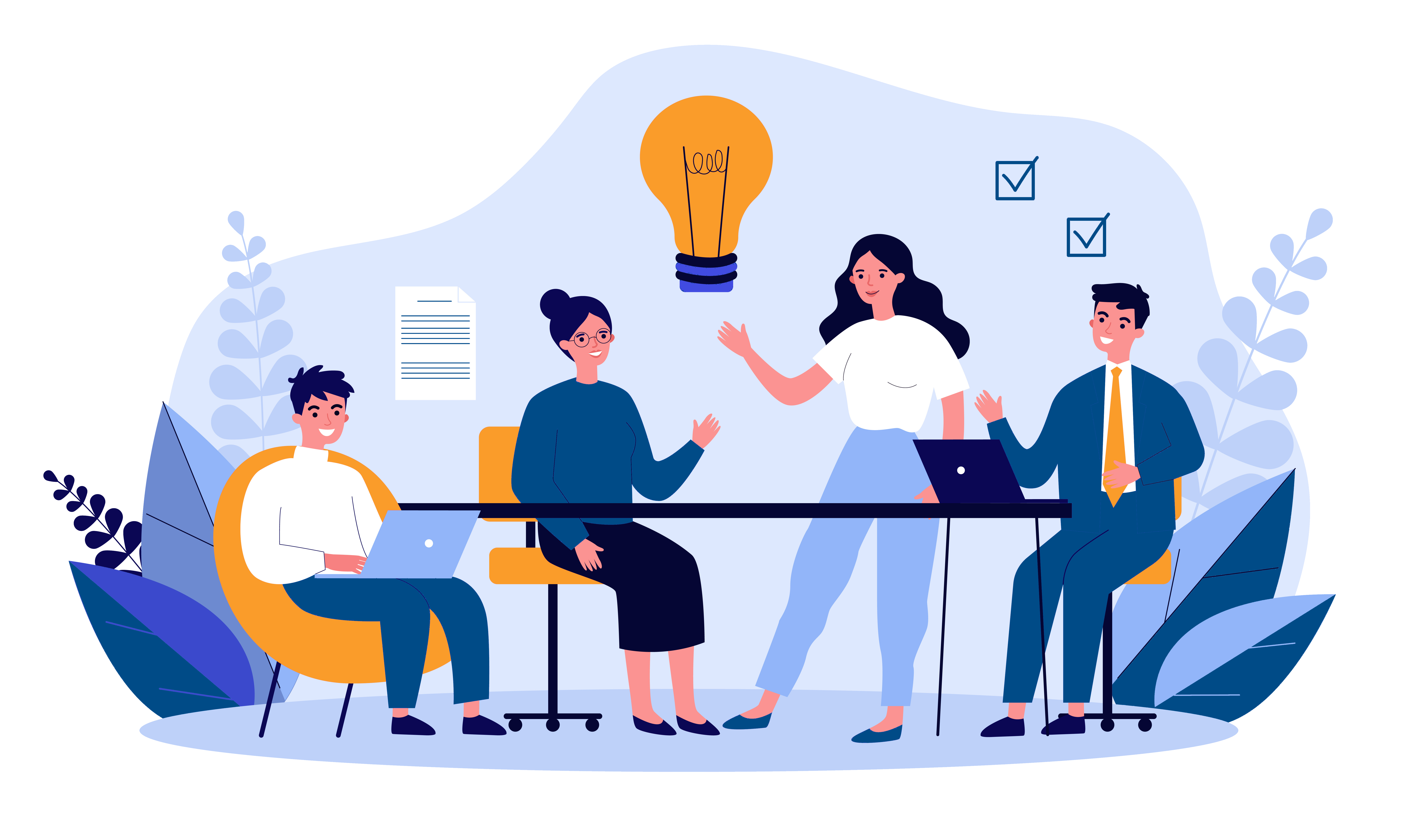 The Big Three: Why Customer Experience Suffers When a Company Scales
1. The Customer Conundrum
As businesses transition from startup to scale-up, they're faced with a dilemma: how do they continue to delight their growing customer base without simply hiring more people? It can feel like an impossible balancing act – delivering a high-quality customer experience without letting your resources spiral out of control.
One solution is investing in the right customer data platform, CDP, as this will enable you to manage all interactions with your customers. For example, recording  and logging all emails  and other forms of communication, as well as setting up reminders to follow up with specific clients on various issues. Such software can set your business up for conversational marketing and sync your customer success team, allowing you to keep pace with all communications and provide a more unified customer experience.
2. Taming the Tech Beast
With an ever-growing array of marketing, sales and customer success tech solutions, teams often struggle with managing an unwieldy tech stack. Time and energy are devoured, leaving little left for customers. And let's not forget the data chaos that comes along, making it near-impossible to give customers the contextual experiences they crave.
Consider consolidating your point solutions for one platform that solves all of your organisation's go-to- market needs. With Zymplify, all teams use one platform – so the sales team have insight into how a customer was marketed to, and the success team knows what customers were sold on and what their immediate goals are. Powerful because it is fully integrated.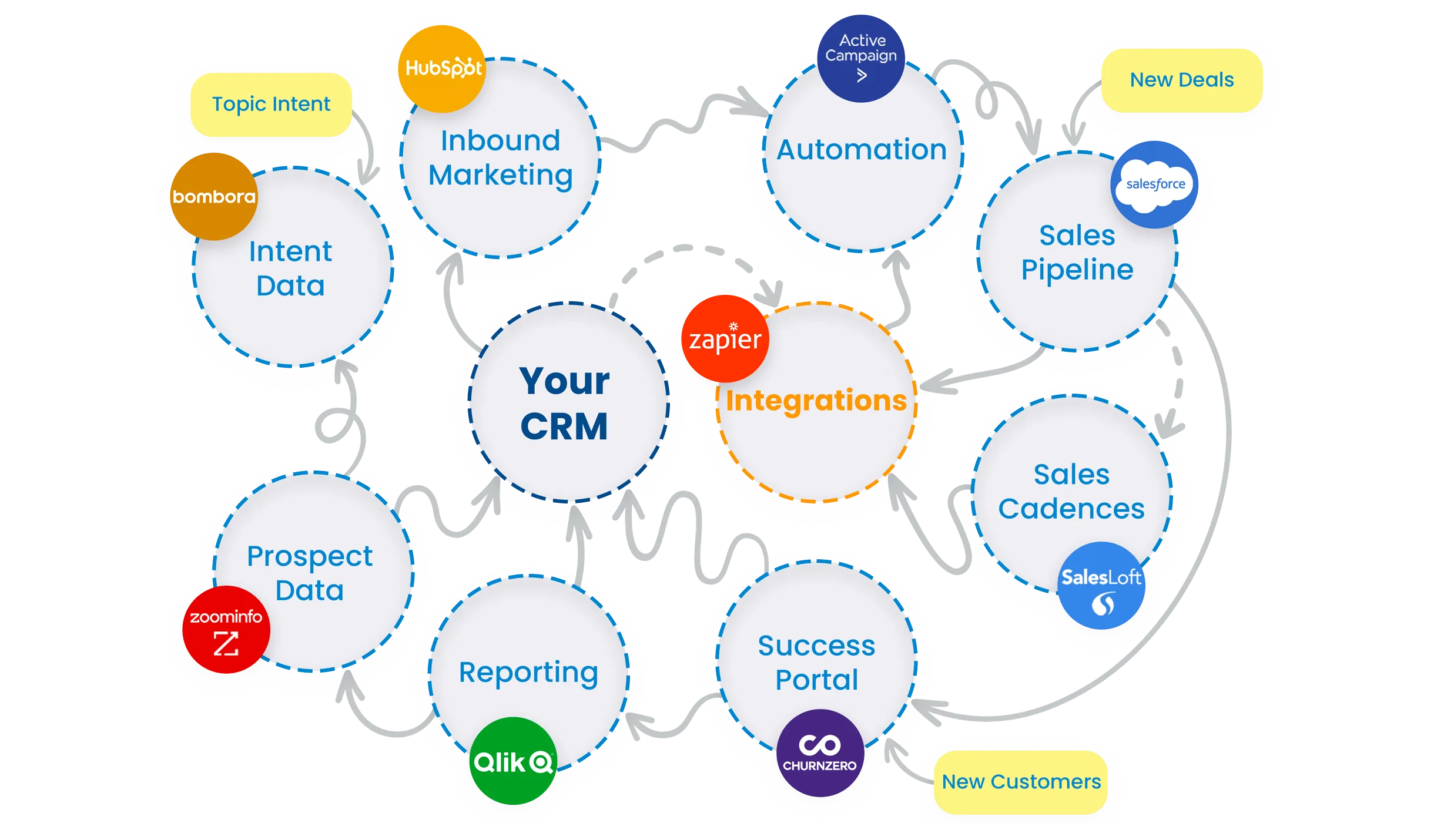 3. Mastering the Touchpoint Tangle
Scaling businesses pile on more channels to engage with their audience. Suddenly, they're juggling interactions across a multitude of platforms, from social media to phone calls to 24/7 web chats. It's a touchpoint tornado, and keeping the quality of customer experience in check becomes a daunting challenge.
To avoid this, a fully integrated system or platform is necessary to record and collate all customer engagement information. Plus, with Revenue Operations everyone is on the same page and communication is consistent. When in place properly and with the right revenue platform to support it, you will provide a stellar customer experience.
RevOps: Scaling Customer Experience
A powerful way to scale customer experience is through unifying functional operations professionals into a centralised RevOps strategy. This collaboration helps identify issues before they impact customer experience and bridges gaps between teams where friction typically arises.
Even if a company has not yet hired operations professionals, they can start adopting a "customer-in" perspective by bringing in an expert and involving them in interdepartmental coordination.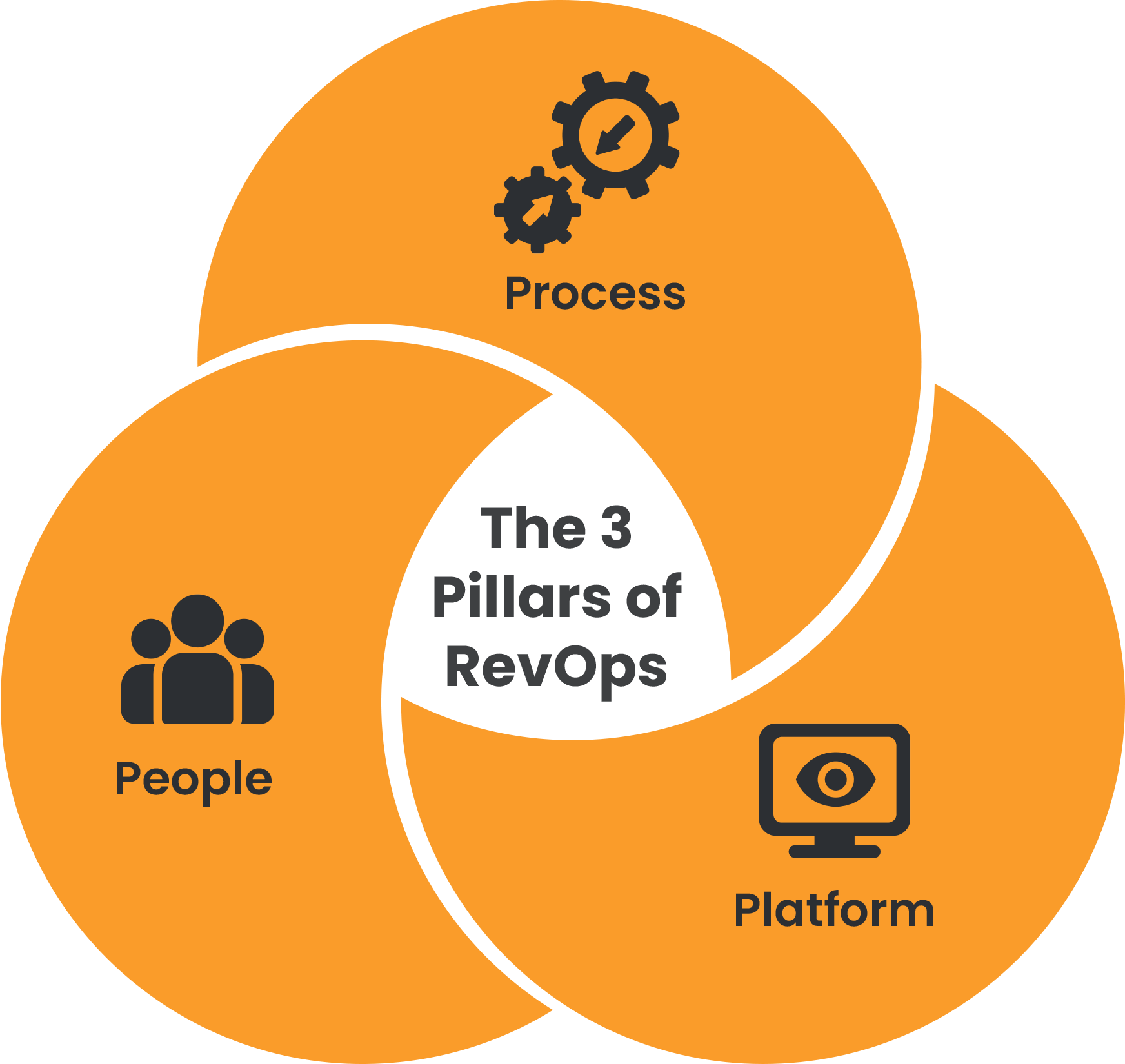 The Importance of Customer Success in Business
An organisation's ability to help customers achieve their goals determines customer success, resulting in long-term loyalty and repeat business. Companies focusing on customer success gain a competitive advantage in meeting the demand for personalised and meaningful customer interactions.
The Connection Between Revenue Operations and Customer Success
RevOps supports customer success by:
1. Identifying customer needs and pain points.
2. Personalising customer journeys.
3. Building long-lasting customer relationships.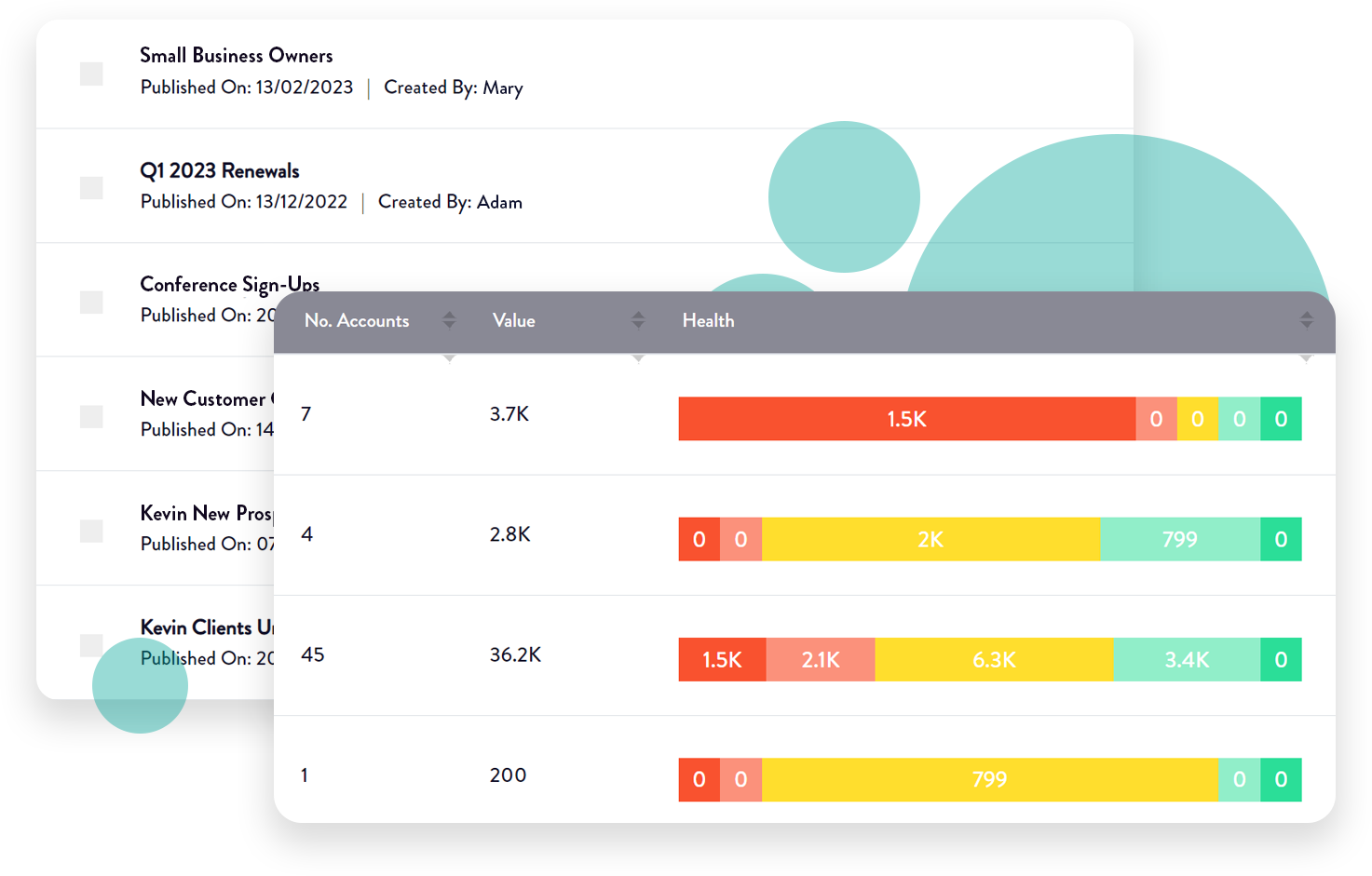 Transforming Customer Experience with Revenue Operations
1. Implementing and integrating technology, including Customer Data Platform (CPD), marketing automation tools, and analytics and reporting platforms.
2. Developing data-driven customer success plans.
3. Measuring the impact of RevOps on customer success, tracking progress and adjusting strategies as needed.
In Conclusion
Businesses scaling often presents challenges in sustaining excellent customer experience. Adopting RevOps as a centralised strategy that unifies cross-functional teams and leverages technology to enhance customer success can tackle these challenges. Implementing RevOps effectively enables organisations to deliver smooth and personalised experiences across all touchpoints, cultivating lasting customer relationships and driving enduring growth.
Consistently monitoring and adapting customer success strategies based on data-driven insights and market trends is essential as businesses evolve. Investing in appropriate tools, resources, and personnel, organisations can not only meet but exceed customer expectations—boosting customer success and securing a robust position in the competitive business landscape. The true potential of RevOps lies in its ability to revolutionise a company's customer experience and lay the groundwork for long-term success, making it an indispensable strategy for any scaling SME.
So, are you ready to revolutionise the way you scale, and unleash the true potential of Revenue Operations?  Then sign up for a free personalised demo here.