Navigating these turbulent economic times, where growth forecasts are set at a humble 1.7%, is no easy feat. High inflation and the ongoing challenges of post COVID-19 make it even more daunting. 
Especially as go-to-market strategies like Demand Gen and ABM demand a robust team and a relentless content creation cycle. 'Scaling for Growth' offers a lifeline –  this strategy, powered by AI and smart automation, supercharges your processes, minimises customer acquisition costs and boosts the client lifetime value.
At the epicentre of this transformative solution is Zymplify's newly launched RevFlow Generator. This powerhouse tool empowers you to amplify your go-to-market activities, streamline your buyer journey management, and unleash high-quality, engaging marketing content. 
This blog is your roadmap, guiding you step by step on this exciting journey towards seamless and efficient business scale-up with Zymplify's Revflow Generator.
Embracing  Zymplify's RevFlow Generator to Scale Your Go-to-Market 
The primary aim of Zymplify's RevFlow Generator is to provide businesses with a streamlined setup that allows them to identify, target, convert, and retain customers at scale.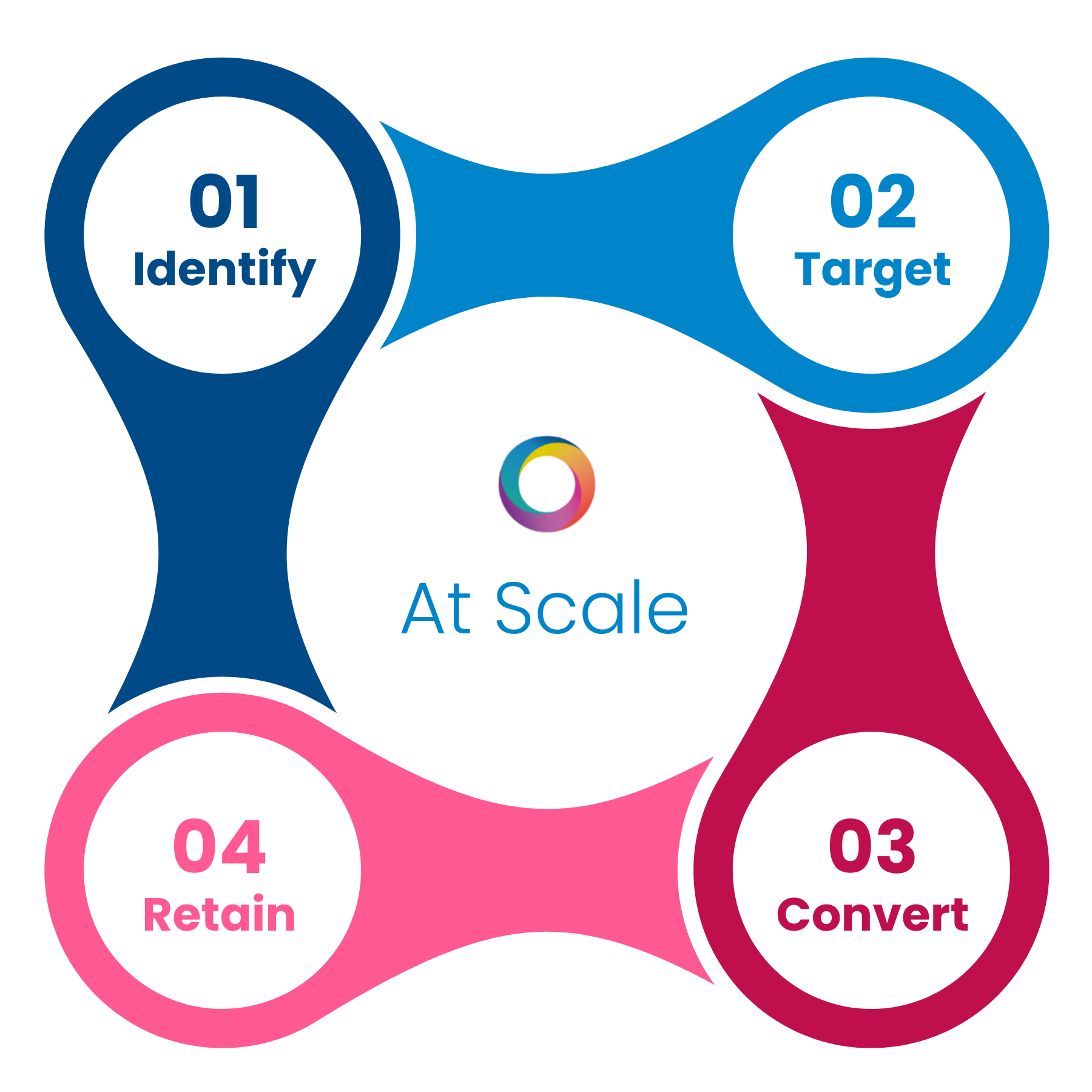 All you have to do is enter your website domain and with just a few clicks, it generates a comprehensive go-to-market blueprint, which includes your unique value proposition, key ICPs, and competitors. It then swiftly scans your addressable market for potential buyers, identifying specific contacts and companies and delivering this information straight to your dashboard.
Additionally, it generates multiple marketing workflows and a multi-channel campaign to create and capture demand, as well as automating sales outreach cadences and providing customisable sales pipelines to track your unique sales cycle.
To help drive  your success, the generator also utilises generative AI to deliver high-quality marketing content, including social posts, blogs, and newsletters, all within a quick 4-minute setup.
Unleashing Potential: Exploring the Key Features of Zymplify's RevFlow Generator that Amplify your Go-to-Market Strategy
Let's journey into the powerful features that render Zymplify's RevFlow Generator a game-changer in your go-to-market team. Prepare to revolutionise your sales and marketing operations as we unlock the secrets to exceptional growth.
1) Tailored Blueprint for Intent-Rich Campaigns
Just a few clicks and you'll have a personalised go-to-market blueprint aligning with your unique value proposition, key ICPs and competitors, paving the way for a laser-focused Buyer Intent Campaign.
Effortlessly define your target audience, pinpoint campaign objectives, and set in motion automated workflows engaging prospects at every step of their buying journey. Leverage Buyer Intent to turn the tide in your favour, capturing and converting demand like never before.
2) Precision-Targeted Contact Identification 
Welcome to an advanced contact identification system. Zymplify's RevFlow Generator employs intelligent algorithms and data wizardry to spotlight contacts perfectly aligned with your target persona, who are primed for your offerings. Capitalise on these intent-rich prospects to optimise conversion rates and make every marketing pound count.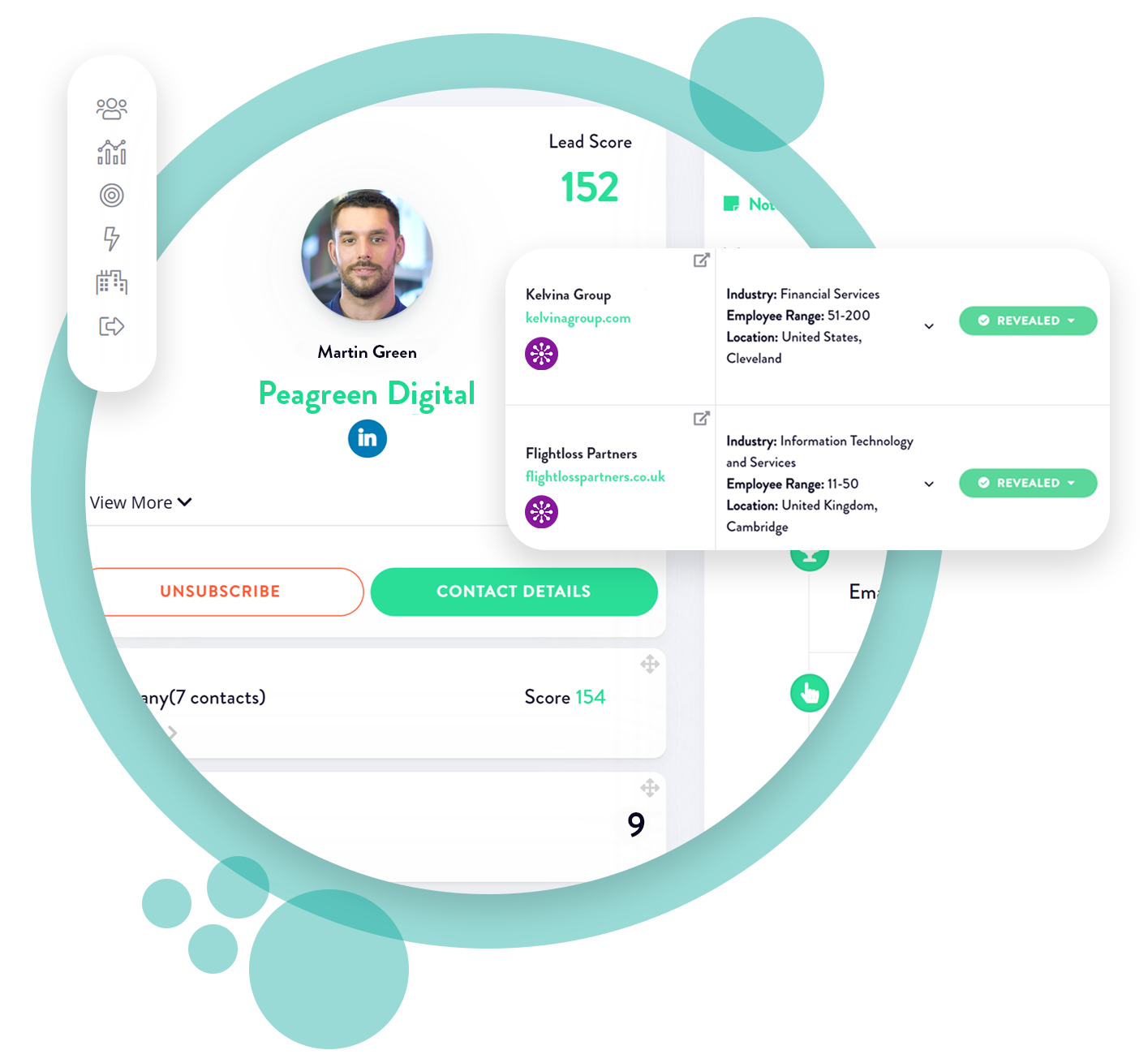 3) Synchronised Multi-Channel Campaign
Experience the magic of a seamless, integrated multi-channel campaign strategy. Zymplify's RevFlow Generator unites all your channels under one roof, streamlining campaign creation, launch and management, offering a holistic view of your strategy.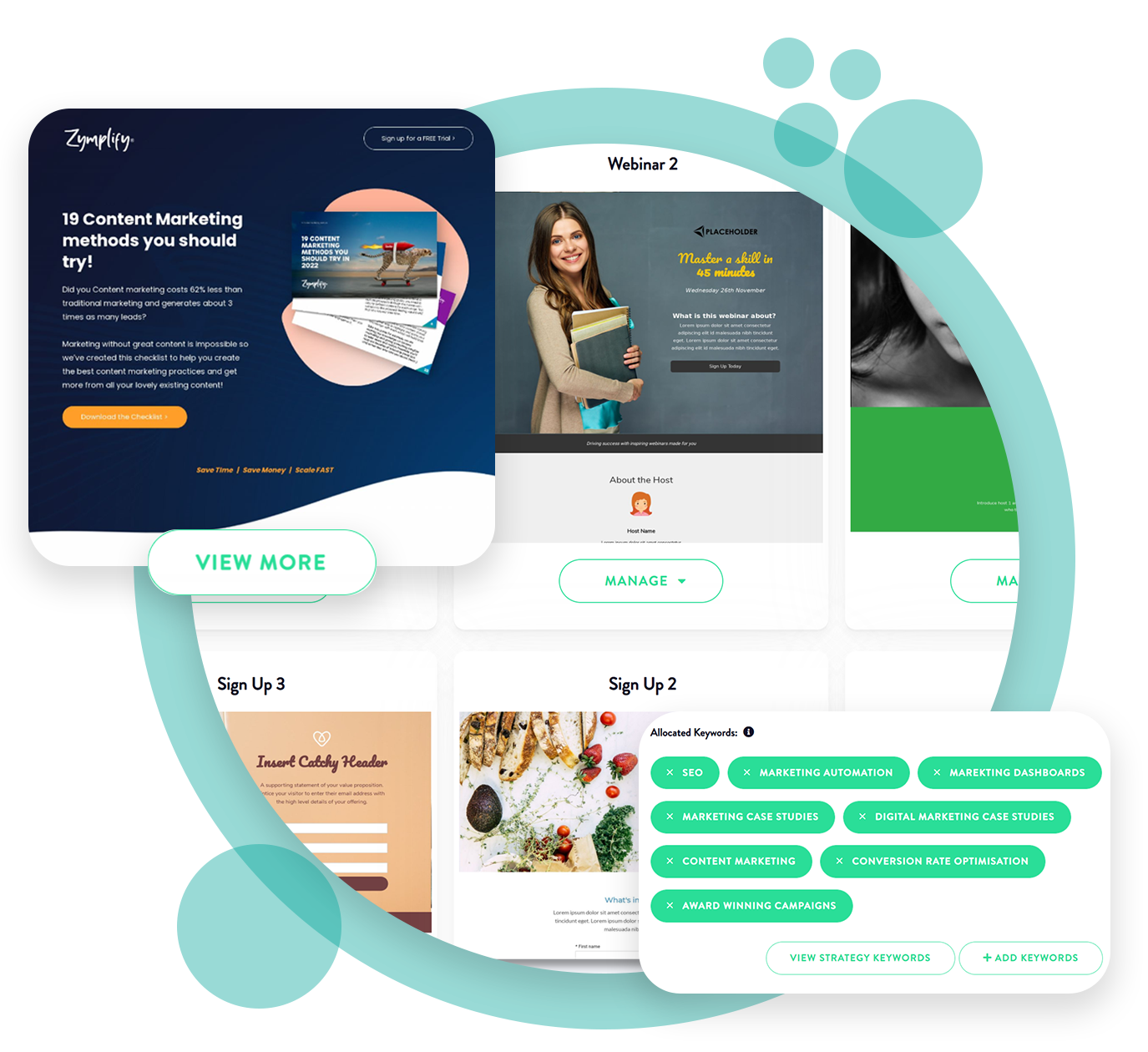 4) Tailor-Made Automated Workflows
Embrace marketing automation across your entire customer journey with bespoke, ready-to-use workflows. The combination of efficiency in customer acquisition and the right intent data tools makes success as easy as 1, 2, 3.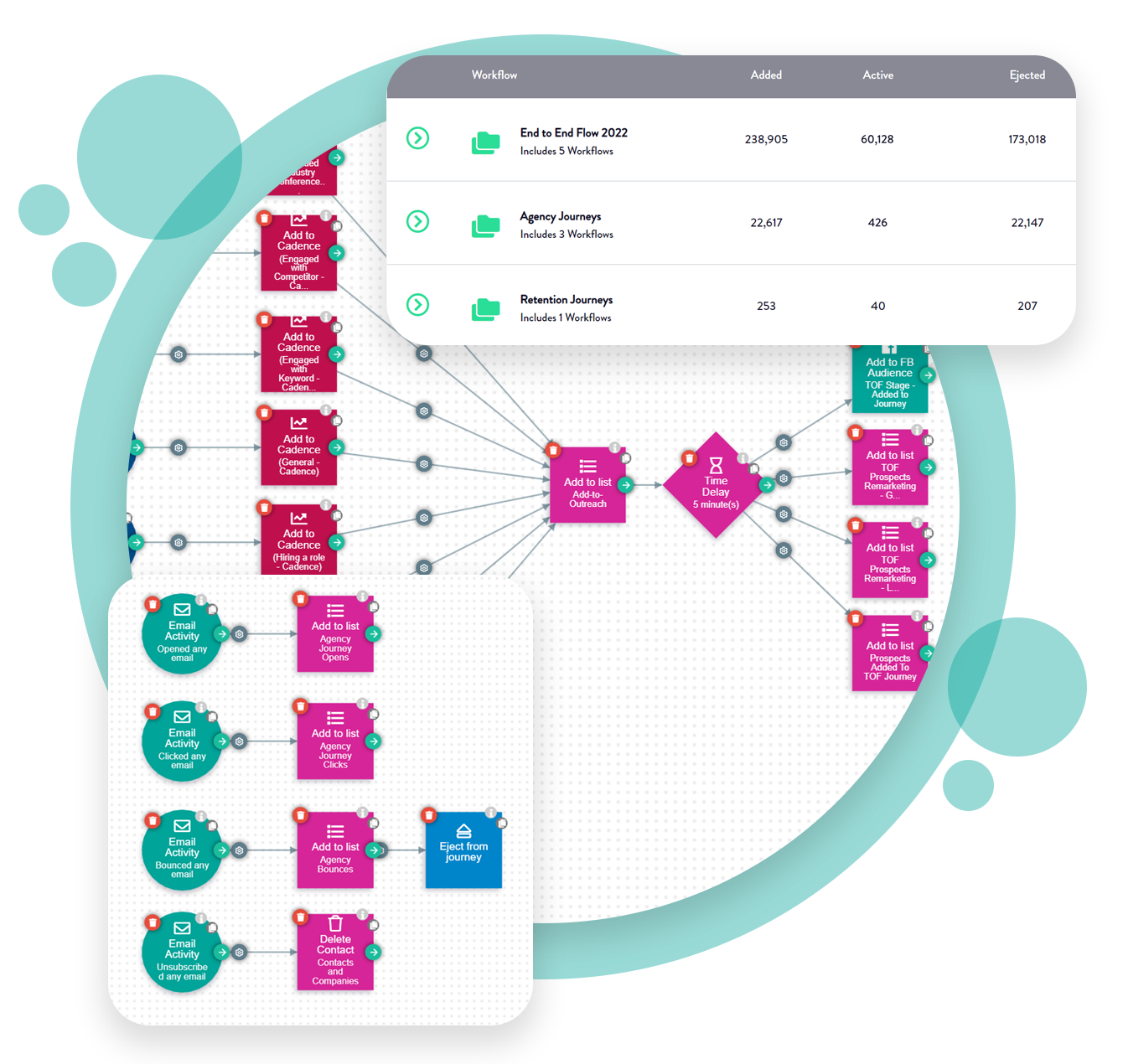 5) Customisable Sales Pipeline
Zymplify's RevFlow Generator puts you in the driver's seat of your sales pipeline. Customise your sales stages or use existing templates and visualise your entire sales process at a glance, updating deals with a simple drag-and-drop.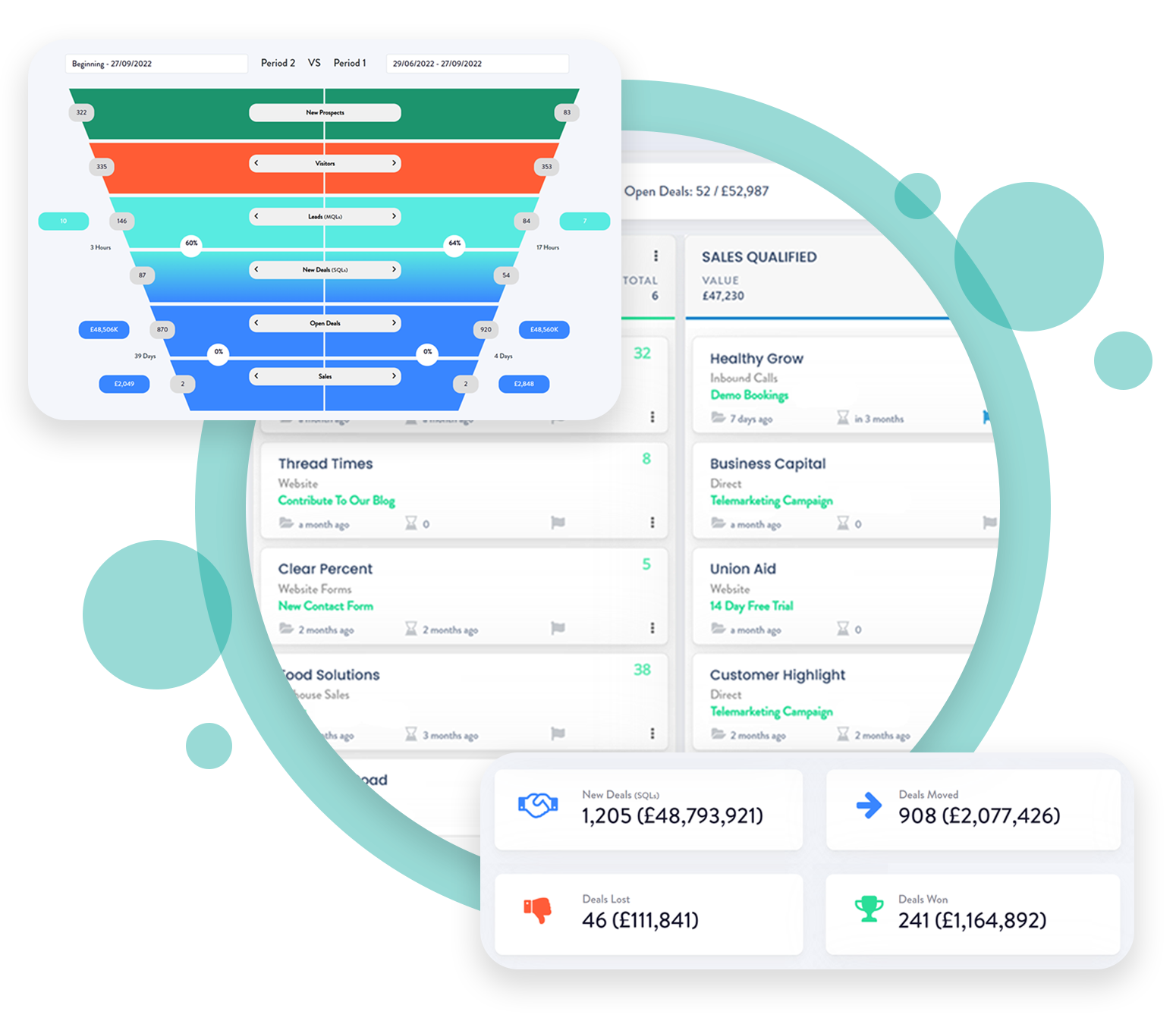 6) Intelligent Sales Cadences
Strategic outreach for your sales team has never been simpler. Accelerate the integration of new team members, define steps for closing more deals, and empower your sales reps with the speed of automation. Plus, our AI integration streamlines sales outreach creation, distribution, and management.
7) Lightning-Fast AI-Powered Content Execution
Zymplify's RevFlow Generator harnesses generative AI to deliver top-tier marketing content – be it social posts, blogs or newsletters, all within a rapid 2-minute setup. Proof, edit and voila! You've got a week's worth of personalised content to span the buyer journey in no time. Say goodbye to prolonged research or writing periods, trim your outsourcing budget, and focus on high-value tasks.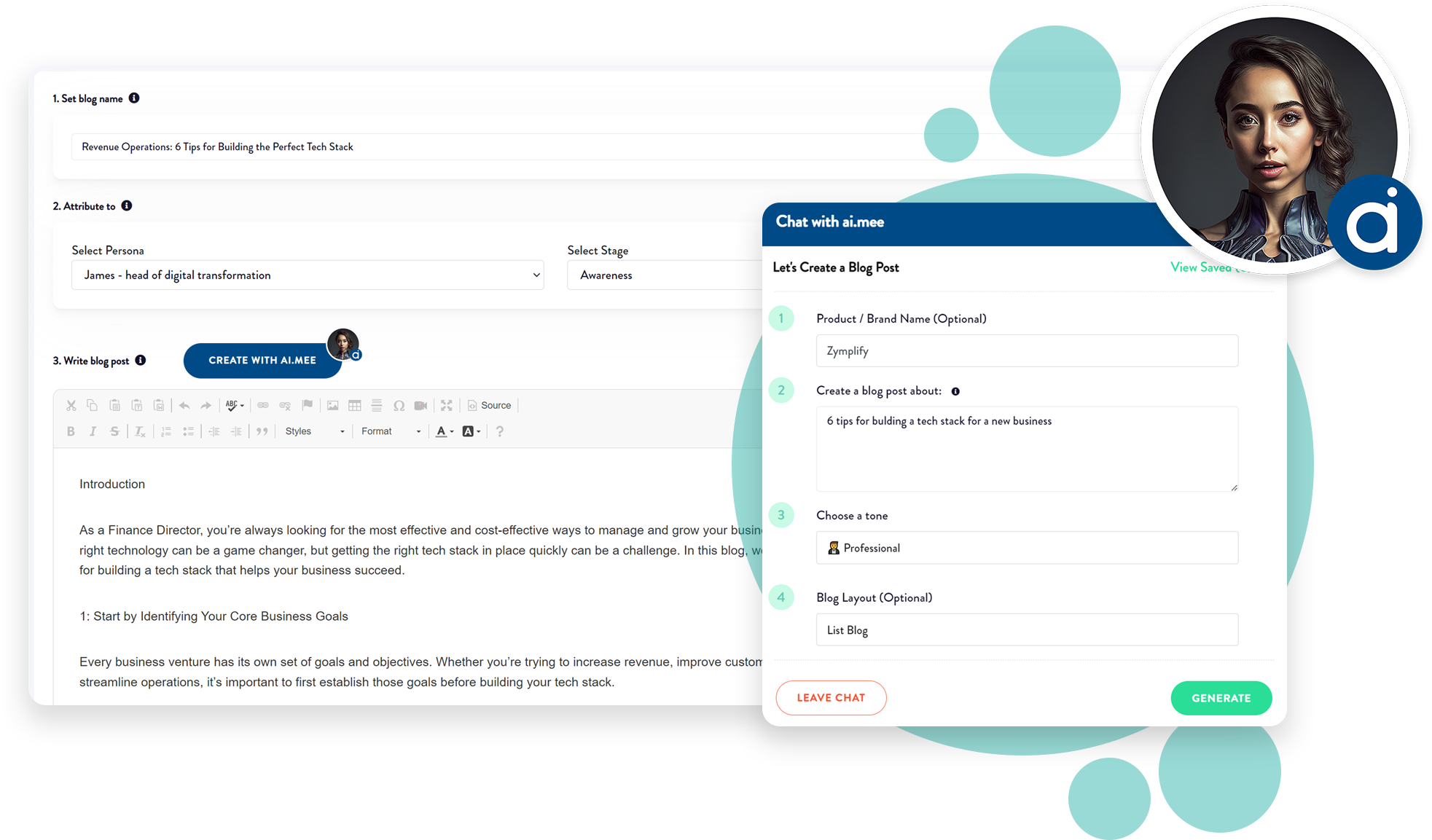 Conclusion 
Zymplify's RevFlow Generator is a powerful  tool designed to supercharge your growth. It offers the capability to automate and optimise your processes, making it easier and more affordable to acquire and retain customers. Its generative AI assists in crafting engaging content, while real-time analytics provide valuable insights to refine your strategies and maintain your growth trajectory.
In the challenging economic environment we navigate today, it is imperative to exploit every tool available in your arsenal. Zymplify's RevFlow Generator is one such tool – a game-changer in sales and marketing.
Start your journey towards unprecedented growth today. Discover firsthand how Zymplify's RevFlow Generator can transform your business operations and boost your revenue growth. Don't just survive, thrive in this era of digital transformation.